PUBG game as we already know is one of the most popular games in the world and has been downloaded by more than 1 billion users worldwide. This game has become one of the most popular game in such a short span of time from its launch in 2017. Tencent game is the developer of this game.
Tencent game in association with Sony graphic industry has developed this game and have introduced many such award-winning competition in the world for the players in which players can win a lot of amount of money as a reward for winning this game. Although this is an action game I don't think it needs an introduction but for those who don't know pubg is a PVP game. It's an online multiplayer game in which there are different modes. In one such mode called classic mode in total, 100 unarmed players are made to gather in the field with different arms, and other survival types of equipment which they need to collect and fight against each other till the end. This game has amazing graphic which needs a powerful phone or PC to be played on.
Thus it is highly recommended that there should a minimum required phone to play this game. For choosing a phone to play this game certain things should be kept in mind. These are the processor of the phone, GPU of the phone and battery that last long so that player can enjoy the game very efficiently without any problem. For such a player, we have made a wonderful list of the phone which can be very useful for playing hi end game like PUBG. So let's begin this list of the best gaming smartphone available in the market.
As mentioned earlier PUBG is one of the biggest game in terms of its popularity and its download size. The download file itself is of 2GB and after installation and another supporting file, it may go up to 3.5 GB.
1. Poco F1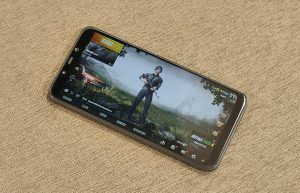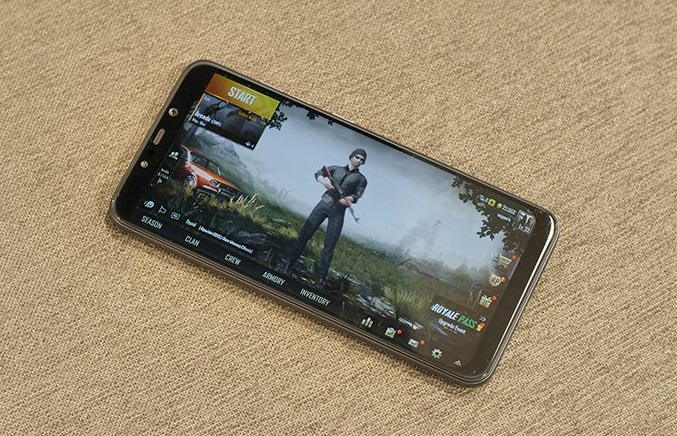 This is an amazing phone also known as a flagship phone in a price range of 20000 RS. I would suggest this is the best smartphone which is also considered as one of the most aggressive flagship phone in the industry till now which not only give powerful and efficient experience to the user but also maintain the continuous working condition for the user as it has a 4000 mAH lithium-ion battery with fast charge capability which can be charged in less than 45 minutes from zero to 80%. Also its flagship processor Snapdragon 845 is one of the most powerful chipsets in the market now which is offered in POCO F1 in this price range. Also the phone comes with 8GB of RAM and expandable up to 256 GB of storage which provides ample space for game lovers of all kind.
2. ASUS ROG PHONE 2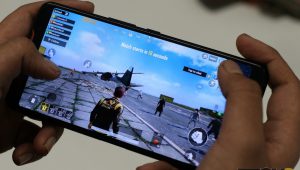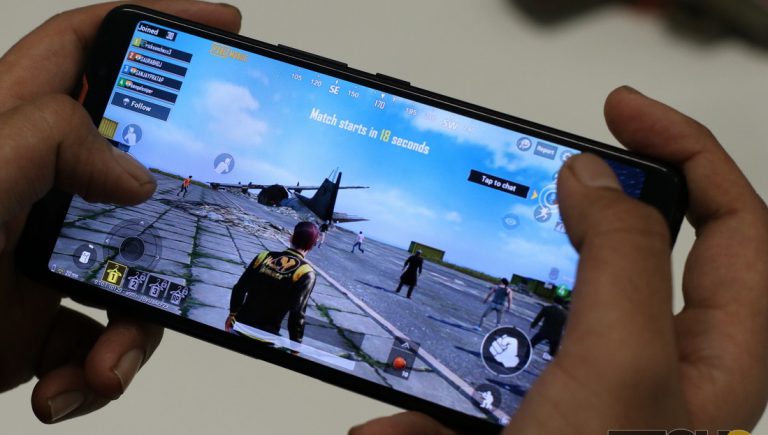 This phone is made for Gamers and is thus called a gaming phone. It comes with 5000 MH battery with supercharge abilities and is powered by one of the most powerful chipset to date Snapdragon 855. Also as this phone is developed keeping in mind all the requirement of the player this phone provides an external console for playing all the high-end games like pubg, fortnite, Asphalt 9, etc. It has super AMOLED screen which not only gives the best experience of the game but also provides correct contrast and saturation of the display which nowadays is one of the most important factors that affects and attract all the Gamers around the world. The body of the phone is also a perfect design and manufactured by the manufacturer keeping in mind the needs of the players. High-grade metal and carbonate have been used for developing the body of this phone this not only makes the phone durable long-lasting but also keep the phone lightweight.
3. Redmi K20 Pro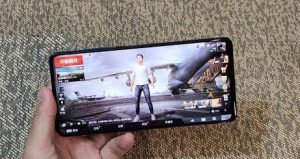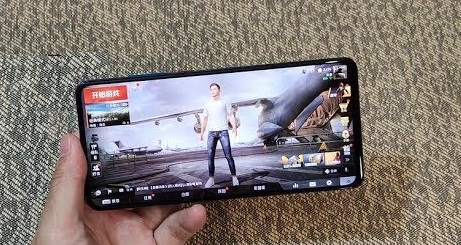 As the company itself has a tagline A flagship killer. Redmi K20 Pro is one of the newly launched smartphones with high quality maintained and powerful working device to date. It is powered by one of the fastest and newly launched chipsets owned by Snapdragon. It has a chipset of Snapdragon 855, which not only provide it with the best performance but also reduce battery consumption and improve its GPU and graphic capabilities. Attracting the design of the phone makes it one of the most popular phones which have been tank as a gaming phone in the market. The phone also comes with the revolution in the sector off camera with some new technique called pop up selfie camera which not only increases its sensing power but also leads the industry towards a new beginning. Also, proper measures have been taken in account while developing this phone so that whenever player place a high-end game which required a lot of battery and power consumption which in turn radiate a lot of heat which make phone warm. Many other amazing features of the phone like 48-megapixel camera some other that sensing camera also makes it very attractive and most popular gaming smartphone in this price segment. It has been priced at 27 thousand rupees in Indian market which is one of the best parts of the smartphone. This is one of the cheapest gaming smartphones in the world.
4. OPPO Reno 2z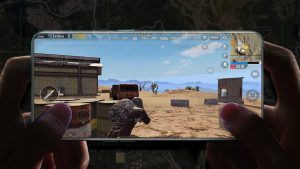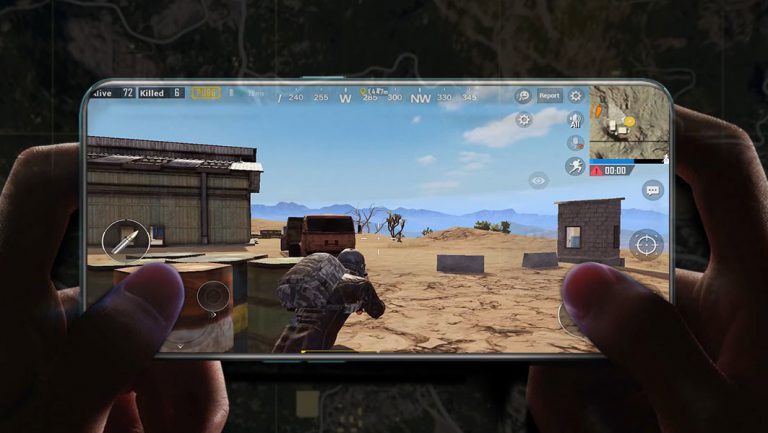 Newly launched OPPO Reno 2z has become very popular among game in the marketplace. There are many features which are kept in mind while developing this smartphone. Although this smartphone is not termed as the gaming smartphone it can be considered as a gaming smartphone because all the feature that this phone provides to its user are as par with all the features of the gaming smartphone. This phone is powered by MediaTek helio p90 which is one of the most powerful and most advanced chipsets in the market. It has the same performance as a Snapdragon 855 chipset and also gives better performance in some cases. Price of this phone is 29999Rs in the Indian market. Give the best performance of the pubg game as it has a super AMOLED screen with Bezel-less display and world's first quad-camera.
Final Words:
Although there is much more amazing smartphone in the market but above-mentioned smartphones are best when all the parameters are considered. These are the price range, processors, camera, display and battery which are most important for a gaming smartphone.
So this where some of the most popular gaming smartphones in India in a price range of less than 30000 rupees which I think can be given by any of the gaming smartphone lovers in India. Hope you like this article and find it important in deciding your best gaming phone.
Similar Posts: