In this fast-growing world we are coming up with new entrepreneurs and marketers. Now Digital marketing plays a vital role in advertising a product and attracting more and more customers. The more creative you are the more customers you get. Not everyone becomes a Digital marketer, only those who are learning every skill with patience and hard work would definitely become a Digital marketing executive.
There are too many things to be handled while you are preparing yourself for becoming a Digital marketer. Here we listed the unique and special skills that a digital marketer should have. The more skills will give you some uniqueness like,
More efficient towards your job.

Stand out on the digital platform.

Good and clear communication.

Earn an everlasting hope between your teammates.
1. Data analysis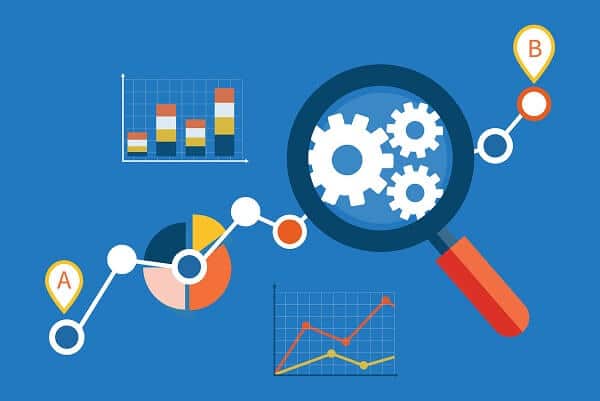 This is now serving as a tool for the marketers to get the information that they need to understand the customers and to target them with suitable messages. Data analysis is used to collect and process the data of various online interactions of your target market.
You can learn this with the basics of web analytics. To be a good Data analyst you have to create and clear the unwanted caches that makes the business inefficient. Once you learned this, try learning SQL which makes you more productive and outstanding in the job market and more effective in your role.
2. Marketing Automation and CRM

To get more customers you have to get an eye-catching platform where the ads, social media posts and e-mail pop-ups should get synced without making any problem. Is it possible to monitor manually that everything goes smoothly? This is why you need this marketing automation. 
By using this marketing automation you can add an invite note to every new user joining your platform. This is fully automated. There are many tools in this marketing automation you may be familiar with one or two tools. Knowing the tools is not enough to get a professional platform. You have to create a separate flow chart for that automation tool to monitor it's working.
Next comes the CRM, it is an advanced automation tool that helps you to track many data. These tools are highly professional but not essential for budding marketers. For professionals, it plays a vital role in you.
Also Check
3. Photo and video editing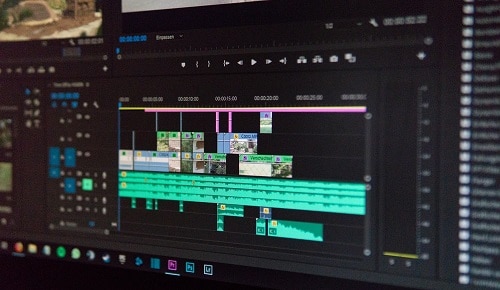 As a digital marketing executive, you can play your role well on social media with attracting photos and videos. The more images and videos you create the more views you receive. By knowing this basic editing you can save a lot of money because of this you don't need a separate editor for your posts. 
There is no need to be a master for creating photos and videos. You all need good creative templates to advertise your product.
4. Writing and editing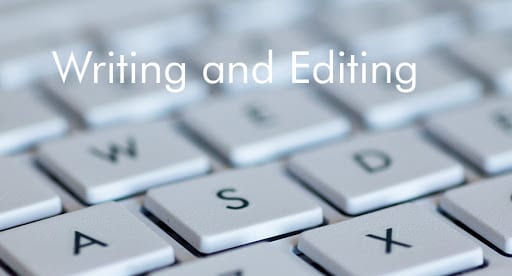 Many people don't give much importance to this part, but the most important part is your writing skills. It's about creating a phrase that forces them to buy the product that you have advertised. Professional content will definitely make you outstanding on the competitive platform.
You can improve these skills by constant practice. Good and evergreen content attracts more customers than other platforms.
5. Office Skills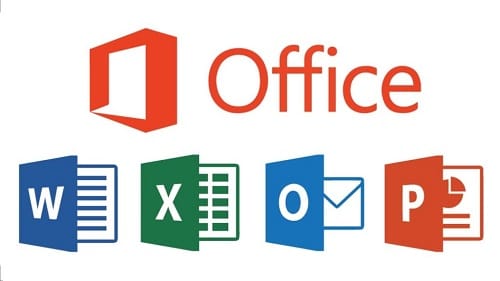 Two tools play a vital role in digital marketing that is Microsoft Office Excel and PowerPoint. This excel plays an important role in creating a sheet to track and organizing your data. With this, you can even manage your social media calendar and small tasks. 
Next to this excel comes the PowerPoint. A well designed clean presentation will let your team to get quick understanding with minimal time. Hence your team can work with more efficiency towards the task.
6. Content management system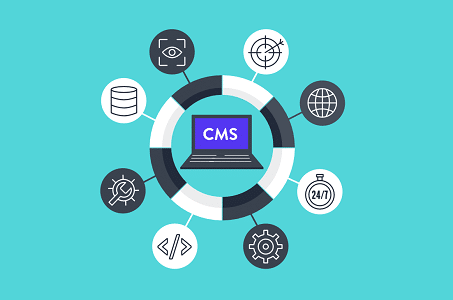 Most used site for publication of the products. Many companies post their content here and market their products. So learning CMS makes you edit, add or to do anything and that will promote your marketing strategy.
To know much more about this, install and open your free WordPress site and try editing more posts and content. You can even add these WordPress plugins to your site to increase your site's functionality.
Conclusion
To be a good digital marketing executive you have to be good at every skill that makes you stand out in the competitive platforms. Always love to learn many things that shape you well. 
Similar Posts: