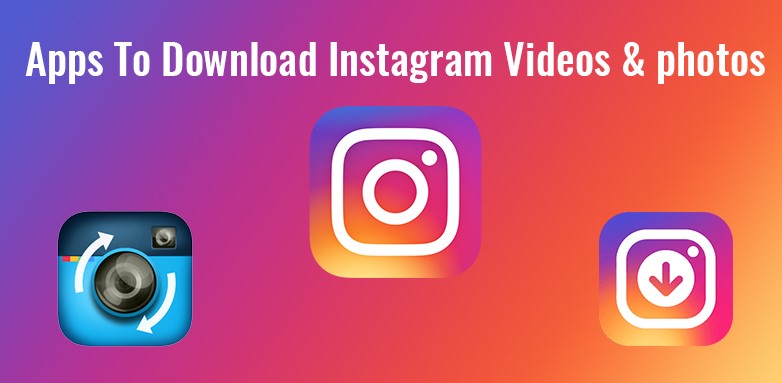 Instagram is one of the most popular social networks  which has millions of downloads in Playstore. Instagram allows users to share photos and videos for entertainment, tutorials or messages which connects millions of people.
However, Instagram does not provide functionality to download videos or photos of someone else's downloads. This time, Techholicz will provide five apps for downloading Instagram videos or photos that appear on the daily page of the mobile app.
1. Video Downloader for Instagram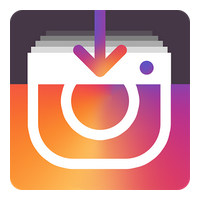 With the app, you can easily download videos and photos to Instagram. With one click, you can post videos or photos again on Instagram. Just copy the link of the Instagram video you want to download and paste the URL into the app to download or republish.
Download
2. InstaSaver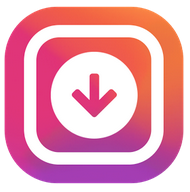 As with the previous application, InstaSaver allows you to download videos or photos for free on Instagram. Simply copy the URL of the photo or video and paste it into your gallery.
Download
3. QuickSave for Instagram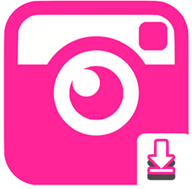 This application of DStudip is anti-complicated. With a single click, you can download videos or photos without having to open two apps. This will make your phone's memory easier later. However, you must first sign in before downloading videos or photos to Instagram.
Download
4. SwiftSave for Instagram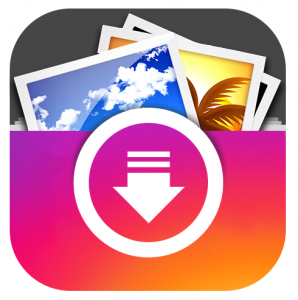 This app can not only download photos or videos, but is also suitable for those who want to post photos or videos on Instagram. As with the previous application, you must first login.
Download
5. FastSave for Instagram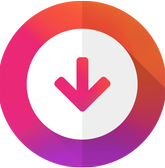 You can try this application because you can download videos on Instagram with one click. Just copy and paste the URL. This application uses methods such as the Bubble icon, which allows you to download many photos or videos.
Download
Conclusion
These above help us lot to download Instagram photos and videos, and that too in high-quality versions, So go for it. If you have any questions regarding the usage of apps, Comment down below. 
Also Read: