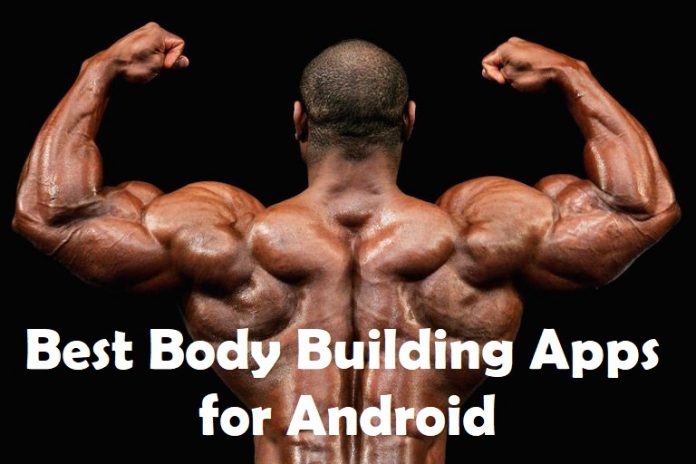 As it is rightly said health is wealth. This is absolutely correct because a healthy person can enjoy and live a longer and better life than those who take a lot of tension and load for the work. Therefore maintaining a healthy lifestyle and being healthy is very important in today's world which is continuously increasing and expanding giving people new hope leading towards development. Many research is conducted over this topic and it was found that person with better health of mind and body d are capable of giving more efficient work to their respective organization.
In today's fast-changing life and unhealthy lifestyle, people are prone to very dangerous diseases which can be. Also, major steps have been taken by the government of India to motivate people to stay and remain healthy and reduce the risk of life lost due to diseases like cancer diabetes asthma attack also known as cardiac arrest etc in the name of fit India movement. This initiative is been appreciated by all the people around the globe.
So Coming to Body Building apps for Android
Keeping the rigorous routine and a healthy lifestyle of people today we are gonna tell you top 10 best fitness and bodybuilding app for Android which will surely be helpful for you to develop a healthy lifestyle and remain healthy to live long. Also, proper diet and healthy food play an important role in making you healthy and comfortable in your life. So let's see which of this app can help you divert your life towards a healthy lifestyle.
1. Home workout- no equipment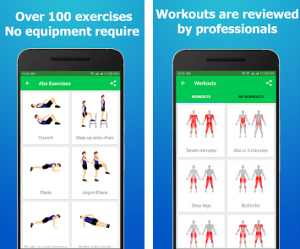 This is one of the most popular fitness apps you can find on the Play Store. This is also editor choice and thus are rated by more than 8 lakh people and have been downloaded by more than 50 million people across the globe. One of the main important features of this app is that it does not record any equipment and a person can perform exercises to develop body muscles buy few rigorous exercises at home. Also, this app provides a daily workout routine will generally target all the main muscle group in the body. If you do not want to go to gym handwork at home without any equipment with some professional trainer then this app is the best app for this purpose.
Download
2. 30-day fitness challenge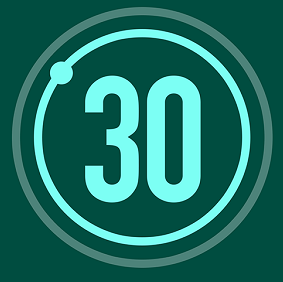 This app has been downloaded more than 10 million times and has a star rating of 4.8 by more than 500000 reviewers. This app was also awarded the best app of 2016 in fitness category also it has many such awards like best self-improvement app and top trending app of 2016. this app is also suited for those who do not want to go to the gym and workout at home. I do not need any special equipment at home just some simple and rigorous exercise which burn your calorie and make you healthy and fit. Also, it has been scientifically proven to improve your health and fitness which is also synchronized with Google fit. Some of the main features of this app are it reminds you to work every day without fail also it record your training progress automatically. There are different level for different kind of people in this app which surely help them improve their health and leave a better life.different bodybuilding techniques and exercises are also been included in this app which is scientifically proven to target special muscles of the body which need to be trained to develop your muscle body.
Download
3. Pro Gym workout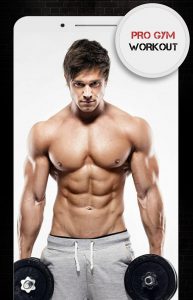 This is one of the best app for bodybuilding as it has different categories for development of body muscle. It covers all the 10 most important body parts which a bodybuilder need to develop. It also provides daily routine and workout plan just like a trained trainer which is needed for fast and better development of the body muscle. It also has offline videos of the exercise which are to be performed to build up muscle and of course these videos are uploaded by professionals. You can create your own workout plan and routine in this app.
Download
4. Six pack in 30 days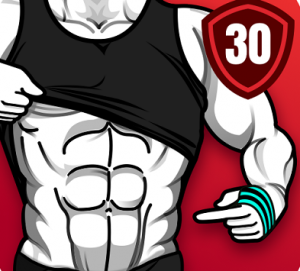 This is an amazing app which focuses on the overall development of the abdominal muscle. Just like another fitness app this also provides with routine and diet along with exercises which do not need any special types of equipment. The different level has different exercises according to the user.
Download
5. JEFIT App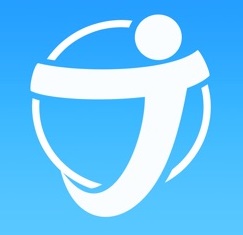 This is a very amazing app which has more than 1300 exercises which cover all the essential and important part of your body which need to be trained and developed for bodybuilding. this also supports video tutorial for better understanding of each exercise and also maintain easy tracking of your daily exercises. Along with this it also so have some powerful tool which can be used for references.
Download
6. Nike training club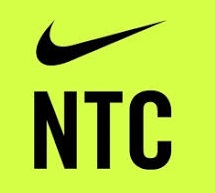 This is an official app of the Nike training club. It supports all features like training staff exercises equipment etc. this app mostly focuses on increasing stamina a rather than bodybuilding which is very essential for having a healthy lifestyle.
Download
7. Shilpa Shetty-fitness app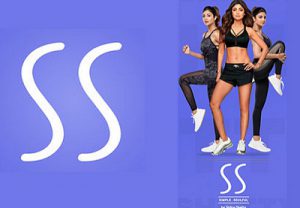 Shilpa Shetty is a very famous actress and inspires millions of people to word living a better and healthy life. This is her official app where she describes a different type of exercises and yoga styles which are essential for overall body development and fat burn exercises which reduces fat. Overall this app is well good and can be used.
Download
8. 7 min workout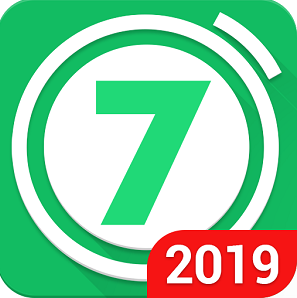 This app provides essential exercises and techniques which are useful for the body before doing any regress exercise for bodybuilding in just 7 minutes. This code even is seen as the strength-building exercise which is very necessary before any hardcore exercise.
Download
9. Freelectics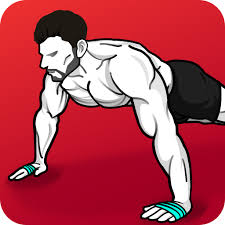 This is an amazing app which can be used by both male and female for different purposes like fat burning or bodybuilding. This app does not need any equipment and all the exercises which are managed mentioned do not record any e professional equipment.
Download
10. Home workout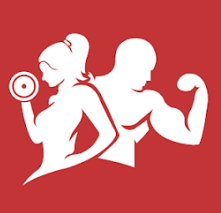 As the name itself suggest this app do not need any professional equipment or need to go to any Gym. All the exercises which are mentioned in this app can be performed simply at home without any equipment. This is the best part of this app.
Download
Conclusion:
Hope you all like this article and are motivated to remain healthy by bye giving at least 30 minutes toward your health.