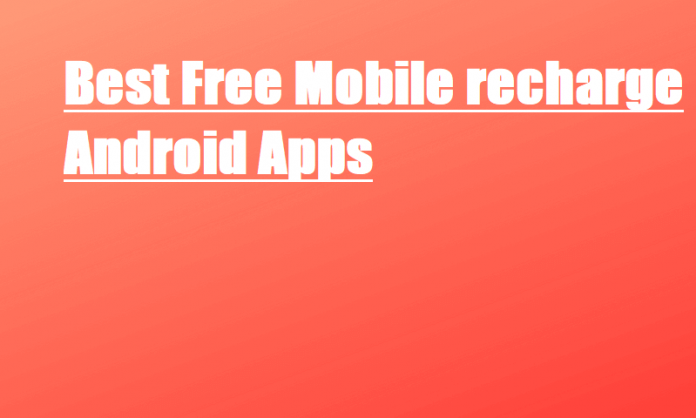 Are you looking for Free Recharge Android Apps? Before we discuss the list of Free recharge apps. We will see why we need free recharge apps.
Jio has monetised its services. After promising free services, JIO has started charging for telecom services from its users. More painful is that, they are increasing the charges month by month. It is expected the companies may charge more than ₹1000 for the same plan that was offered for free 4 years ago. In case you are worried, read this article that provides you mobile recharges for free.
Introduction
There are several free recharge android apps that offer free recharge coupons. In case you are wondering that nothing comes for free, then let me tell you are correct, but what if you work for them and literally earn those rewards. Yes, there are several applications that pay you for playing games, walking, answering surveys, watching videos, chatting as well as promoting their services through your social networking accounts. You can withdraw your rewards as mobile recharge vouchers or cash them to your bank account. Continue reading this article as I mention top 10 free recharge android apps that offer you free recharge coupons.
Top 10 free recharge Android Apps
1. HAGO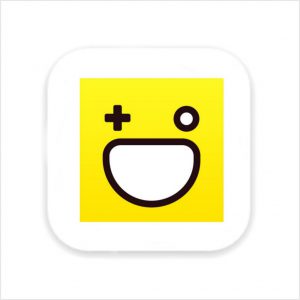 Probably the best app to earn recharge coupons and utilize your free time. Not only you can earn with this app, but also make friends over voice chat, challenge others and a lot more. There are 80+ games available on this application in which you can play in multiplayer mode, live battles, or play with bot. Clear levels, defeat other players and earn points. Further you can redeem these points in form of recharge coupons or as free Paytm Cash. With more than 100M Downloads, the app is available on Google Play store and has an average rating of 4.3/5.
Download
2. Task Bucks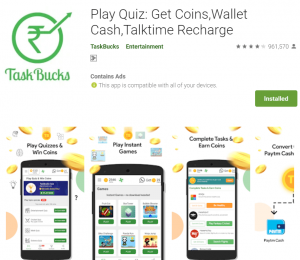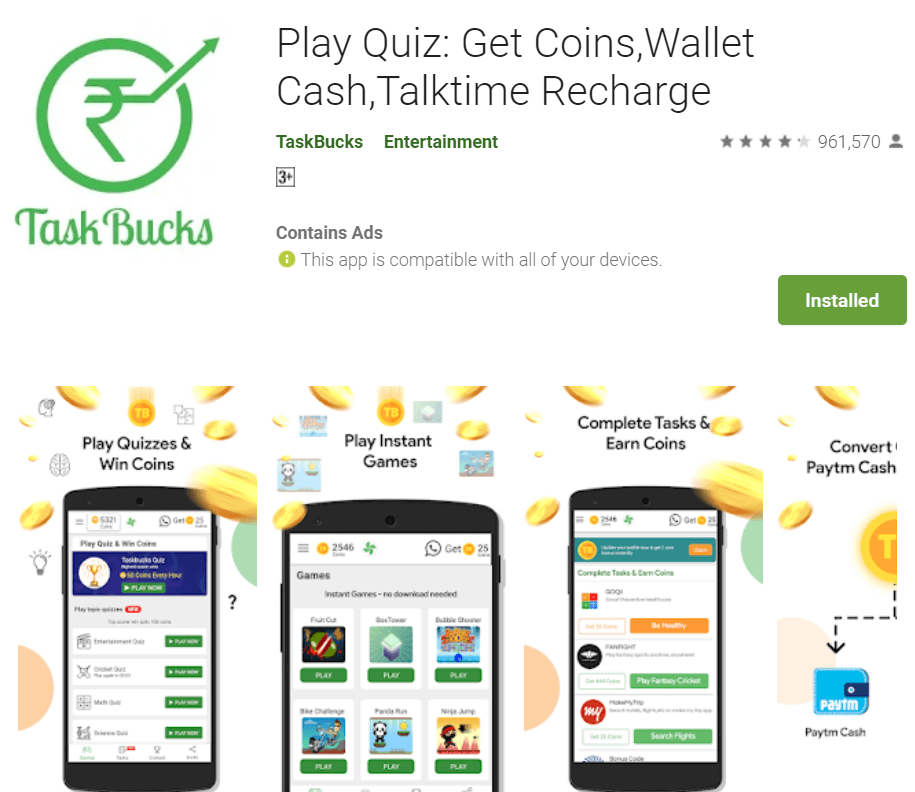 This is the app that I personally recommend, extremely simple and easy way to earn money and free recharges. Complete the easy tasks like answering surveys, playing Quizzes games, watching videos and some other tasks assigned by the app. The app allows you to use Task Bucks coins for mobile and data recharge, or withdraw as Paytm or mobikwik money. They also support free mobile recharge for all mobile service providers.
Download
3. Pocket Money: Free Mobile Recharge and Wallet cash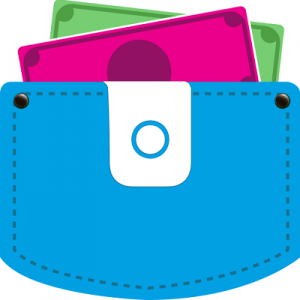 With an average rating of 4.4 this application allows users to earn up to ₹7000 daily. The tasks include like downloading and exploring third party apps from their platform, completing specific tasks and consume your free data, watch Pocket Videos, play Tambola game and even refer and earn. You can get free mobile recharges and unlimited Paytm transfers by completing the tasks. They provide daily bonus, cashbacks and even weekly contests to earn huge money. Surveys, music streaming, and a lot more is supported. You can also redeem your money through train tickets or data recharges.
Download
4. Amulyam Free Recharge Cashback Wallet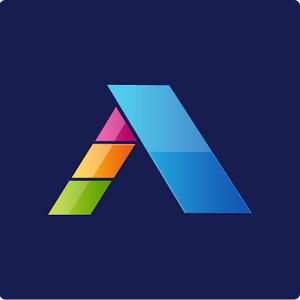 In addition to free recharge vouchers, this app also offers you with cashback on shopping, and even on recharges. So, you earn while doing a recharge to spend on your next recharge. This makes your next recharge free. The app claims to have delivered recharges worth of more than ₹3 crore for free. They provide with ₹10 bonus on your first sign up that can be used for any prepaid recharge. The application has an average rating of 4.0/5 on Google Play store.
Download
5. Data Back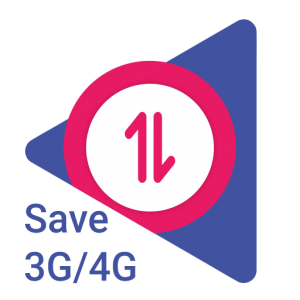 Again, an app that I personally recommend. This app works by saving unnecessary data loss and accumulates it to provide you with extra data. The app claims to give up to 10 GB data refunds. They provide spin and wheel offers to give their users free 3G/4G data. Other features include Data monitor, Data Saver, Offline mode, and free Data Recharges and awards. They also have the referral scheme where you get 100MB data for free per referral. The app has an average rating of 4.2 on Google Play store.
Download
6. Freecharge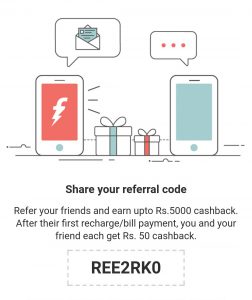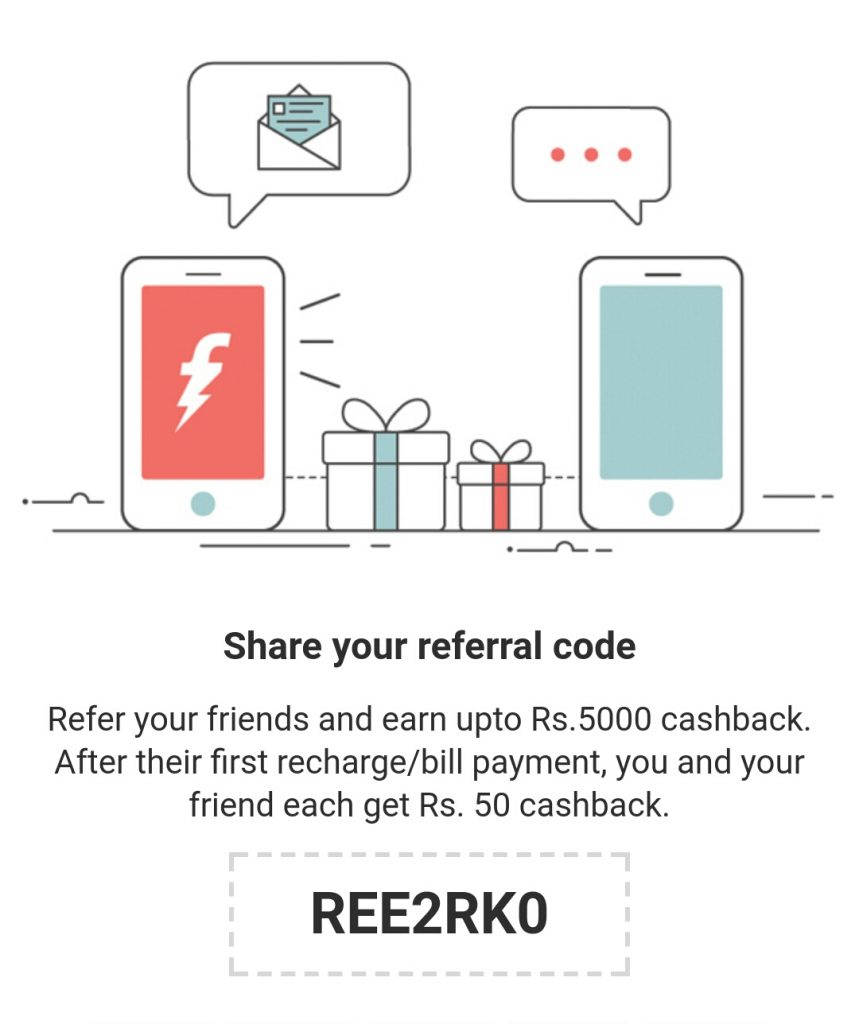 The application is in partnership with Snapdeal. They provide you with daily bonus, scratch card and even a wallet facility. The coins and wallet money can be redeemed on Snapdeal shopping website. Also, the money can be exchanged for free recharges. For every shopping on their partnered website, a scratch card worth money or recharge voucher is provided to user. Not only mobile recharges, Bill payments, Google play recharges, UPI Payments and Mutual funds too are supported. The application has an average rating of 4.1/5 on Google Play store.
Download
7. Ladooo
This 2.2 MB application made it to the list because of the easy interface and hassle-free redemption. Collect daily offers and invite friends to get ₹25 talk time for free every day. The app is a new start-up and has a rating of 4.1 on Google play store.
Download
8. mCent Browser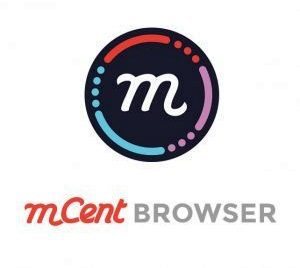 An extremely useful application for side earnings and free recharges. The application provides free data top-up and talk time recharge. In addition to that the application supports an integrated browser and some useful widgets like live Cricket score, Add blocker, Night Mode, Top Trending news, Bookmarks, Smart Downloading, Offline saving and much more.
Download
9. Earn Talk time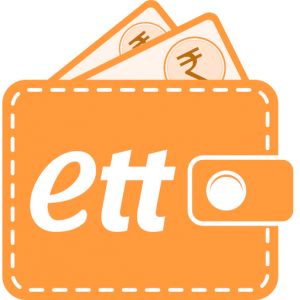 This 12 MB 4.2 rated application promises lifelong free recharges. They provide free balance on App Downloads, Filling Surveys, Inviting Friends, and much more. You can recharge mobile, DTH, or pay bills. The app supports cool videos, daily horoscope, games, and entertainment news. You can even redeem your ETT balance as shopping voucher. The application has an average rating of 4.2 on Google Play store.
Download
10. Free Mobile Recharge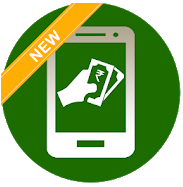 Not the best app but worth considering. Created by Overcome apps, this application asks you to complete certain digital tasks on phone and get rewards. Daily check-In and earn Rewards, referrals up to ₹20 daily and offers from offerwall. The recharges are currently made available to JIO, Airtel, Idea, Vodafone, BSNL and MTNL Delhi-Mumbai only.
Download
Conclusion
So, these were some applications that can fetch you free recharge. Although the earnings are not that great, still you can make out a part of it. Not beneficial for short time usage, however regularly using 3-4 apps for around a month can fetch you good results. Hope you like it.