LG Electronics (LG) is ready to present the most recent edition of CLOi SuitBot for CES 2019: the robot is the development of a different robot now with the best artificial intelligence or AI.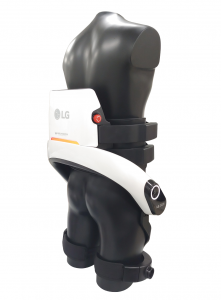 The use of CLOi can lessen the risk of serious harm and exhaustion that users encounter during physical activities like lifting weights. This portable robot helps users maintain the midsection and increase the muscle power of the user whilst on the move.
Roh Jin-seo, director of LG's robotics division said, "LG's CLOi service robot has the ability to analyze and understand the environment." This full update reflects our desire to become a leading robot developer in the near future".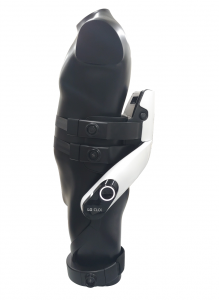 Interestingly, this robot is also able to work four consecutive hours and be charged in one hour. Additionally, LG presents the Most Recent version of CLOi SuitBot "beneath the names PorterBot, ServeBot and CartBot. . This robot specializes in helping consumers in general in commercial environments such as airports, hotels, supermarkets and others.
They could help consumers carry their luggage and shop. This newest version has been upgraded to include the most advanced navigation systems and contains connectivity that lets you communicate with other machine resources such as lifts and automatic doors.
Additionally, the robot has a touch screen and voice recognition for interaction with consumers. This robot also has advanced features, like answering questions, completing the payment process and discovering damage that occurs automatically.
Similar Posts: