There are some of the events that affected the social media company in 2018 became a scene and a popular conversation in the community. One of the main problems is the misuse of Facebook user data by Cambridge Analytica Data Analysis Company.
Features of Facebook, Instagram and Snapchat. Avoid dependence on social networks.
Below is a summary of the five exciting events that are taking place in social media companies in 2018.
1. Twitter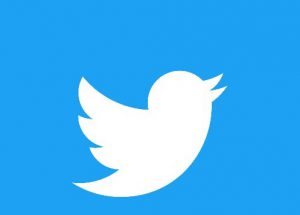 Twitter Inc. has frozen more than 70 million fake accounts in May and June 2018 to clear bots and trolls on the platform.
Twitter ensures this change will only affect the number of followers, which is one measure that is often associated with the credibility of an account.
This makes celebrities lose around 2 percent of their followers, according to data from the social media analysis company Keyhole.
Katy Perry, who has the most followers on Twitter, lost 2.6 percent of followers compared to the day before, or more than 2.8 million followers.
An official in the field of technology, Elon Musk, was slightly more fortunate than Katy Perry, he only lost 0.3 percent of followers, or about 71,000 accounts due to this policy.
In early December, at the meeting of Indonesia & Malaysia Country Industry Head Twitter media Dwi Ardiansah said the account freeze was carried out as Twitter's commitment to become a healthy platform.
During 2018, Dwi also revealed that Twitter experienced significant user growth in several countries in the world, including Indonesia.
2. Facebook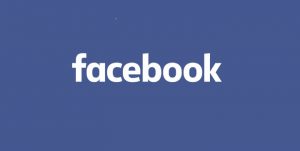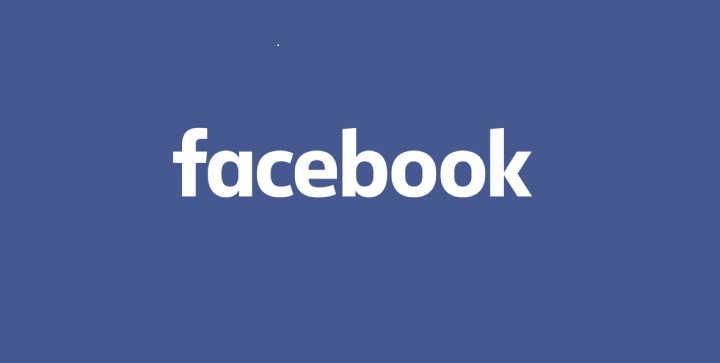 In mid-March 2018, the world was shocked by reports that the Cambridge Analytica data analyst had collected millions of profiles from Facebook users voting in the 2016 US elections.
A few days after the announcement of the news, Facebook boss Mark Zuckerberg admitted that Facebook had made a mistake in manipulating the data of 87 million users.
Several countries, including Germany, Israel and Canada, have been investigating Facebook for social data abuses, including the Ministry of Communications and Information (Kominfo).
At the time, Kominfo immediately wrote to Facebook and shortly afterwards called Indonesia's Facebook representative after finding evidence of a leak of one million Indonesian data users in the US. UU case of Cambridge Analytica.
In mid-April, Zuckerberg said before the United States Congress. It is reported that Cambridge Analytica collapsed in early May.
In July, Kominfo announced that Facebook has initiated an investigation into this data loss. No Indonesian account has been published in connection with the Cambridge Analytica case. Kominfo has expanded the number of complaints from third parties in the social network of Facebook until the end of August.
At the beginning of September, Kominfo announced that there was no public complaint about third parties relating to personal data in Facebook social networks.
By the end of December, Facebook, to be exact, was back in mid-December, again overcrowded after the social network confirmed that its photos were leaked by 6.8 million users due to a bug. ,
Normally, the third application that has access to the photos can only see the content shared by users in their timeline. However, with this bug, developers can see photos of users from other areas, such as Stories or Marketplace.
3. Google+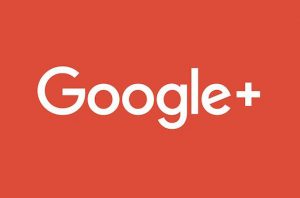 In October, social networks managed by Google, Google+ or Google Plus revealed they had discovered an error in March.
At that time, Google decided to shut down the social network for users in August 2019. Google also denied that application developers had deliberately consented to the error and said they had started informing users. interested.
In mid-December, Google Plus again encountered a data breach due to a security issue. On this occasion, the victims were 52.5 million users. This error causes the user's profile information to be opened, such as name, email address, job and age. This also happens if the user account is set to private.
For this incident, Google has decided to close Google Plus four months before, until April 2019. In addition, access to the application programming interface or API will close at 90 days.
4. Tick Tock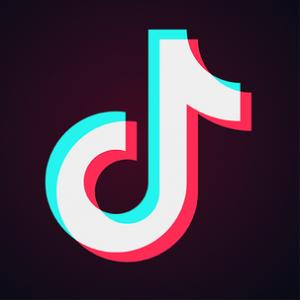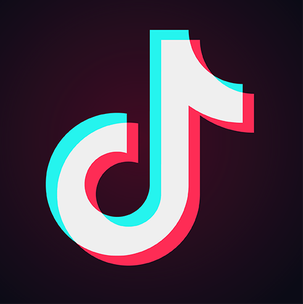 In early July, the Ministry of Communications and Information (Kominfo) blocked the lever of Tik Tok, and its content was rated as negative especially for children.
This immediately led to Tik Tok being included in the topic that Warganet talked about the most. Many agreed with the decision, but some wondered why the request for entertainment was closed.
Note that the name Bowo Alpine Love has already been discussed in the virtual world. Because Bowo, who is called "Artist Tik Tok", holds a paid meeting and welcomes you to take pictures with him.
The day after his detention, Kominfo met the representative of Tik Tok in the Kominfo building. Kominfo asks Tik Tok to clean up the negative content and filter the content. Tick Tok accepts to delete the negative content immediately.
A week later, Kominfo launched Tik Tok. Tik Tok then worked with the Indonesian Ministry of Empowerment and Protection of Women (KPPPA) to publish online campaigns.
In early August, Tik Tok joined the short video music app.
The combined platform allows users to leverage a broad availability network in app stores in North America, Latin America, Europe, the Middle East, Africa and Asia. as well as in the area where TikTok and musical.ly are available.
5. Tumblr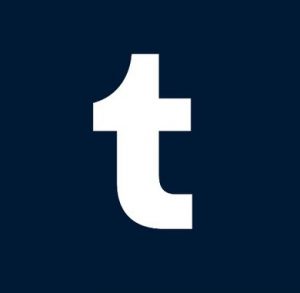 In early March, the Tumblr social networking site and microblogging platform was blocked by Kominfo. The Kominfo Content Complaints Team received reports from the public regarding immoral content on the site, they found more than 360 accounts uploading immoral content on Tumblr.
Before blocking, Kominfo has given a warning via e-mail to Tumblr so that they can clean up immoral content on the platform, with a maximum deadline for handling 2×24 hours. However, the warning did not get a reply until the time limit specified.
At the end of November, the App Store removed Tumblr because of pornographic content. Tumblr confirmed that the problem of child pornography content was a source of problems until their application was removed from the market for iOS devices from Apple, the App Store.
Since it was deleted, Tumblr via a blog conveyed developments from day to day that they were trying to return the application back to the App Store. Meanwhile, Tumblr is still available for Android users on the Google Play Store.
In mid-December, the application re-entered the App Store. Earlier this month Tumblr announced it would change their policies, effective starting December 17. They promised to delete pornographic content in a visual form, however, it might still be in written form.
Meanwhile, until now the Tumblr site has not been able to open in the country since the Ministry of Communication and Informatics blocked it last March due to problems with pornographic content.
Minister of Communication and Information Rudiantara on (5/12/2018) stated that it could be unblocked as long as Tumblr wants to comply with applicable regulations in Indonesia.
If they are committed to improving their platform and content and can show their work system in Indonesia, the ministry can revoke the blocking.
Similar Posts: