Looking for best tumblr alternatives? Befor we dive into tumblr alternatives let's discuss what tumblr is!
Tumblr is an American blogging and social media website. It allows users to create and share multimedia content in the form of blogs and articles. Started in 2013 by Yahoo, this service makes it really, really simple for its users to share their ideas. Users can put up their status, their reviews related to movies, TV shows, share links, share jokes and what not. With Tumblr you can get the feel of personalised website for minimum cost. No need of buying anything, just use their services.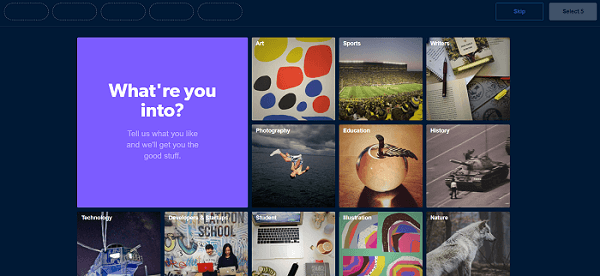 The efficient AI assisted recommendation mechanism allows users to create their posts without any hassle.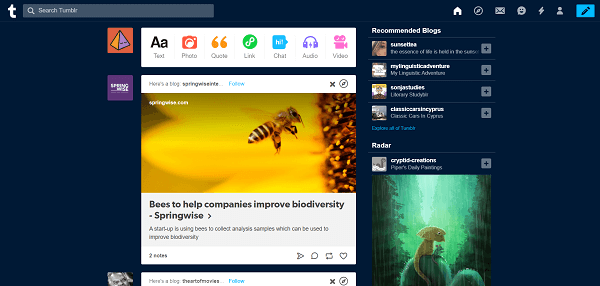 Introduction
Tumblr is no less than a social networking website. You can create your articles and publish them to the community. Just like Instagram and Facebook, people may Like, Share, Reply or Re-blog your post. Creating blogs or posts is no difficult task. Just click the pencil icon on the top right corner and you have a variety of options to make a post.

Although there are several advantages of Tumblr, however several cons. Within months of launching, Tumblr experienced several acquisitions lek Tumblr could negatively affect the culture that it created among users. Tumblr users tend toward privacy and anonymity and enjoy freely expressing opinionated statements. Not much people were convinced and the fear of free expression caused people not using Tumblr and its services. Another reason includes age restrictions. Also, Tumblr, unlike WordPress and Blogger restricts users to use its' own hosting services which doesn't allow flexibility. It causes high charge that isn't affordable by many small-scale users. Even after excellent services like Mobile optimisation, Analytics, self-sustainability, cost and simplicity, Tumblr appears to be far behind its competitors. So, this is what brings us to this article. Continue reading to find 10 best alternatives to Tumblr.
1. WordPress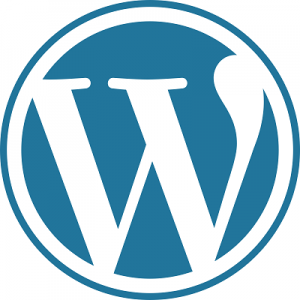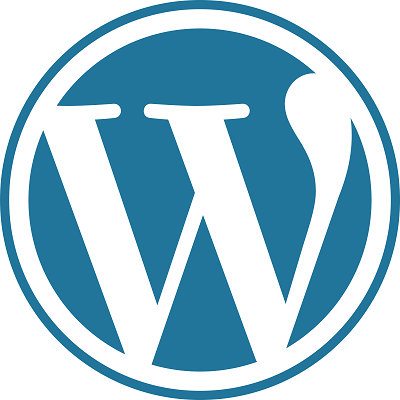 Most trusted and optimised software in this field, WordPress is choice for almost all the web developers. Being an open-source and free content management system, WordPress supports PHP, MySQL, MariaDB and a lot of plugins. Cross-platform and flexible architecture has made WordPress a successful product.
The features of WordPress include: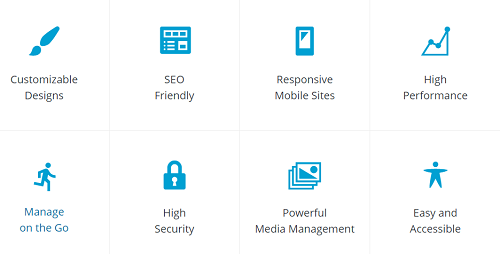 2. Blogger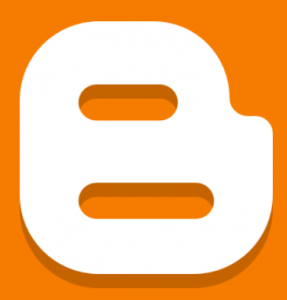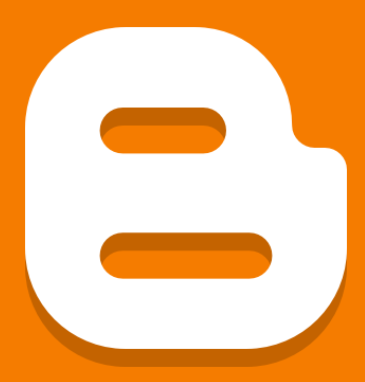 This google service is a popular choice among newbies in this field. Because of its completely free plans and simplicity, along with support from Google, Blogger has managed to remain among top 3 Blog publishing services. Google provides free hosting and a subdomain with.blogpost.com extension to all the users who use this service for free.
However, upgrading to a premium plan is also an option for professionals. Not to forget, Google AdSense is a by default earning option through this service.
3. Soup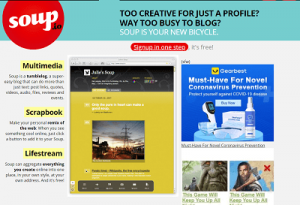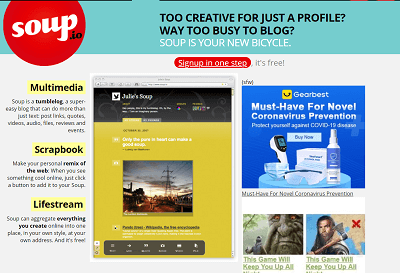 Probably a Tumblr clone with almost similar features and similar UI. Soup provides you with several premium features like access to groups and communities, auto-posting feature, and import posts. There are ample customisable options available at soup. Soup can act like a personal scrapbook or a bookmark directory.
Soup is only recommended for less experienced people and for personal usage. It is not recommended for professional use.
4. Medium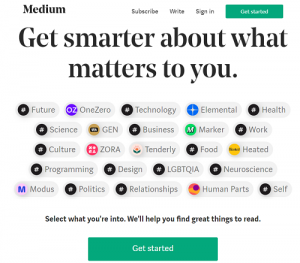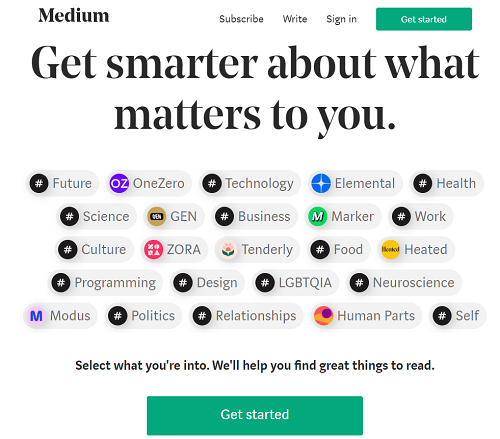 Medium is specifically for technical writers. Although you may find food recipes, majority of people consider using this platform for writing about technical advancements and IT jargons maybe because of the interface. Medium does not offer too many customisations, and formatting, however its simplicity is what encourages professionals to use it. Professional font style and limited colour options is what it offers. You can apt the premium version for $5 per month.
5. Ghost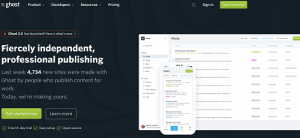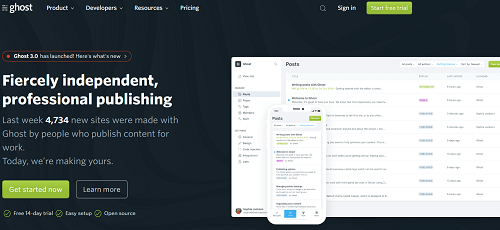 A professional blogging platform that is more equally powerful, customizable alternative to Tumblr. Almost no restrictions and extremely powerful dashboard along with in-built SEO for blog traffic, attracts the users toward this service. Ghost is open source and is fast and responsive like WordPress and Medium.
6. Typepad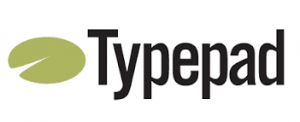 A reliable and flexible content managing website, which allows users to add content directly from the dashboard. Earning option is also supported through Google AdSense and other methods. The website supports importing posts from WordPress as well. Also in Typepad there is support from Google Analytics. Use CSS to arrange your contents. Although paid, you can use the trial version to test. It is best suited for daily blogs like cooking, travel blogs, food blogs, decorative, etc.
7. Post haven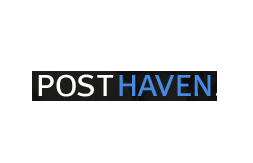 With the promise of enduring your data Post Haven has solved the problem faced by Tumblr users. Post Haven allows audio, video and document integration to your articles with notification support as well. With little fee, you can secure your content for ever. Post Haven allows auto-posting to Facebook and Twitter, so no need of re-posting things on different platforms. Unlike Tumblr, you can post explicit content on your account and protect it with password. You may even enable the notification option so as to get a notification on every update.
8. Pillow fort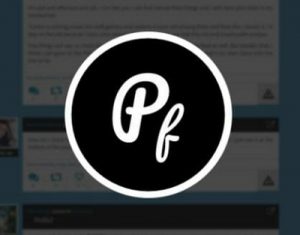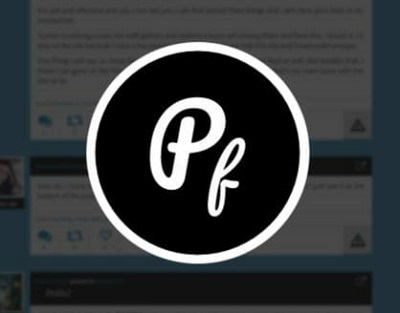 Giving you full control over your privacy and content, pillow fort allows you to password protect your data. Pillow fort allows explicit content on their platform in the form of blogs. Pillowfort allows you to regulate your viewers as well. Also, you have the choice to create separate communities from your dashboard and post related content for every group. You are allowed to block any viewer as well.
9. Share Some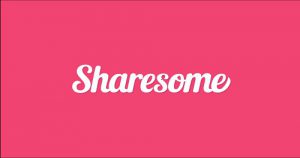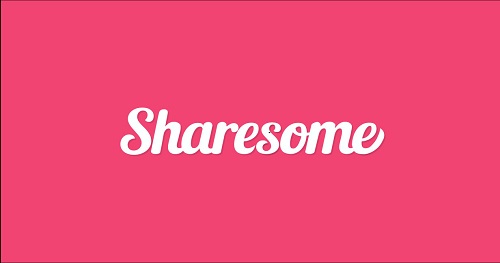 ShareSome is a free adult Social networking community, that provides you full control over your content. There are no strict regulations. ShareSome is completely free platform, neither does is charge nor does it allow earnings. There is an anonymous feature as well for posting adult content without losing identity.
Also, you can sign up with just a username, no e-mail sign up required.
10. Flickr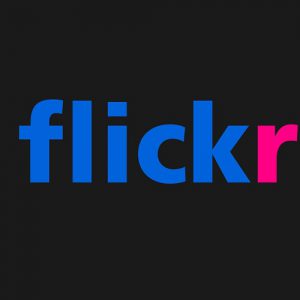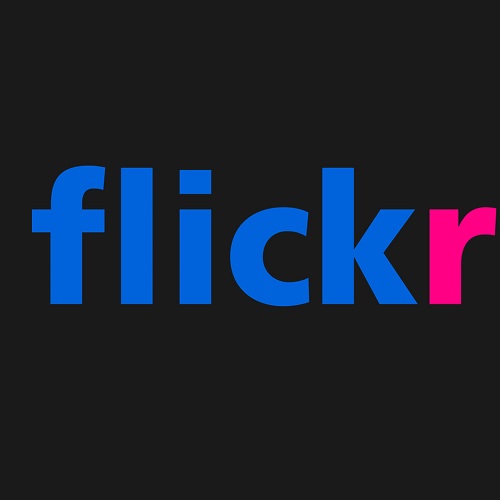 Probably one of the best and most popular web-based photos-sharing service. After their immense success, Flickr has reduced the benefits of free users, and wants you to switch over to a premium user. Premium users get unlimited free storage. Free users are granted services like forming groups, and share content on other social networking websites. There is little concern over censorship laws, you can post explicit concern as long as you don't post any illegal content.
Other options
Dream width
SoundCloud
Pinterest
Reddit
Site123
Conclusion
So, this was a list of top 10 alternatives to Tumblr. Tumblr was a great idea but several restrictions and marketing strategies, led to the downfall of this useful service. While others have grasped the opportunity now, Tumblr seems to be getting lost. With services like ShareSome, Flickr, Pinterest, Site123, WordPress, that possess absolutely no restrictions on users, Tumblr appears to be out of the game.
Hope this article was informative for you.
Similar Posts: