Many top leading platforms and enterprises are implementing the SSO solution and that is becoming a regular part of every successful online company. In this article, we will briefly explain what a Single sign-on solution is, why it is important, and of course, we will list all the benefits that come from it.
The single sign-on solution will cut back some work of the IT department, making their work a lot easier, and as soon as you get to the end of this article, you'll be looking for the right fit for your company. We recommend the shibboleth SSO which is stated to be one of the world's most widely used ID management systems. It is safe and easy to implement and use and it brings all the benefits one expects from a single sign-on solution. So let's take a look at what are the pros of using it!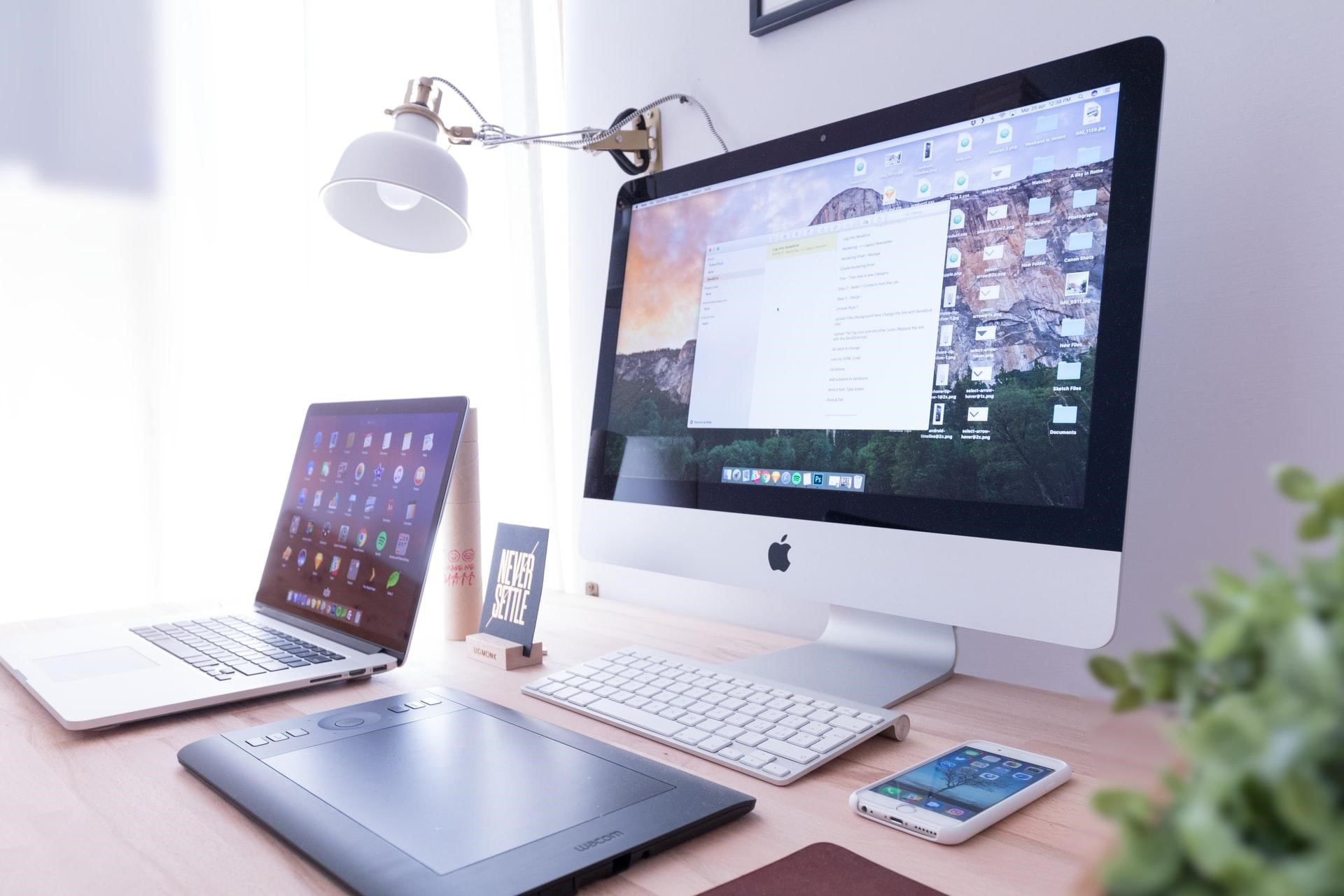 What is SSO?
A single sign-on solution is basically a method used by big enterprise companies to give clients access to multiple apps by using a single-time log-in. the best example of this is Google. You log in to your Gmail account and you're automatically synced to all the other apps that google owns, such as google drive, photos, meet, and many more.
It is a great method, growing in popularity by the day. It allows people to log in faster and to stop worrying about forgetting the password since they only have one to remember. This might increase the password vulnerability, so keep an eye for that.
For SSO to work, the company needs to have multiple apps or websites that require a login, and a central authentication server that will connect them all. Once the client logs in on one of the websites, the server will acknowledge that and automatically connect the client to all the other websites, while syncing them all at once.
Benefits of SSO
There are tons of benefits from SSO and little to no disadvantages. We'll make sure to mention them all in the following.
Control over who has access to what
Now, this is one interesting advantage that SSO offers. By simply using the control panel, you get info on all of the company employees and their levels of access. By simple options on the control panel, you can upgrade or downgrade the access, and you can immediately give new employees specific levels of access.
All of this is done by simply granting every worker an email and password combination that will work on each and every system. Also, when an employee leaves, you can simply revoke access to the account.
Better password policy
SSO helps you improve the password policy. By simply using this method, you can set up some password-related boundaries. You're in control of how often employees can change their passwords, can that be names, dates, old passwords, or other easy-to-guess words. This increases password protection and takes the risk of online attacks down to the bare minimum.
By implementing SSO, you can enforce:
Old passwords cannot be used;
A password must be a combination of letters and numbers;
Users can change their passwords after a certain amount of time;
Passwords won't contain emails names or user names;
Monitor how often passwords are changed;
Reduce the number of forgotten passwords
This might be one of the greatest benefits that SSO offers. By having just one single password that is needed for you to connect, the chances of forgetting it are slim to none. Most people try to memorize the passwords in their mind, but with frequent changes, adding new emails and over time, they are easily forgotten.
Writing them down is another way to remember them, but it's not that safe, especially if you're working with lots of other employees. Saving it online, on your desktop, or on your phone is also a big no because hackers could easily discover it.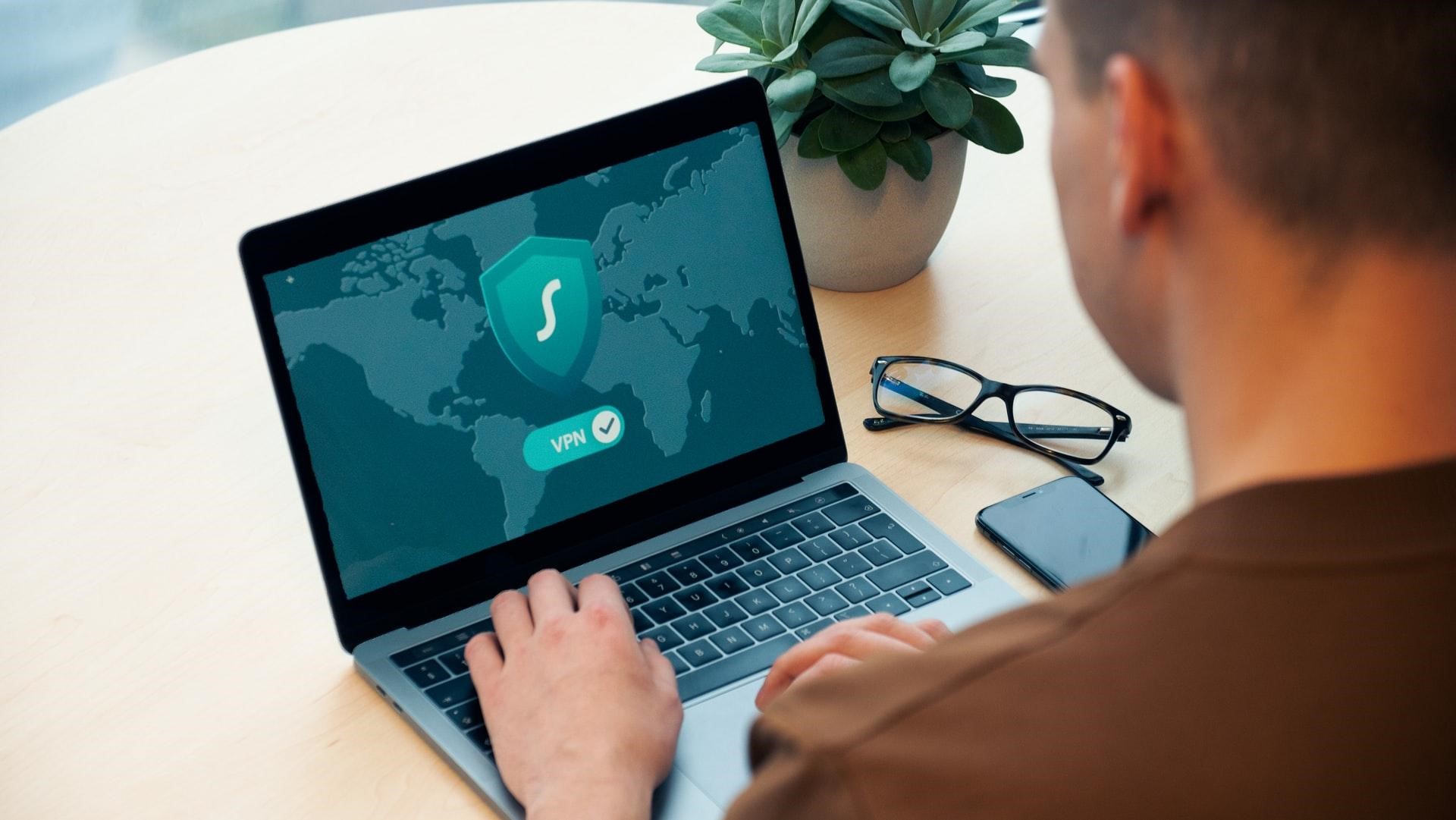 Are there any disadvantages to SSO?
As with any advanced technology on the Web, SSO has some minor disadvantages that can easily be tamed. The first one is password vulnerability. We've already walked you through this. By having a strong password that is a combination of words and numbers, as well as punctuation marks, you're good to go.
The second concern is when SSO crashes and internet outages. This is when all the access to other apps is lost. But, this is easily manageable as well. Once employees report the problem, the IT department will quickly solve it, and before you know it, you'll be back to work.
Summary
SSO is a great method, used by many great enterprise companies. If you're considering implementing it in your company as well, there will be tons of benefits that come with it. There will be some minor obstacles, but the main thing is that they are easily manageable.
Similar Posts: