Websites like Craigslist are in huge demand. Craigslist also removed the personal ad section from their platform. However, it is open to other advertisements. It has been the premier website for scoring a free sofa or finding an available apartment.
But now, there are plenty of other free services that do an equally excellent job. These services also have a more attractive interface and fewer spam postings.
So, some of those best services that are similar to Craigslist are as follows
1. Facebook Marketplace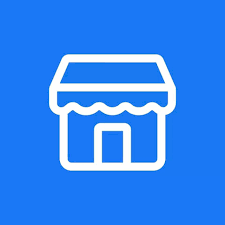 Facebook Marketplace has been popular for an extended period. But the company relaunches the feature in late 2016. We can say that Facebook is no longer a social platform only. However, it acts as a chain to connect buyers and sellers of any product easy. 
The buyers and sellers can interact in the Marketplace via their Facebook profiles. This simply includes adding a name and sometimes a face to a listing. It doesn't have many similarities with the anonymous Craigslist format.
However, they are taking care of privacy concerns as well so that your personal information is not leaked.
2. OfferUp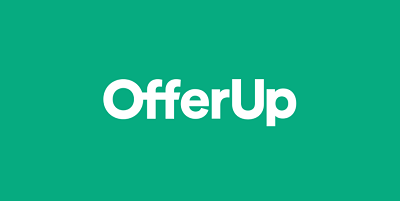 OfferUp is a relatively new software. It even provides a helpful app that works for both Android and iPhone. In this app, the users and sellers can rate each other. This helps in building trust so that people realise your genuine nature in the coming future.
One of its most favourite features is the haggle option. It allows you to negotiate a lower price with a seller. However, discounts and deals on electronics, clothes, furniture, shoes, etc. make this platform quite distinct from others.
3. Locanto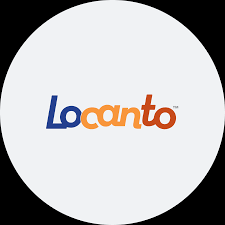 Locanto is similar to Craigslist, but it has a far better interface. It is a one-stop destination to fashion, real estate, baby items and other leisure activities. One who is familiar with the Craigslist will find the search options easier in this app.
Personal relationships can also be found here with specific divisions of serious or casual. Locanto is now available in more than 60 countries. The "Post Free Ad" option is easy and intelligent to use. If you are willing to create an account or log in with your Google account, then this option would be the best for you.
4. Letgo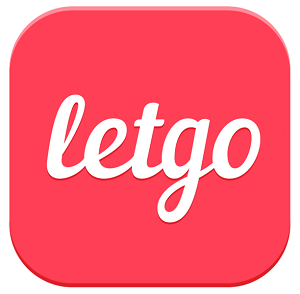 Letgo has a user base in millions. It is one of the most user-friendly classifieds websites. It provides a mobile app available for both Android and iPhone. This app is similarly straightforward and easy to use.
This website also has an attractive home page with a fantastic set of products and easy navigation. Its secure product backup makes it one of the best sites like Craigslist for selling items.
5. Oodle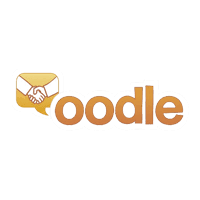 Oodle is also known as the Oodle Marketplace. It is easy to find your most suitable requirement from Home, merchandise, cars, rentals, jobs, and real-estate with Oodle. This app combines the features of a website and social media platforms to ensure you the highest possible reach.
This site is similar to the craigslist. It helps to sell items with the availability of a personal and community section. Oodle has 15 million unique visitors to its web portal every month.
6. Nextdoor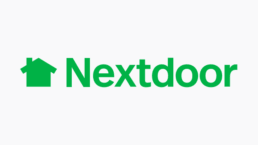 Nextdoor is very much helpful to buy or sell anything near your area. It is also one of the craigslist, like companies that act as a private social network for you. 
One of its best features includes its ultimate filtering right from the top. One need not look in the whole country for buying and selling things.
7. Geebo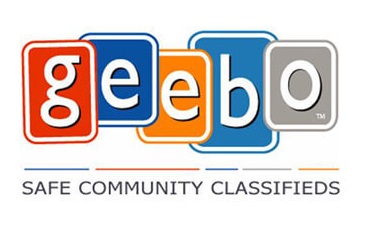 Geebo can be the best place for people in America to buy and sell used items. It has the facility to post job announcements as well. It is quite similar to Craigslist in the interface. One of its notable features is that Geebo has a safe and large number of community classifieds.
However, it created a sense of community for all who visited through their clean design. It helps people to share their experiences and knowledge, asking questions, getting answers and being genuinely connected to others in their area.
8. Bookoo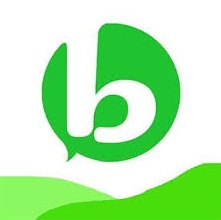 Bookoo is considered as a family-friendly Craigslist alternative. It only requires you to enter your town, zip code or country name and find what to buy or sell. You can list your items to sell or advertise a yard sale.
Millions of neighbours are enjoying their service. However, this expansion is spreading pretty quick. Bookoo acts as best buy and sell websites like Craigslist.
9. BedPage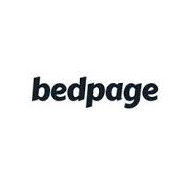 On this app, once you select the location, the next page appears with a huge list. The list includes automotive, trading, jobs or community. You can also search for local bars, restaurants, musicians, real-estate and miscellaneous services.
However, you find no unnecessary ad popups here. It is a simple and easy to locate interface. 
Also check:
Conclusion
So, these could be the best options for anyone who wish to buy or sell things online. We hope that this article reduced your effort in finding the best options as per your requirements.
Similar Posts: