In today's time, we all are going through these tough times of COVID-19 global pandemic. In-person and face-to-face interactions have gone for a toss. Whether it's school or office, every form of interaction is difficult. And during such times, the internet world seems the only way out. From online classes to corporate meetings, thanks to the luxury of video conferencing. As this feature has come to us as a blessing, in times like this.
So in today's blog post, I bring you the 10 Best Video Conferencing Apps. All of these suit your needs perfectly. Whether you're a student or an office worker, or you just want to see the face of your loved one, these apps will help you all.
So scroll below, and check out these amazing video conferencing apps now. (However, please note that the numbering has nothing to do with the app's features. All the apps have their own pros and cons. And the numbering is just to present them in a crisp manner.)
1. Google Meet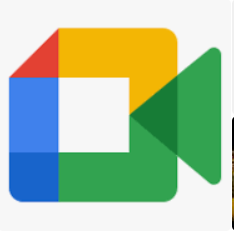 Google Meet is made mostly for enterprise customers. It is simply the Google conference call software. And it is made for teams as an upgraded version of Google Hangouts.
It's design revolves around scheduled video meetings among team members. And the app's features also include conference room booking, calendar syncing, and refined user interface.
You can live-stream for up to 100,000 viewers on Google Meet. Google Meet offers unlimited meetings up to 300 hours long and with 250 attending members. And also, it offers a 24/7 dedicated online support.
2. Zoom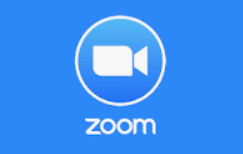 Zoom is one of the best video conferencing apps for businesses. Zoom comes loaded with polished features. And it has different plans based on the requirements and size of a business.
The free plan of Zoom is best for personal and small team meetings. Whereas it's paid plans are best for large enterprises. And it costs around $19.99/host/month. And this is with a minimum of 100 hosts at least.
Zoom's paid plans are best for remote teams, as it includes up to 200 meeting participants. Zoom offers a vanity meeting URL, an unlimited cloud storage, and custom emails as well.
3. BigBlueButton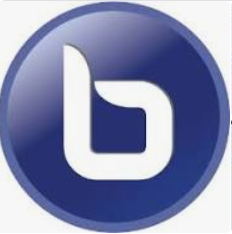 The BigBlueButton offers plenty of quality features for free. And those include video and audio screen sharing, and collaboration tools like polling, shared notes, and whiteboard. It also gives the option to record sessions for playback later.
The BigBlueButton is a free open-source tool. It had many integrations and add-ons via third-party developers which allow customized web conferencing experiences.
It also includes an integration with LMS (Learning Management Systems) which gives a smooth teacher and student experience. This app is great for online learning and education.
4. Whereby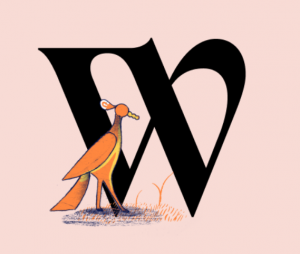 The Whereby app is best for small companies and small group meetings. It's operation is simple and fluid.
Whereby renders a fast service to it's users. And this is because of its streamlined nature. Whereby was named Appear.in earlier. It does not need a login or an app download.
The users can share their meeting link and anyone can join in-browser. Whereby is free mostly. But to allow multiple admins and users, it has a paid plan for $59.99 per month.
5. Bluejeans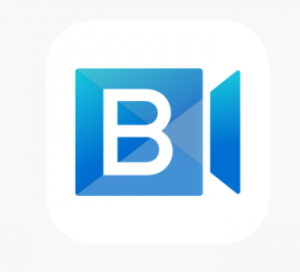 BlueJeans is a free web conferencing app which integrates with collaboration tools easily. It uses a system of meetings, events and rooms to enable video meetings anywhere, anytime. Bluejeans requires no software.
And it allows for easy viewing of all video conference activity in an organization. For enterprise teams, paid plans come with $16.65/host/month.
6. Slack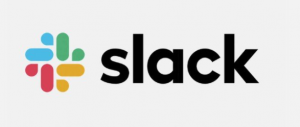 Slack is a collaboration tool and is used in many organizations globally. It offers integrated video conferencing features. It gives an easy way to make quick calls if you're already using Slack. Slack has an add-on functionality of video conferencing.
It works nicely for integrating hybrid teams. It's free plan offers one-on-one video chat. If you start a call from a channel, you can slack up with 15 people easily.
7. Blackboard Collaborate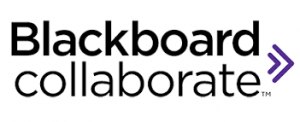 Blackboard Collaborate makes the best video conferencing app for educators and learners. It has mobile accessibility and helps educators connect with students on various devices like tablets, laptops, smartphones etc.
The classroom licenses begin with $300/year and departments at $9,000/year. And it's for schools, colleges, universities. The enterprise options come with custom pricing.
8. Cisco Webex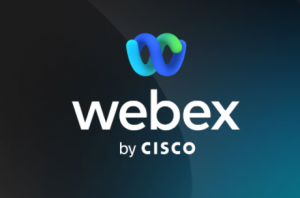 Cisco WebEx is an industry-standard service. And it's best especially for a large enterprise/number of team members. It's a mash-up of voice calling services and web conferencing. It enables joining meetings online or through phone.
It depends on the member's ability and location at the time. It's price begins at $13.50/month/host.
9. Go to meeting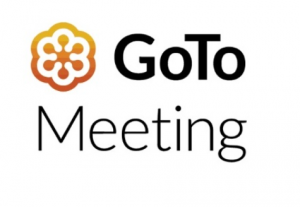 GoToMeeting is a teleconference tool. It offers HD video conferencing and a hardware bundle kit with user-friendly video conferencing software. You can record meetings with the Smart Meeting Assistant. It also generates an automated transcription.
It gives screen sharing on smartphones, tablets and desktops. Its prices are $14/month (groups with 10 participants) and $29/month (groups with 150 participants).
10. Skype for business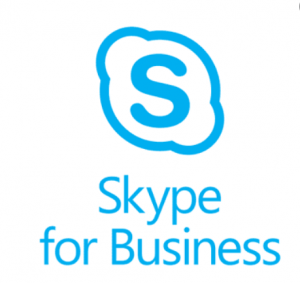 Skype for Business is a Skype service of Microsoft. It allows up to 250 participants in a meeting. It's augmented as a video conferencing tool for enterprises. It allows virtual whiteboarding capabilities and connection with other Skype users. It's free plan is best for teams with less than 10 members. It's best suited for business purposes.
Conclusion
So conclusively, all the above mentioned video conferencing apps come with their own specialities. All of them have different features to suit your different needs. While some apps are best for large group discussions, some are good for one-to-one interactions. And some of these apps are best for students while some others are better for working people. So you get the freedom to choose what suits your needs the best. You want to have a meeting or attend a webinar, or just facetime your best friend, these apps have it all. So pick yours today itself. 😉
Similar Posts: