Are you feeling stressed while working from home? Surrounded by family and relatives all around you? Unable to focus on your work properly? I'm sure many of you can relate to this, working from home might be a bit of a disappointment especially to people who are accustomed to sitting at a desk.
With no doubt, working from home has its own benefits. For myself, working at home implies I can do stuff I wouldn't be able to do if I were sitting in a workplace. Well, if you are a person who feels like you're wasting a lot of energy at a cubicle in a workplace or a meeting room, it looks like so much fun working remotely. You can set choose your plan, operate anywhere you want, and throughout the day your manager doesn't seem to gaze over your head.
With more businesses beginning to encourage their workers to operate online, you're likely to wonder if it's possible for you – and your colleagues. Furthermore, including increasing fears that perhaps the second wave of Coronovirus could break out, now will be a smart time to begin planning about what it could perhaps take to operate from your home for a couple of days (or indefinitely, since everything is so unpredictable at this point of time).
Seven WFH tips you need to follow:
For those who feel that working from home is pain or that you are not able to give your full attention to work, Fear not! We will be providing you with a few tips that may help to make life easier for you.
1. Check your Internet Connection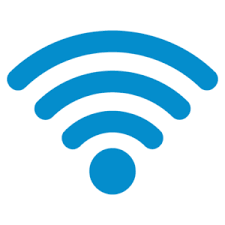 It's not like all network and Wi-Fi systems are provided alike. The speed you've got at the moment is typically less than at the workplace some of you are used to. Firstly and most importantly, check the connection speed, then check how fast you can upload or place video calls (whenever doable), as well as document management and downloading at your home office venue.
2. Create a Schedule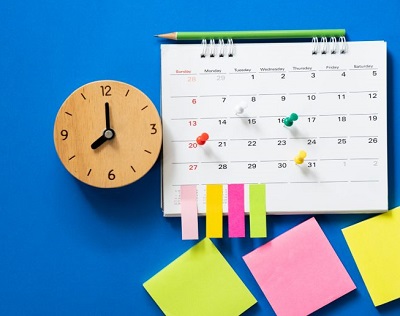 One of many work from home (WFH) problems is that you will be much more accountable for coordinating your daily responsibilities than you usually are. This implies that you will have to form a time table, day after day. I actually try to make a time table the evening before, which makes it possible for me to have the first project started in the early hours.
3. Team Meetings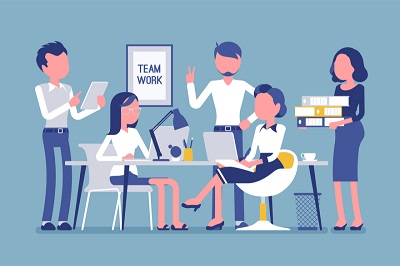 When you're not working in close presence with your colleagues, staying in touch requires a kind of creativity and a deliberate commitment. Tools such as Zoom, Meet, and Teams make it fairly simple. It is crucial is to develop a strategy and get the resources in order so that both you and your staff fully understand how and when to connect.
4. Work Space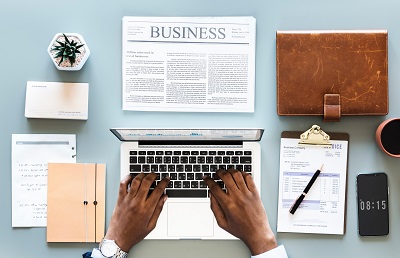 If you consider yourself working from home, particularly if you have to create a starting position for a long period the very first thing you ought to do. This doesn't imply that you will always operate in the very same spot, it does, however, indicate that if you need to ride out the storm and get things accomplished you have to go there. Get a place in which you can feel coordinated, with all of the resources that you need to get the job done.
5. Take Your Space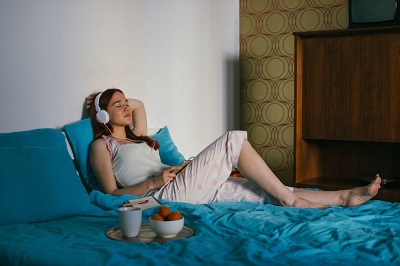 Referring to having enough space to work, you ought to be able to shut this one with a door. Very much like sitting in an office, there are plenty of distractions to remote work-often from your household. Often this can be cool, but it's a smart thing to let others recognize it's WFH time if the door is locked. That is indeed particularly important if you need tons of online conferences or telephone conversations in your job.
6. Do Not Disturb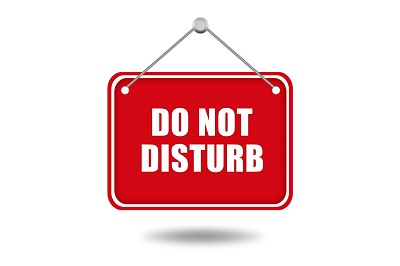 Don't you think the never-ending notifications from your phone distract you too much especially when you are at home? Add "Do Not Disturb" on your mobile phones, and arrange a period on reading emails and reply only to important responsibilities. This can help turn off interruptions like notifications when you really have to get work done. That might make the process easier but not get carried away concerning topics that can stand in line again till afterward by unending loose strings.
7. Etiquettes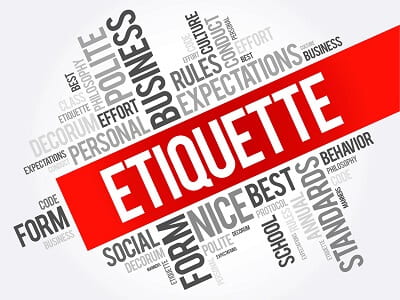 WFH would most likely involve moving the conferences digitally. If you use apps for conferencing, such as Zoom or Teams, there are some courtesy concerns you can consider throughout conferences. The basic ones would be:
Keep your camera and mic turned off unless you need them

Select a place with suitable lighting

Ensure your background and workspace remains tidy

Uhm.. and don't work with casual clothes on. You never know when your boss could schedule a conference call!
Conclusion
In conclusion, WFH is all about versatility. Individuals ought to be capable of functioning in the face of chaos, deal through adjustments last moment. Don't worry folks, we are in this together, we will get through this together! You can do it!
Similar Posts: