Best 15 Realtime Strategy games or RTS Games for PC
Hello techholicians I will show you some Real Time Strategy games you should try to play. Are you Curious what game? Here are 15 best real-time strategy games 2018 to definitely play.
RTS or Strategy in real time is a strategic genre game in which when you have to strategies you will also be accompanied by an attack or a direct battle with your enemy. Usually, this real-time strategy game 2018 is widely adopted in the ancient or modern fictional games. From the past until now, the RTS games are always in high demand by the players, since the gameplay of strategy games are exciting.
However, many players are confused with the RTS game, which is the best because there are so many RTS games that exist today. Do this time I am gonna tell you to look at some RTS games you should try to play.
So here are the 15 best RTS or strategy  games for 2018 you should play
1. Company of heroes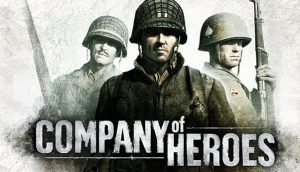 By looking at the theme of the Second World War, this game looks back to remember the perversity of the Second World War. With adorable graphics and compelling gameplay like other RTS games, this game is highly recommended for those who like to play real-time strategy games.
2. Stronghold Crusader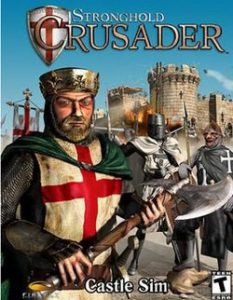 Stronghold Crusader is a real-time strategy game that tells the story of crusades. Taking the characters that exist in the Crusade, this game is able to get you back to commemorate the history of the war as you play with the exclamation. In addition, this game is also equipped with a regular plot and the amazing HD graphics are fantastic, really suitable for fans of the RTS game.
3. Stronghold Crusader 2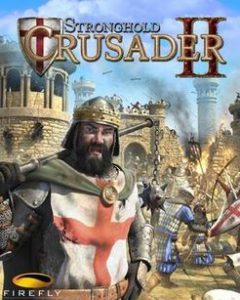 The second version of the game Stronghold Crusader continues to tell how the epic crusade is. But the difference lies in this second version with softer graphics and the incorporation of characters in the game that increasingly exploit the events of the Crusades.
So, these are the 10 best real-time strategy games you should try. there are too many options? Are you ready to experience the epic feeling of playing strategy games in real time?
4. Warcraft 3: The reign of chaos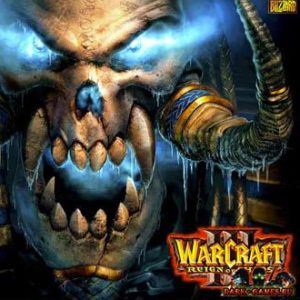 Warcraft 3, a pioneer of the phenomenal game in the birth of the DoTA 2 game, which is a spin-off. This game will bring a fight between humans and orcs, with fantastic graphics that will make you addicted to playing with it. Especially with endings that offer the peace of humans and orcs, making many positive reviews from the players.
5. Starcraft 2: Wings of Freedom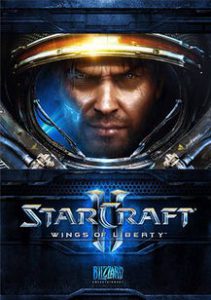 There are 3 types of living beings, such as, terran, protoss and zerg. With much better graphics than the previous version, this Starcraft 2 game looks back to bring the old Starcraft game to a more sophisticated machine.
6. Age of Empires 2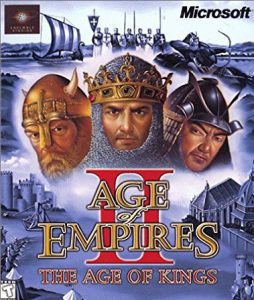 Although the old game, the game Age of Empire 2 is still an option to play RTS game. Taking the old European colonial scene, you will be brought to Europe and you will fight with the rulers. Are you ready to fight in the world of Age of Empire 2? Start gaming Now.
7. Empire: total war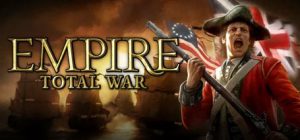 Taking a cue from the eighteenth-century theme, this game will present you with a very exciting battle strategy. Relying on a variety of sophisticated warfare equipment of its time, this game can take advantage of players' eyes to play with them.
8. Empire Earth 3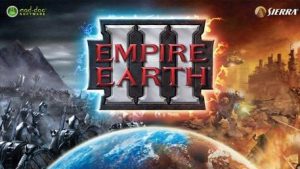 Almost the same as the RTS game which shows the times in the Middle Ages. Divided into 3 Geolocations, Europe, the Middle East and the Far East, this game is suitable for wants to learn history during gaming..
9. The battle for Middle-earth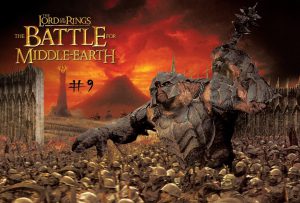 This Strategy game is directly taken from the film Peter Jackson, The Lord of the Rings, this game will bring an amazing battle that will make you irresponsible to play with it. In addition to graphics and an interesting story, the games created by EA Lost Angeles are really suitable for you to play.
10. World in conflict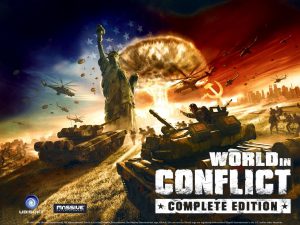 Counting the First World War, this game will remind you how the conditions of the war at that time. With impressive graphics and the ease of choosing the Soviet Union or NATO to fight, it seems to make you passionate about playing.
11. XCOM 2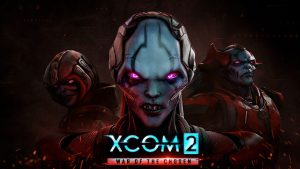 XCOM 2 is the best strategy game you could ever, It has stunning HD Graphics and immense gaming experience, It has multiplayer option, if you are the hard core gamer, just play this game.
12. Endless Legends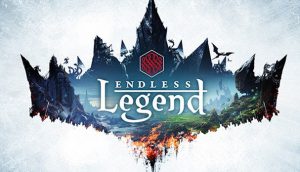 It is a turn-based game where players take control of a fantasy faction to establish an empire through exploration, conquest, diplomacy, and research.
13.Warhammer 40000: Dawn of War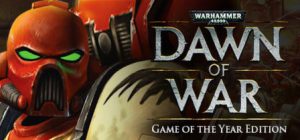 It is a military science fiction. You have to capture and hold strategic locations on the battlefield. You either hold the certain number of control points or destroy enemies structures.
14. Stellaris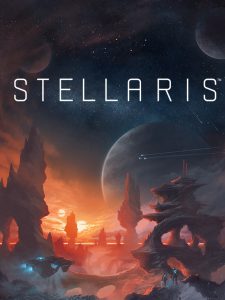 It is real-time strategy game set in space. The ultimate goal of the empire can be galactic conquest, resource hoarding, and technological advancement.
15. Supreme commander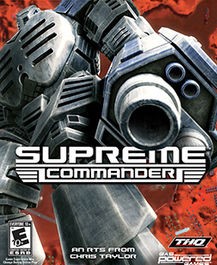 It is real-time strategy game focused on using ACU to build the base and upgrading units to reach for higher tiers and conquering opponents.
Here is the summary of the best realtime strategy games for pc
| Best RTS real time Strategy Games | File Size |
| --- | --- |
| Company of heroes | 500MB |
| Stronghold Crusader | 570MB |
| Stronghold Crusader 2 | 489MB |
| Warcraft 3: The reign of chaos | 1.3GB |
| Starcraft 2: Wings of Freedom | 1.5GB |
| Age of Empires 2 | 900MB |
| Empire: total war | 600MB |
| Empire Earth 3 | 800MB |
| The battle for Middle-earth | 900MB |
| World in conflict | 1.6GB |
| XCOM 2 | 4GB |
| Endless Legends | 1,7GB |
| Warhammer 40000: Dawn of War | 2GB |
| Stellaris | 1.5GB |
| Supreme commander | 2GB |
Hope we could have been of some help. Thanks for your time reading this.
Summary
Reviewer
Review Date
Reviewed Item
Author Rating