Games on Android are getting better every day. In addition, there are many apps available on the Play Store that support online games with multiplayer support. You can play with people from all over the world. Online Multiplayer gaming gives you a much better experience of gaming and you can play with anyone.
There are many games that support both online and local multiplayer. But with so many options to choose from, what is the best online multiplayer game you and your friends should play? For easy searching we bring you a list of  10 best online multiplayer games for Android users. This is the perfect collection of multiplayer games that you can play with friends, strangers, and anyone you love. Let's discuss each one:
1. Among Us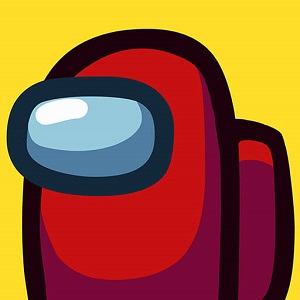 Among us is a fun and popular game in the world. After the release of Among Us, it seems that the golden age of Android games has really arrived. This is an online multiplayer game with a unique social reasoning theme.
By the way, the game can also be played on local WiFi with 4-10 players.
2. PUBG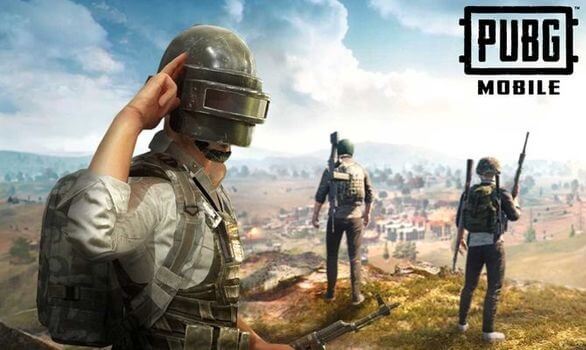 PUBG is developed by LightSpeed & Quantum Studio and is free to play. While the game was banned in India last year, it was later revived under the Battlegrounds Mobile India banner, so you don't have to worry about missing out on all the PUBG fun.
The game has single player, duo mode and team mode so you can team up with your friends and fight for chicken dinner.
Also Check: Games like Pubg
3. Clash Royale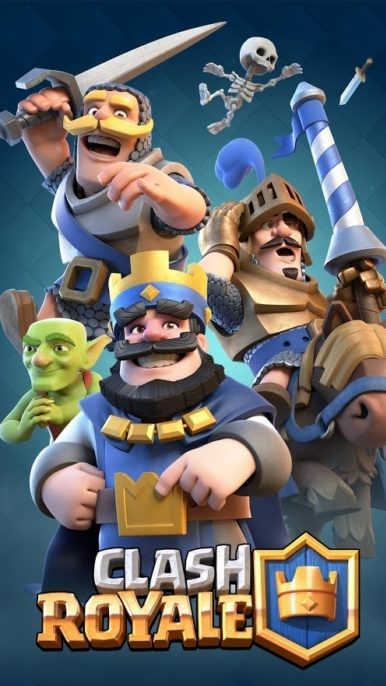 The game is widely followed by fans and is actually a derivative of the popular strategy game Clash of Clans. Clash Royale battles happen in real-time with hero deployments and Elixir-based attacks.
Fight your way to alliances and global tournaments to compete with the best players in the world.Clash Royale is free to download and play. If you don't want to use this feature, set up password protection for purchases in your Google Play Store app settings.
Also check: Games like Clash of Clans
4. Fortnite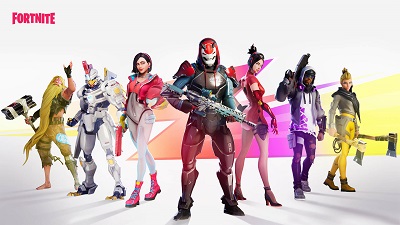 Fortnite is the best online multiplayer game for Android. Embedded with lots of fun and animated graphics, the free Android game is a third-person shooter where the challenge is to survive to the end. You get many weapon upgrades and you can team up with other players to defeat your opponents.
5. Chess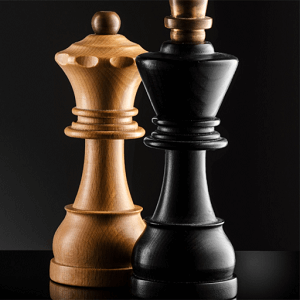 Chess is the best online multiplayer game on Android and it's an interesting game for you. 
This is the best game to exercise your mind with a great tutorial to guide you at the beginning. Two people can play with the same device as well as on different devices. It can also be played online.
6. Pokémon Go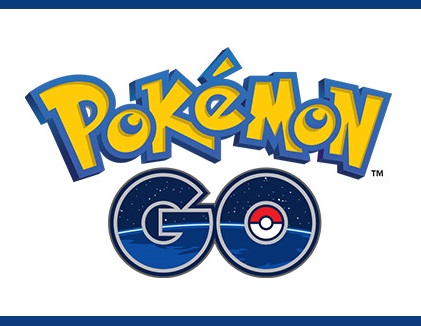 Pokemon Go is the craziest game for all teenagers. People go to the roads, parks, banks and everywhere in search of Pokémon. It's so cartoonish that you can catch pokemon by yourself, it looks like a real game.
Also check: Other games like Pokemon Go AR games
7. Fifa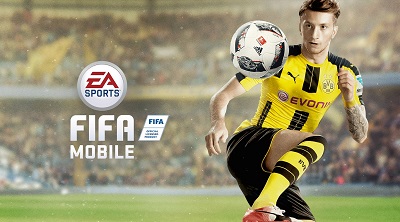 The passion for FIfa is unbeatable, but you can beat your friends in the soccer game with the help of fingers. You can also bring other top teams to the matches. It has some rules to follow like a real soccer game. Don't miss this free Android multiplayer game.
8. 8 Ball Pool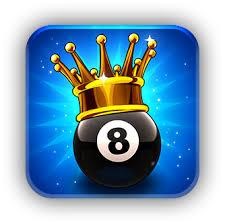 The concept of this game is simple, the game is a live simulation of the user's mobile 8 Ball Pool experience. The game has also added a 9 Ball mode, giving users the best of both worlds. 
9. Minecraft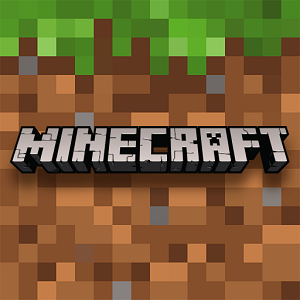 You are thrown into a randomly generated world and can then do whatever you want.
The game includes cross-play with Xbox One and PC. This means you can play with your friends almost anywhere. The game includes three modes: Survival, Kingdom and Creative.
10. Gwent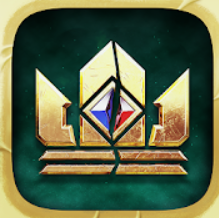 Gwent is the mobile version of the card game from The Witcher series. It is very similar to the version you play in the game. Players collect cards, build decks, and duel with the game's own rules.
The developers try to make skill a little more important than luck, and there are a number of different ways to build your way and play.
Conclusion
The developers try to make skill a little more important than luck, and there are a number of different ways to build your way and play build your way and play. There are a lot of multiplayer games there. This all is not great, but in our article we included the best online multiplayer games for Android users.
Similar Posts: