City Building games are very addictive to play, Its not only for time pass, we can use this game for boost up your mind.
For those of you who often play games on PC devices, would have been familiar with the titles of gameplay city management games like SimCity, Cities XL and others.
Well, now a variety of simulation games are also similar in many of the android
smartphones. So you can play the games wherever you go and whenever you want?
So below I have discussed the list of build games you can play.
10 Best City Build Games on Android
| | |
| --- | --- |
| Sl No | City Build Games |
| 1 | SimCity BuildIt |
| 2 | Township |
| 3 | Townsmen |
| 4 | Megapolis |
| 5 | Little Big City 2 |
| 6 | City Island |
| 7 | City Island 3 |
| 8 | Virtual City Playground |
| 9 | The Simpsons: Tapped Out |
| 10 | Smurf's Village |
1. SimCity BuildIt


Sim City build it game is one of the best games which have been played in pc past years. Now it has been launched in android platform.  SimCity BuildIt a game where you will be called as Mayor. At first, you will build a small town first. Well, the task of the SimCity BuildIt players is to make the city a great city.
Not just build high buildings, you also have to think about water, electricity, education, and others. Also, in SimCity BuildIt you can export imported goods with other cities. I personally play this game, Give a try you will love it. There is lot of fun, building city, its like you are building a dream city.
2. Township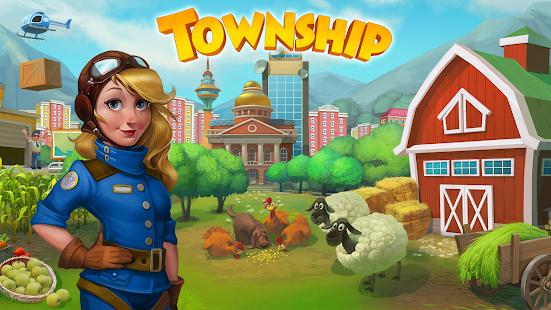 Building a city into a big city is one of the things you will do when playing a Township game. In the game, Township relies on harvesting or cultivating to earn a living. Income earned can be used to make other buildings.
You can create lot of buildings including a zoo, cinema, restaurant, and other city facilities.You job is to control the zoo, by feed animals and taking care of it. So, here you not only control the city but also be responsible for all buildings in the city.
3. Townsmen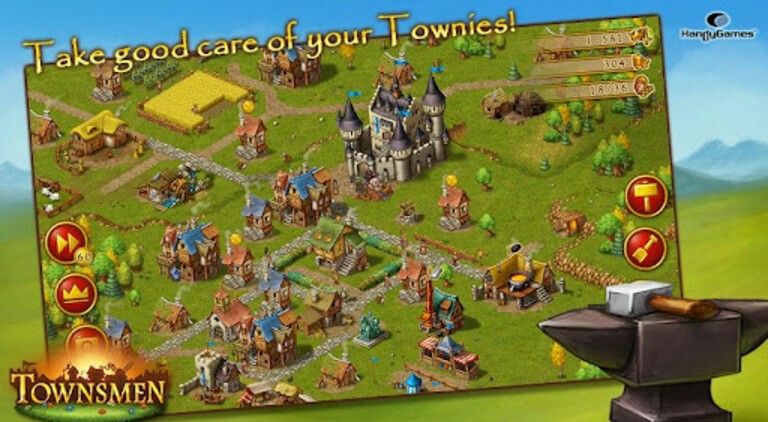 Townsmen game, here you have to build a great city. However, you will start with a small countryside. Townsmen have a slightly different concept with other city building games.
If the previous game offered the concept of a modern city, then Townsmen presents a classic city concept. In addition to offering a classic concept, In this game Townsmen is also equipped with weather effects. So in Townsmen, you will feel the effects of rain, heat, day and night. Its like realistic.
4. Megapolis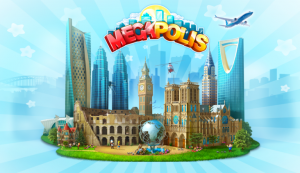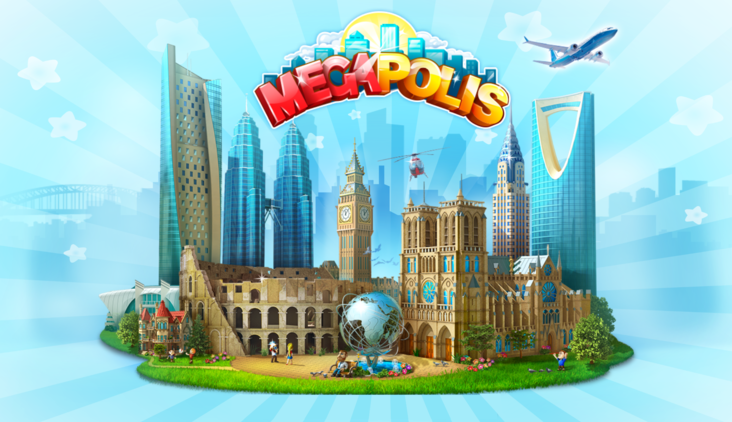 Megapolis is a city development simulation game  developed by Social Quantrum Ltd. In this game we have to build various types of housing and shelter. The amount of people or population increases when you build more homes and shelters.
Not only that, we also have to prepare various infrastructure and good public service facilities such as airports, railway stations, ports, oil mines, nuclear reactors, and others. And you can also showoff to your friends by comparing your city with your friend's city.
You can also get to know more about city build games
5. Little Big City 2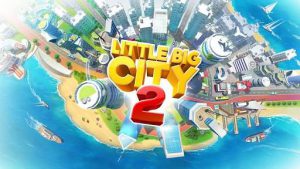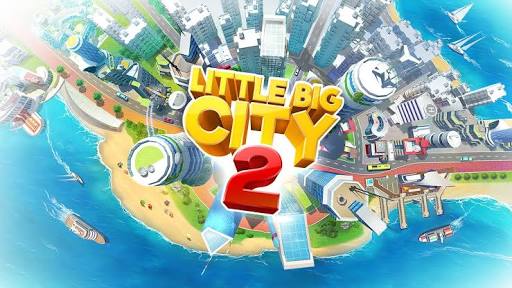 If you ever played little big city which was the first version you will definitely love this game, in fact Gameloft developers did their best to develop version 2 of this game. This time the game is named Little Big City 2. And this game  is one of the best PlayStore editors choice game. I guarantee you that you will definitely love this game.
In the Little Big City 2 is you can control and design your own city. You are also allowed to choose one of 3 expansion styles, namely technological prodigy,  industrial tycoon, , or cultural artisan.
6. City Island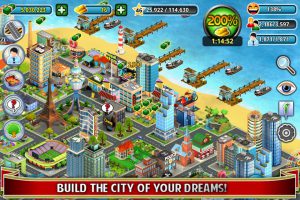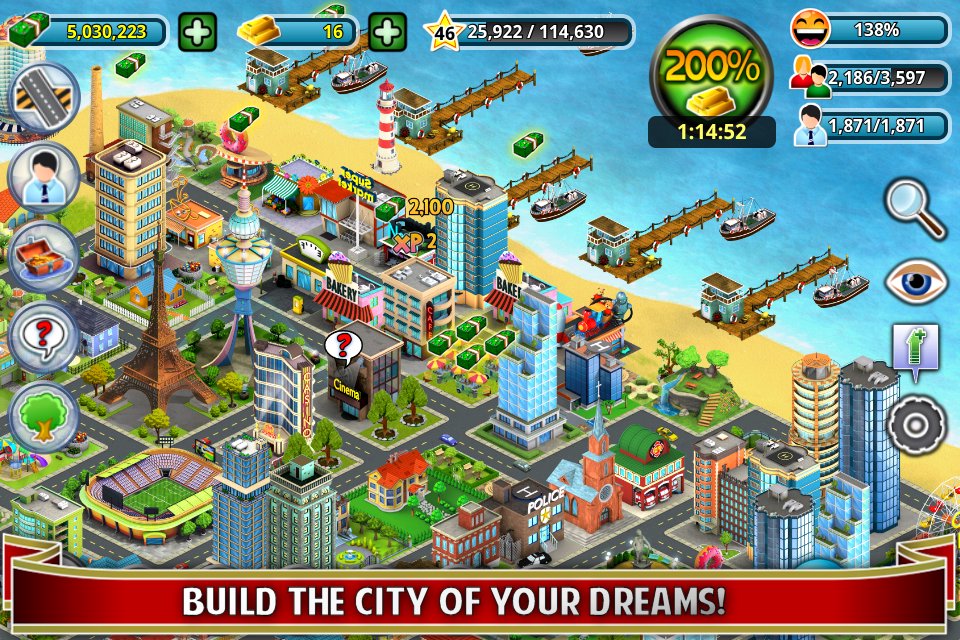 City Island is a city simulation game created by Innovattic developers. Just like the Sim City game that has been popular first in PC devices, in this game you also have to build the city  while you to keep you folks happy, then they will pay the taxes and you can build you city very well.
To keep your folks happy you have to build houses, office buildings, sports facilities, create job vacancies, and more. You can also attract new residents by planting trees, building parks,  and decorating and developing the city.
You can also get free money and gold by sending invitation to your friends to play this exciting game.
7.City Island 3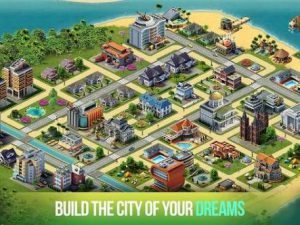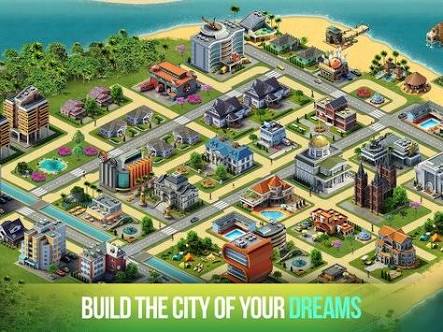 In City Island 3 is not much different from the previous version, only City Island 3 is more complete and has insane amazing  graphics. In the game, City Island 3 will invite you to develop a city by building a variety of city facilities.
You have to build buildings so that City Island  people has to live happily and will always pay taxes. In addition, City Island 3 has an interesting feature variants. You can earn city income in the form of gold or cash. There are even pirates chests that will give you city income.
8. Virtual City Playground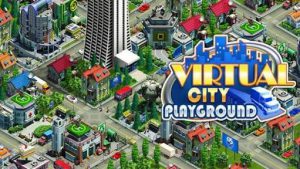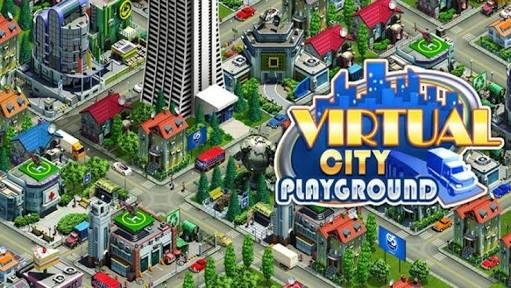 Virtual City Playground is a Simulation Android game developed by G5 Entertainment. As the name of the hero, In this game, you can build various elements in the city as per your dreams such as apartments and skyscrapers.
Inside the city you also have to build various public facilities such as transportation systems, schools,  hospitals, fire branches and others. The better the public service your city has, the more people will want to live in it.
 9. The Simpsons: Tapped Out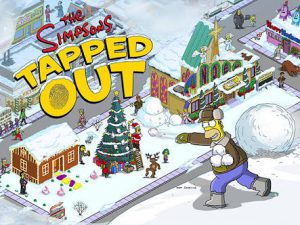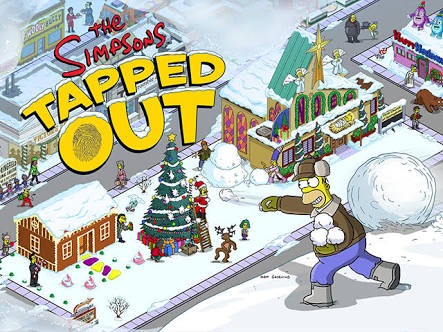 The Simpsons: Tapped Out is a simulation game developed by Electronic Arts (EA). In addition, you should also help Homer to find Marge, Bart, Lisa, and all other family members. Each time you complete the mission, then you will get a bonus of donuts. This game is very fun and can be played by various age groups.
 10. Smurfs' Village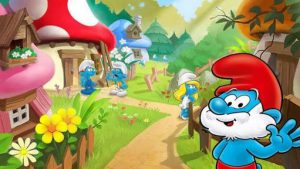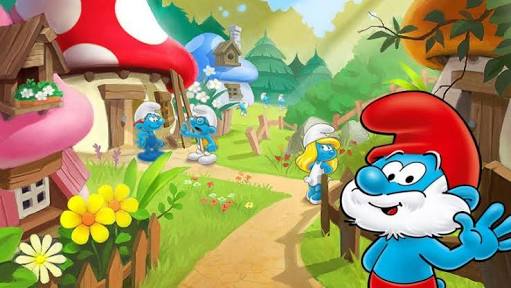 And next City build game in Android is Smurfs' Village. This game is developed by Beeline Interactive developers will challenge us to create a new township for the Smurfs. In the process of development, you will also be assisted by Papa Smurf.
Inside the village, you have to build houses, gardens, and gardens full of plants. You can play various mini-games to earn an extra bonus. In addition, you can also reward each other if you connect with your Facebook friends.
Similar Posts: