Survival games are thrilling and the best collection of games. Survival games make the act of staying alive the key component in the game.
Survival games are easy to play. The main aim of jumping on a bewildering trip is to struggle for survival. You'll be placed in difficult areas where they'll have to fight a range of risks while working with specific resources.
Here is the list of the 10 best survival games for Android
1. Minecraft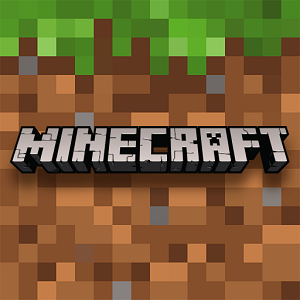 Minecraft is a building game in which you must search for items to mine and use to help you survive. The game is not only entertaining, but it also challenges you to be creative in order to develop and discover new structures.
You may also begin your Minecraft adventure with your buddies. There are many other sorts of creatures to look up to across the world, not just buildings. Minecraft encourages you to seek out more and more resources in order to improve your situation.
2. Northgard
Northgard is one of the best survival games. The game has a story so you're not just doing this for the sake of it. Northgard is one of the best strategy games where you control a Viking clan who fights to control a newly discovered mysterious continent.
After years of vigorous exploration, the brave Vikings have discovered a new land of mystery, danger, and wealth, the North Guard. The most daring Norses set sail to explore and conquer these new coasts, bringing glory to their clan and making history through conquest, trade, or dedication to God.
3. Terraria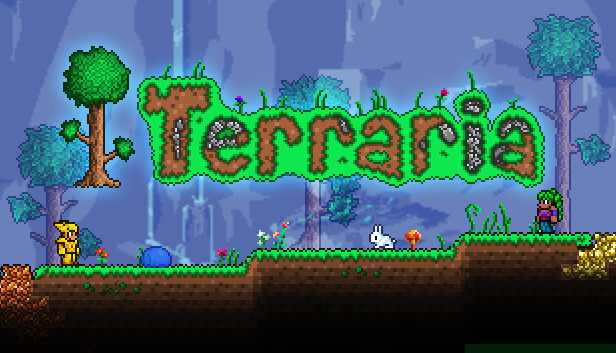 Terraria is an adventure and mysterious game. This one is easy to play and the best survival game for Android. With so much content to explore, it's great to have a comprehensive summary of everything at your fingertips.
Terraria leads you into the colorful surface of a randomly generated pixel world with nothing but some tools and a vague sense that you want to build things, explore terrain, and fight monsters.
4. The last island of Survival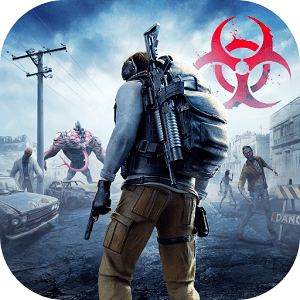 The last Island of Survival is another survival game known as the best survival game for Android among its users. It is an online-based last man standing type action game with deadly challenges and lots of opportunities.
The game requires at least 2 GB of free space and works on most modern Android phones and tablets.Last Island of Survival can be as simple or as complex as you want it to be. It can also be really challenging. If you play this game for too long, you can get very good at it.
5. Survival on Raft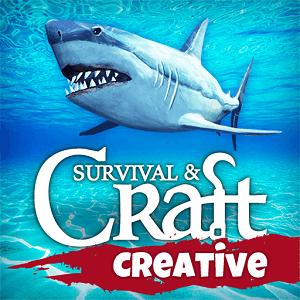 Survival on Raft is the game I'm talking about, and it's about your survival journey in the middle of the ocean. You have to be very careful with sharks and other ocean creatures and make sure you don't let them ruin your survival plan.
You can go for resources and uniting with other survivors to establish a safe haven. This is one of the best sandbox survival games, with crush, clans also known as camps, zombies, crazy PVP, tons of PVE, random treasure chests and secret chests, and regular developer updates.
6. Rules of Survival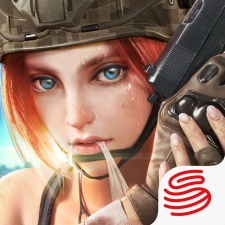 RULES OF SURVIVAL is a huge multiplayer survival game for Android users launched by NetEase Games. This is one of the most popular action-based survival games on the Play Store. It features a huge map of gear and tons of gear around the game world.
You can play as a team or in solo mode. Featuring 8x8km terrain, up to 300 players can participate in a single game session. It offers the ultimate test for your surviving skills. You will love its realistic graphics and sounds
7. Don't starve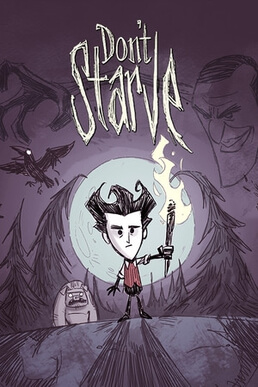 Don`t Starve is a captivating yet uncompromising survival game. While the graphics are exactly like home in a children's book, there's nothing childish about the extreme environment you'll find yourself in. You play as Wilson, a scientist trapped in a mysterious world, forced to scavenge and craft to survive.
8. War of Mine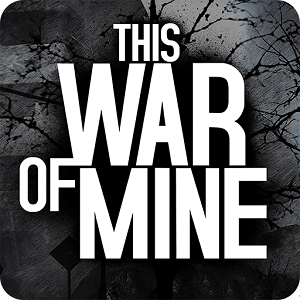 War of Mine offers a human perspective on war rarely seen in video games. You manage a group of civilians trying to survive in a war-torn city. The lives of your people must be weighed against the necessities of survival, forcing you to make tough decisions moving forward.
9. Last day on earth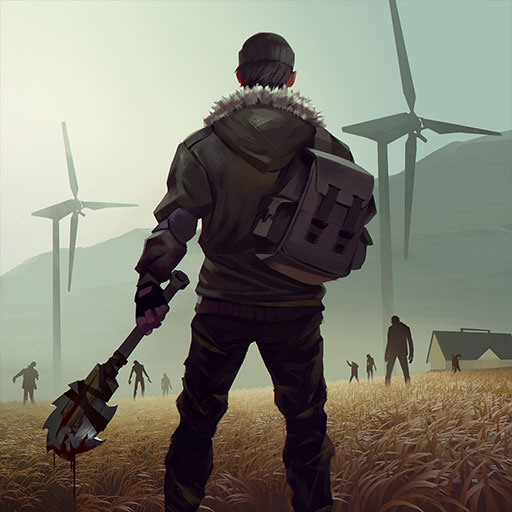 It's free and offers immersive graphics with sophisticated details. Hence, it is preferred as one of the best survival games for Android. It features interactive single player play with loads of quests and quests to complete.
The game has an interesting story with lots of adventure and action. You will have to fight against the odds and survive in the zombie horde. It allows you to play with your friends online and increase your choice of pets. So don't wait; Join the growing game community right now.
10. Pandemic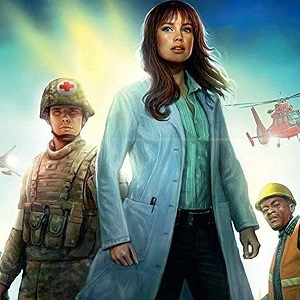 Pandemic is a really different game because it works like a board game. Even so, it offers some of the most complex and powerful survival mechanics you'll find among the games on our list. It acts as a cooperative survival strategy game, adapted from the original board game.
In the game, you will have to prevent infectious diseases from spreading all over the world and you will have to move around the chessboard to collect all the necessary items to cure the infected people and kill them. except for this disease.
Similar Posts: