We all enjoy watching movies and TV shows during our free time, while travelling, or even while procrastinating. The pleasure of watching movies and TV shows intensifies when we can stream them for free, since most of the websites come with a subscription fee. One of the biggest File Hosting Index type of website, called Putlocker, allows users to stream movies and TV shows online for free. The website started back in 2012 in the UK and gained popularity quite rapidly. Moving forward, by May 2016, the website was taken down within the UK by the High Court of Justice in London for obvious reasons. In addition to that, Putlocker was even threatened directly by the Motion Picture Association of America (MPAA), since Putlocker was recognized as a prime piracy threat. Following the fiasco, Putlocker changed their domain name several times but most of them would face the unfortunate event of getting blocked. Different versions of the website can be found online, but they are hard to access in many countries as the Telecommunication Departments of the respective countries have blocked them.
Now that we've gone through a brief a history of Putlocker, here are the 5 best alternatives to Putlocker:
1.SOLAR MOVIES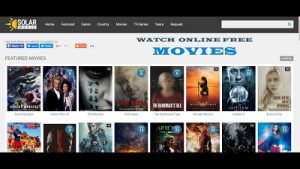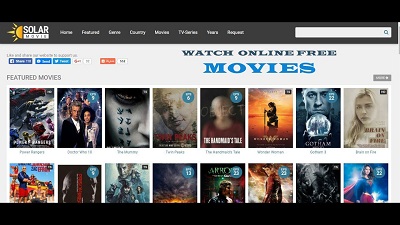 This streaming website provides the user with a lot of options. Each movie contains its synopsis, rating, the cast and other data all taken from IMDB. You can pick your movie based on attributes like, country, release date, TV-Genre, Movie-Genre and even movies or shows that are currently trending.
2.123MOVIES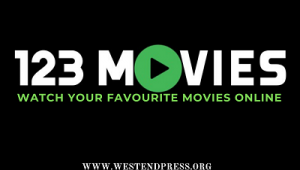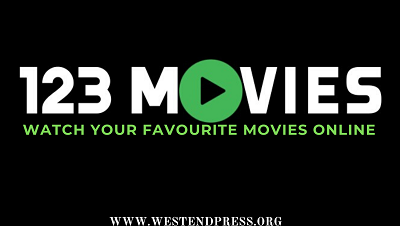 123movies is very popular and has a wide range of movies available to the users to pick from. Like all websites, it too contains data of the movie taken from IMDB. Users have the option to watch movies in different qualities to make it feasible for their internet speed.
3.WATCH ONLINE SERIES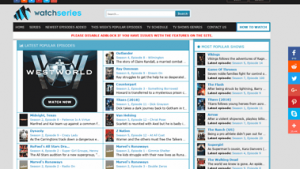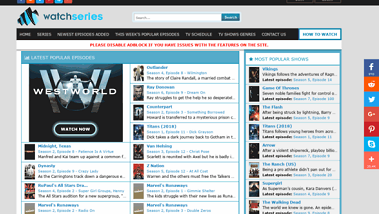 As the title suggests, this website is mainly for TV addicts. This streaming platform contains both ends of the spectrum, from cute soap operas all the way to horror shows that will keep you up at night. This website is constantly updated with the latest and the best.
4.POPCORN TIME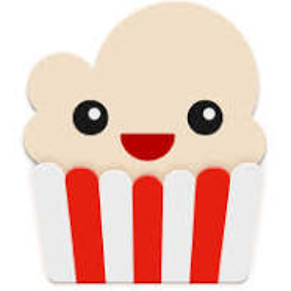 Popcorn time has a beautiful interface and easily attracts all movie buffs. The options provided to the user are fairly diverse. But it needs to be installed onto your device to be used.
5.POPCORN FLIX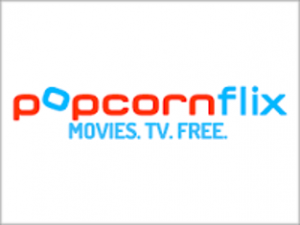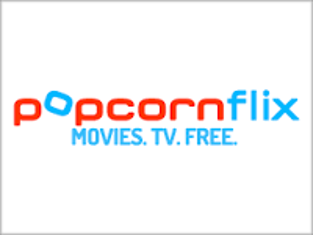 This is for the horror and action movies fanatics. The website has a nice appealing layout to it along with data taken from IMDB. Users also have the option of leaving a comment after watching the movie. There are other options of movies available as well other than the horror and action ones.
While using such platforms, make sure to stay safe online and to always make use of a Virtual Private Network (VPN). Enjoy and stay safe!
Similar Posts: