Netflix is just like a treasure box of best shows that is like to kill your time. Though there are many such platforms there to watch the online shows Netflix always serve its best. In this article I am going to give the top 10 and must watch programs on the netflix. The best show I have collected is based on the ratings and reviews. Follow my guide to know more.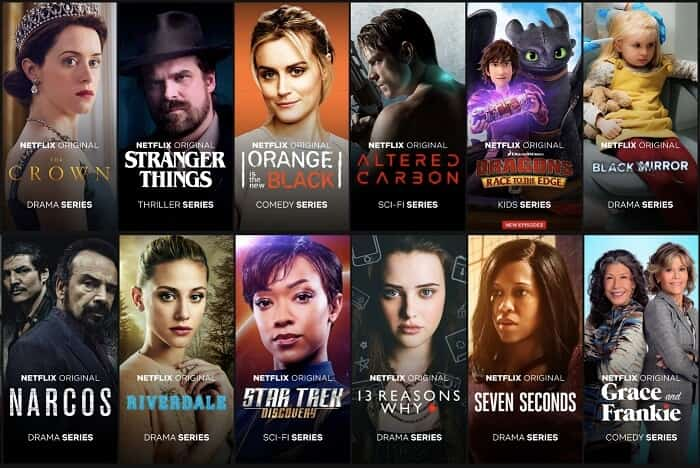 Best series that you must watch
1. Money heist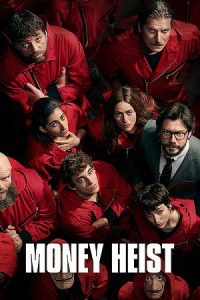 This is the trending new series on Netflix. This is a Spanish television heist crime drama series. This brings about the story of a criminal mastermind who goes by 'The professor' has a plan to pull off the biggest heist in the recorded history. This is an excellent crime story that attracted most of the people's mind. This has about 2 seasons and a total of 31 episodes. If you are a lover of crime series don't miss to have this.
2. Community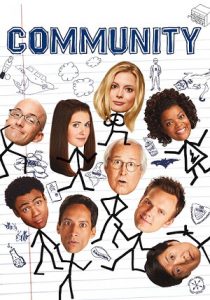 This sitcom about a community college study group starts as a more conventional show about it's educational setting, but Community reaches the next level when it starts experimenting with pop culture parodies and high concept episodes. It is a big season have total of 6 seasons.
3. Big mouth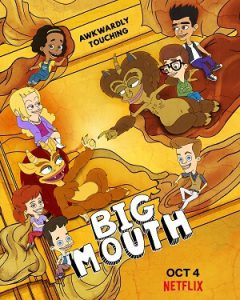 As the name indicates it makes your mouth big while watching this series. It entertains you with a lot of comedy and many twists in between. In this series we follow teenage friends who are going through puberty which is characterized by monsters who seem intent on ruining their lives.
4. Lucifer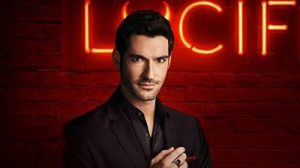 This Lucifer is one of the best and biggest revivals that netflix has ever achieved. This series is about the literal devil who moves to Los Angeles to open a club but forms a relationship with a homicide detective. This series is a best series with their seasons.
5. Stranger things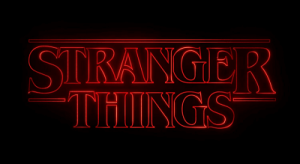 This series gives you a combination of a conspiracy plot mixed with a murder mystery. It shows the combined action of hero series and monster series. It takes cues and ideas from movies and series while you could argue that it does nothing particularly new and you can't deny it perfects every element it borrows. It has about three major series. 
6. Ozark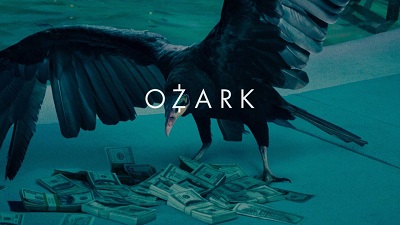 This is also a crime based drama series. Here Jason Bateman stars as a financial planner who gets pulled into a money-laundering fiasco forcing him into debt to a drug lord. This has a nice direction in the series. Another standout is the strong female presence in the heavy roles. 
7. The good place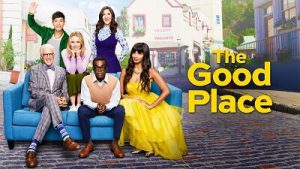 If you are a fan of watching humorous series this suits  you. This is very hard to describe the story because it is having many twists and turns but essentially it boils down to a group of humans dying and heading to The Good Place. This show has many entertainment that you can't resist watching.
8. Bojack horseman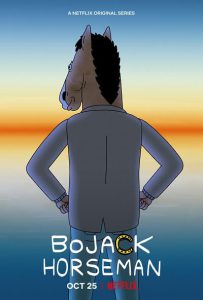 Though it is not one of the popular shows in Netflix it is unique and smarter. Diving into issues normally exempt from where an animated sitcom usually goes, it makes the show stand out as a true pioneer in its space. It deals with mental illness, abortions and sexuality all in a way that's comedic and excellently done. It's not going to be for everyone but for those who like shows with depth, this is for you.
9. Shameless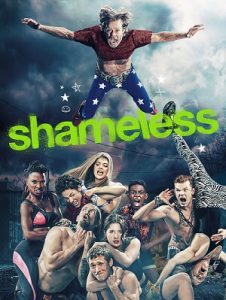 This is a remake of British show. The series that adapt shameless from the UK has taken us on many strange and often harrowing trips with the Gallagher family in Chicago. This series doesn't stop from bringing a comedy show, it also brings about the sentiments that may ponder your eyes with tears. 
10. 13 reasons why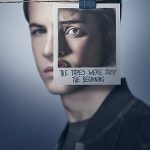 This series have many twists and turns and many people love this because it focuses on mental health and some mau complain that it strongly encourages suicide. The story was extracted from a novel. The series is set in an American high school and the story, for the first season at least, recounts the life of Hannah Wells who tragically looks her own life.
Final words
I gave the best series ever in this article. Now you can sell your time in exchange to the entertainment. End your day with a bliss.
Similar Posts: