Are you getting bored watching the repeat telecasts of old shows and movies on TV? Well, this is the age of streaming. As long as you have a smartphone and internet connection, you can watch anything you want anytime. 
You might be knowing about the popular streaming apps like Netflix, Amazon Prime Video, and Hulu. However, there are the lesser-known yet efficient series and/or movies streaming apps which you can easily download. 
The following list is of the best streaming apps for both Android and iOS
1. Disney+ Hotstar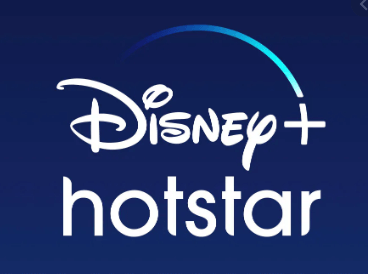 Now called Disney+ Hotstar, this is an Indian streaming app where you can watch tv shows, movies, live programs, etc. You may not be able to watch everything for free. Most English movies require subscription for streaming. There are two types of subscription- VIP and Premium. However, except for the limited availability, it's good enough because it brings together thousands of TV shows and movies streamed on all the TV channels owned by Star. Thus, it's also a great platform for multilingual content.
2. Sony Liv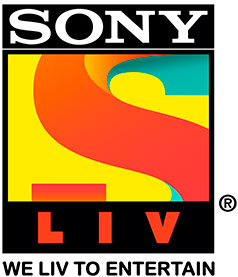 SonyLiv is similar to Hotstar in terms of availability of access to content. There is a premium subscription available for unlimited access. The streaming app and website offer web series, Hollywood and Bollywood movies, live programmes, etc. A lot of content is available for free including sports, which you can watch even without creating an account. The app also allows you to rent movies.
3. FilmRise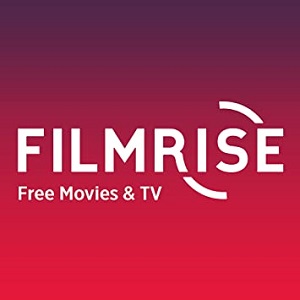 FilmRise is a free instant streaming app for popular movies and TV series. The videos do have advertisements but the overall viewing experience is good. There are new movies and shows added every day which helps the library of content of the app to expand. You will find both Hollywood and popular foreign language films on the app. The videos also include movie ratings to help decide what to watch. 
4. Plex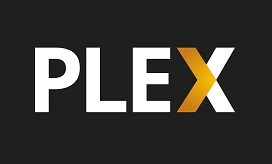 Plex gives you access to thousands of movies and shows including documentaries. In addition to that, Plex also brings together all your video, music and photo libraries. You can also stream music on the app from TIDAL which has over 60 million high-quality tracks and thousands of music videos. The app also has features like 30-second skip, variable speed playback, etc. There is also a Premium subscription for this app which allows remote access, casting, DVR and Live TV, parental controls, etc.
5. Zee5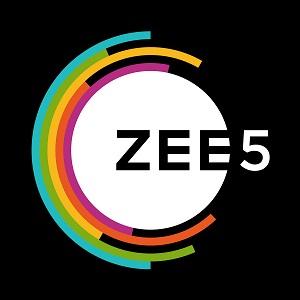 Another Indian app, offering a variety of content including Live TV and music videos. The app offers content in 12 languages. In addition to that, you will get access to video content dubbed in 7 languages. Shows and movies can be downloaded for watching offline. The app also has Zee5 original series which are great to binge-watch. You will get personalized recommendations to help you discover what you want to watch. 
6. Tubi Tv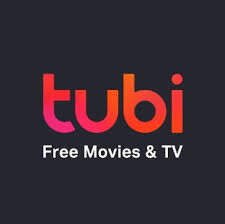 Tubi TV is an unlimited streaming app that requires no subscription. The app has something to offer for everybody- from comedy to drama, kids to classics, and Korean dramas to British series. Also, new content is added every week, so you won't run out of things to watch. The app is also known to have a good Anime collection. The movies are high quality and they also have subtitles. But again, ads appear every 15 to 20 minutes.
7. Popcornflix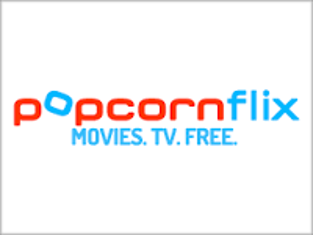 The app boasts of more than 700 film library available to watch for free. There is no need of signing up and new content is added from time to time. The app also offers its own originals just like Netflix. It has a minimalistic interface dedicated to streaming movies and TV shows. It has a range of genres to offer including international movies and TV shows. The streaming quality is average and the streaming speed is decent.
8. Crackle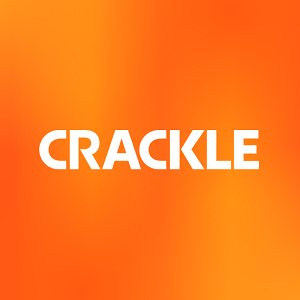 Crackle is owned by Sony and is a very popular free streaming app. The app is mostly ad-free except for some videos. The quality of video and sound is very good. The app offers a wide range of genres to choose from. The collection of movies and TV series is good and they have subtitles. It also has Nielson tracking software that tracks the popularity of a show or a movie. 
9. Vudu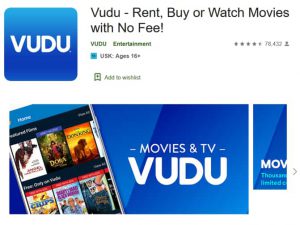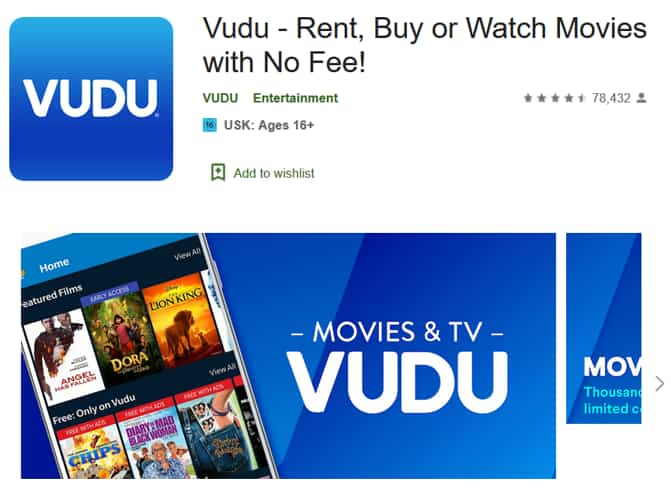 This is another ad-supported free streaming app. The catalog of movies and TV series is one of the biggest for any free streaming app. You can stream with stunning clarity and sound in up to 4K UHD, with Dolby Atmos and Dolby Vision HDR audio on select devices. You can also download a movie of TV show on your phone for offline viewing. Vudu is supported by Google Chromecast, so you can watch your favourite series on your TV as well. 
10. Pluto TV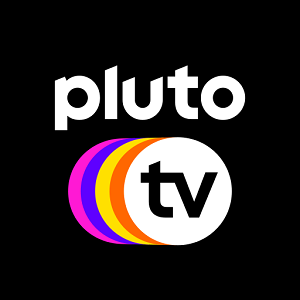 Pluto TV offers more than 85 TV channels and 1000s of movies and TV shows for free. You can also view sports and news on the app.  Just like the previous apps, this is also ad-supported. There is a separate section for live TV streaming where you can flip through channels instantly. The interface is clean and easy to use. The quality of the videos is also good.
Conclusion
You can download all these apps from the Play Store or App Store. But, some of these apps may not be available for download in certain countries because of copyright issues. You can use a VPN to access such apps. Some of them may also have APKs available. Which apps do you use to stream? Let us know in the comments!
Similar Posts: