What Is Amazon Fire TV?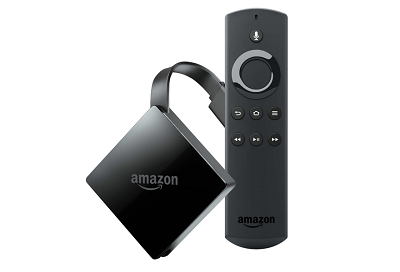 The free Amazon Fire TV mobile app is available for iOS/Android/Fire OS. It also enhances your Fire TV experience by using simple navigation. You just need a keyboard for easy text entry. This app provides you with quick access to your favourite apps and games.
Do I Need To Pay For The Fire Stick App?
You don't need to pay anything for the Amazon Fire Stick or Fire TV. However, you need to pay for the device. But if you are interested in any subscriptions, you will be asked to pay for that. You may also have some other costs that are associated according to the services you want to access using your Amazon Fire Stick.
Best Amazon Fire Stick Apps
Let us now see some of the best Amazon fire stick apps that help you in accessing various games, etc.
1. Netflix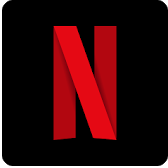 Netflix is considered as one of the most widely used platforms for TV shows and Movies. Although it is a paid service, it is still one of the best apps for Fire Stick. Netflix provides you with top-notch service. So, it is not bad for paying to this app.
Anyone with a paid subscription will get fresh content that keeps oneself away from getting bored. This can be the best option for lovers of classics. It also provides lots of old TV shows, for their loyal and die-hard fans.
2. Crackle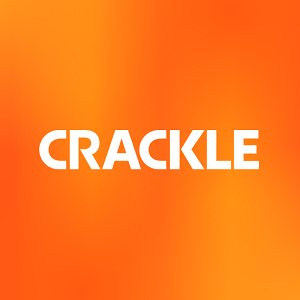 In most of the cases, parents have a fear of their children getting access to the adult content. So, Crackle has taken care of this problem by adding a Parental Control feature in it. It has a wide range of videos that belong to various genres available in it.
3. Kodi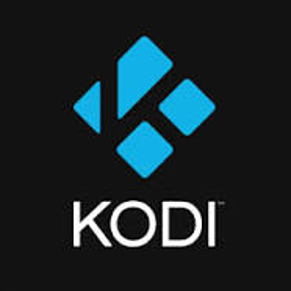 Kodi is an also open-source platform that provides you with access to various platforms. You can download it on your Amazon Fire Stick, without having to pay anything. It helps you find anything you want to stream in just a matter of a few seconds.
Using this application, you can also download a lot of useful add-ons. So, there are no chances for you to get bored. Kodi provides you with access to over thousands of movies of almost all genres.
4. Crunchyroll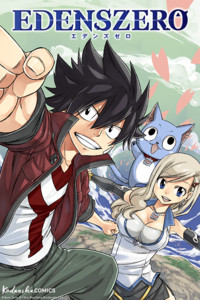 Crunchyroll is one of the most favourite apps used by Anime lovers worldwide. It is mainly famous for streaming Japanese anime and Asian entertainment. Thankfully, the platform has more than 25000+ episodes of different Anime series available in it.
So, it guarantees its users non-stop entertainment for about 15000+ hours. So, why late? Just go and buy the subscription to your firestick.
5. YouTube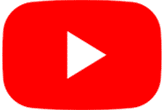 We all know that YouTube is one of the primary entertainment platforms over the internet. It is also one of the largest video streaming sites. Almost all of us watch YouTube videos on our mobile. So, just imagine the experience you will be getting on a TV.
Anyone can easily download it from the Amazon App Store. However, you can get access to a paid account or a free one. YouTube helps in playing your favourite music and also exploring the new releases.
6. Pluto TV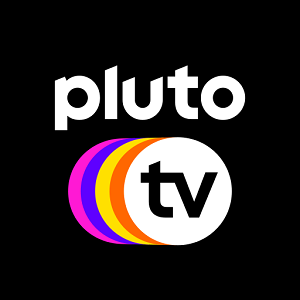 Pluto TV is considered as one of the best options for live TV. This platform will always provide with something new. It also offers more than 100 live channels for you to watch for free.
Pluto TV allows you to watch channels belonging to various genres such as news, sports, and entertainment. Along with these, one of the most liked features of this app is that it uploads a new hit movie every week for its viewers.
7. Titanium TV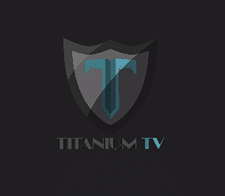 Titanium TV is an application that works almost the same as TTV. That is why it is considered to be a replica of Terrarium TV. It just looks like both the apps have the same coding structure.
This platform features an extensive catalogue of TV shows and movies. The app helps you in fetching a large number of useful links for HD streaming. It also provides access to your Real-Debrid account.
8. Morph TV

We all know that Morph TV is the clone for Morpheus TV. The developers of this platform keep upgrading the software regularly. Morph TV is gaining a good reputation among the streamers.
The media collection in this application is continuously replaced with new movies and TV shows. So, this can be a better choice for users to watch movies. It is available for free to everyone.
9. Cinema APK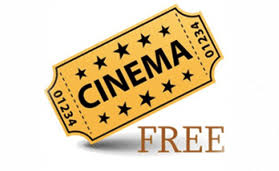 Cinema APK came into existence just before the shutdown of Terrarium TV. It is also considered as a popular Android app for movies and shows. This platform provides its users with hundreds of hours of streamable content.
A team of developers actively updates this application. These developers regularly add new releases to its content library. However, this application does not host any content of its own. Cinema APK is an aggregator that fetches the streaming links from multiple servers.
10. CyberFlix TV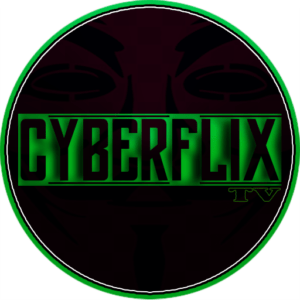 CyberFlix TV is a clone of Terrarium TV. However, it functions a lot like the original one. It comes up with a robust collection of movies and shows. This platform fetches the streams from several sources.
The users can also sign in with their Real-Debrid account to access the premium features. It also helps you to sort the movies according to your favourite genre. It is available for free, thus allowing its access to everyone.
So, these can be some of the best Amazon Fire Stick apps that you can use to watch videos, movies, songs and many more.
Similar Posts: