Did you just cut the cord because you got the Amazon Fire TV Stick and now, you are looking for what to watch on your new device? If your answer is no, you can still read this article and increase your knowledge. If your answer is yes, this article is what you need right now. Firestick supports a lot of channels and thus, is giving a tough competition to cable TV. So you need not worry, because even without cable, you will have a lot to watch and enjoy.
You can get all types of channels on Firestick just like cable TV. These channels are primarily apps. Unlike cable TV channels, these channels only stream content when you want them to. This article focuses on three types of channels for Firestick- Movies and TV Shows, Sports, and News.
Best Firestick Channels for Movies and TV shows
1. Netflix

This name doesn't need an introduction right? So, in a list of best channels, the world's first major streaming service has to be there. It has an expansive library of varied content like films, documentaries, and series, which is updated from time to time and can be accessed easily at any time. The content can also be downloaded for offline viewing. You need to spend on this one but the content is worth the money.
2. Tubi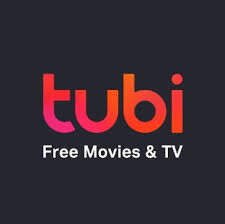 Tubi TV is an unlimited streaming app that has something to offer to everybody. Whether you want comedy, drama, classics, anime, or kids shows, it has everything. New content is added every week. The content available is of high quality and they also have subtitles. The best thing is, it is free but that means it is ad-supported. So, you get to see an ad now and then along with what you are watching.
3. Popcornflix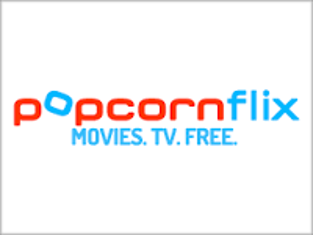 This is almost like a doppelganger of Netflix. So, if you don't want to spend on Netflix but still want the same kind of experience, this app is the one for you. It has a range of movies and TV shows to offer, of different genres. What makes it even more similar to Netflix is, that it has its own Original series. The interface is minimalistic and easy to use.
4. Terrarium TV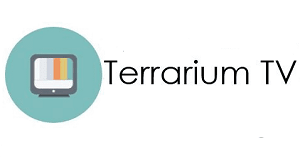 Terrarium TV is a great channel for TV shows and Movies. The content available seems endless and most of them are in Full HD. You can download videos and watch them offline. The subtitles are available in multiple languages. The streaming experience is seamless and navigating through the content is also very easy. And all of this is available for free!
5. A&E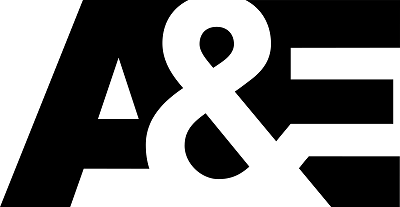 A&E also has an app for Firestick. You can watch full episodes and clips of your favorite shows like The First 48, Leah Remini, and others. You also get access to exclusive clips from A&E shows which have never been shown on television.
6. Hulu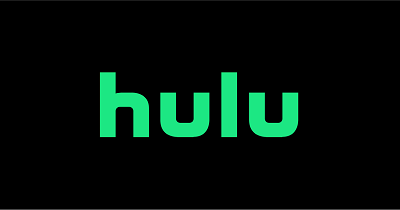 Hulu is another amazing channel for streaming movies and TV shows. Though it is a paid service, it is comparatively cheaper than Netflix. On Hulu, new shows are available soon after they air on different networks. This is why TV show viewers often prefer Hulu above other channels. In addition to that, this channel often has new movies added to its library quicker than its competitors.
Best Firestick Channels for Sports
1. ESPN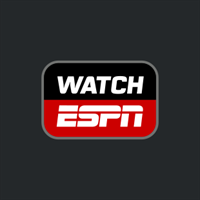 This is a channel that has existed for decades. Whether you are a sports enthusiast or not, you have definitely heard of ESPN. On Firestick you can access all the channels of ESPN like ESPNews, ESPN+, ESPNU, etc. It provides coverage for a variety of sports like cricket, soccer, basketball, tennis, golf, etc. You can watch live sports, highlights, sports shows and many more.
2. Fox Sports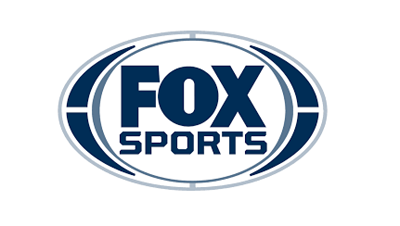 Fox Sports is one of the leading sources of the latest NRL, AFL, Boxing, soccer, basketball, and sports news with live scores and streaming. You also get access to a lot of exclusive content on this channel which is only available here.
3. NBC Sports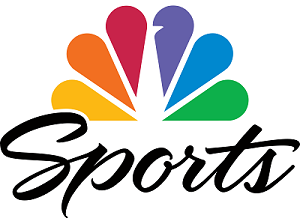 Name any sport, NBC Sports is most likely to stream it. It provides coverage for NFL, NHL, NBA, MLB, Soccer, NASCAR, Golf, Skating, Rugby, Cycling and many more. You watch it them live or watch replays later. If you have an NBC network login, you can watch the channel without paying up but if not, you have to spend a little on this one.
Best Firestick Channels for News
1. CBS News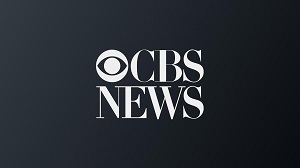 The CBS News channel lets you watch a 24/7 live news stream with live anchored coverage, original reporting, and breaking news in an innovative interactive video experience. In addition to that, CBS News also delivers original content which includes daily shows and documentary features. You will also get access to on-demand video clips and full segments from CBS Evening News, CBS This Morning, 60 Minutes, and other shows.
2. Fox News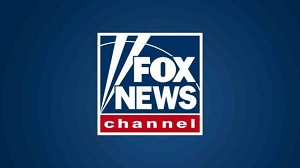 This channel is another great source for news. You get to watch live coverage of news events and regular updates. Just like the sports channel of Fox, this channel also has exclusive content that is only available here.
3. ABC News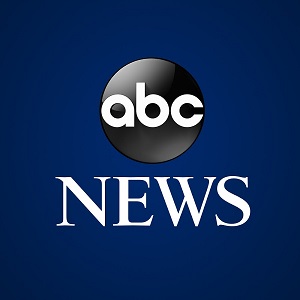 ABC News is a great channel for breaking news, analysis, exclusive interviews, headlines, and videos. You also get to watch clippings from Good Morning America, World News, Nightline, This Week, and 20/20. There are curated topic rows for the biggest news of the day as well.
Bottom Line
These are some of the best channels which you could install on your Firestick. If you would like to read separate articles based on the types of channels, let us know in the comments below!
Similar Posts: