What good is Kodi without Add-Ons? If you use Kodi, you know how limited it's use is without add-ons. Kodi add-ons kind of breathe life into the media player and let you gain access to various media all over the internet.
What is a Kodi Add-on?
An add-on is simply a software extension that gives some additional features to the main software. So, a Kodi add-on would mean a software extension that is designed to give some additional features to Kodi. Like audio and Video Add-ons let you stream content on the internet, Skins add-ons let you change the layout of the interface, Programs and Services add-ons provide helpful tools, etc. These add-ons come in .zip format and can be installed easily.
This article only focuses on audio and video add-ons. So check them out:
1. Exodus Redux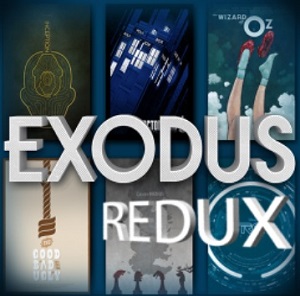 Exodus Redux is a very popular Kodi add-on that gives you access to a wide range of audio-visual content including movies, series, and documentaries. The content is categorized conveniently and you can browse them based on year, genre, etc. The add-on also allows you to create your own lists as a separate category. The add-on has an integrated search engine that helps you to find anything you want to watch.
2. The Magic Dragon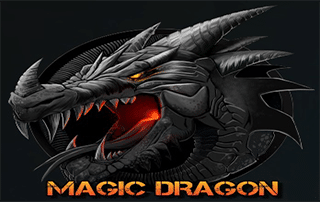 The Magic Dragon is another very popular Kodi add-on, which is the rebranded version of The Pyramid. This add-on is an excellent source for all types of content like movies, TV, documentaries, music, sports, radio, etc. The add-on can be found in the Maverick TV or Supremacy Repository.
3. Movie Theatre Butter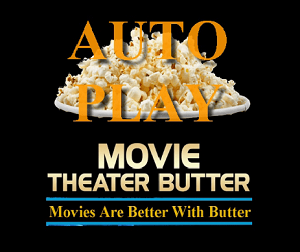 This add-on can be called a blend of different add-ons like Exodus Redux, Resistance, and Yoda. It has a variety of movies and tv shows to offer. It has an autoplay feature as well. This add-on works the best when synced with Real-Debrid. The add-on comes with two types of installations- Greased Lightning and Select Link. The first installation automatically plays the best stream available while the second one lets you choose the link you want.
4. The Crew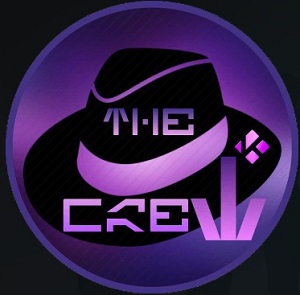 This add-on has everything to offer. You can watch movies, TV shows, Sports, Kids shows, Standup comedy, radio, IPTV etc. All the content can be separated based on genre, year, academy award, people, etc. You can get this add-on from the crew repository.
5. Venom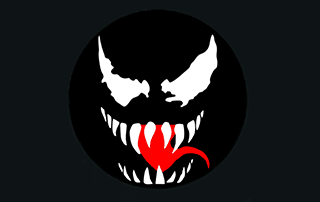 Venom is a Kodi video add-on from Venom Repository. It has only offers two categories of videos-Movies and TV shows. It is especially popular because even when other add-ons closed down, it managed to survive. It has a good content library to offer which is updated from time to time. Even this add-on is a fork of Exodus.
6. Seren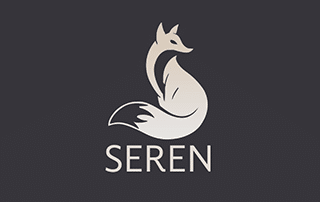 Seren Kodi add-on offers access to movies and TV shows. But it only works with Trakt, Real-Debrid, or Premiumize. It has a great variety of content to offer and the quality of streaming is pretty good. It's a relatively new add-on and is still being developed and improved.
7. FEN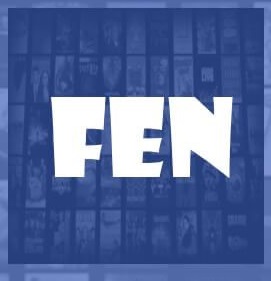 FEN is a also a new add-on and it is an Exodus fork. It has some unique features like auto start on starting Kodi, the "Discover Similar" feature which helps to find similar shows or movies, etc. It offers cached torrent support and scraping as well. This add-on is compatible with both Trakt and Real Debrid.
8. Tempest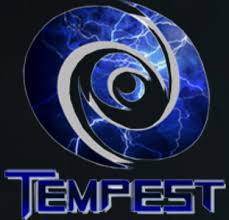 Tempest is also a fork of Exodus which allows you to watch movies and TV shows using several websites as a source, on Kodi. It has features like live TV channels and a 1-click section. It has a great section for Kids where you can find cartoons, anime, etc. The add-on also supports Real-Debrid.
9. Odin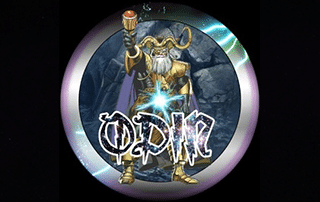 Odin is a new add-on from EzzerMacs Wizard Repository. It has a good variety of categories to watch from. You will have access to documentaries, anime, radio, and more along with movies and TV shows. It also offers new episodes of popular TV shows. It is known to work well with the Amazon FireStick.
10. Yoda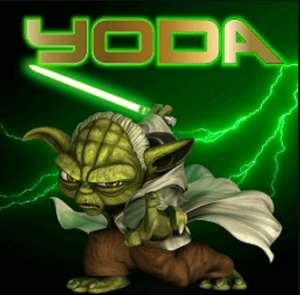 The Yoda Kodi add-on is also based on Exodus. It is a multi-source media add-on which has more than 40 in-built scrapers. These scrapers scan websites on the internet to find streaming content. This add-on only offers access to movies and TV shows.
11. Tubi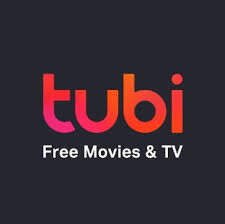 Tubi is a free streaming service that has something to offer to everybody- from comedy to drama, kids to classic and Korean drama to British series. It also has a great anime collection. The video and audio quality of the content is really good. It is an ad-supported app, but when running on Kodi, you don't get to see them. The only downside is that the Tubi Kodi add-on only allows access in the US, so if you are from anywhere outside the US, you will need to use a VPN.
12. FilmRise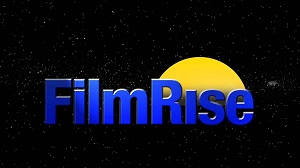 FilmRise is also an unlimited streaming service that is popular for movies and TV series. The content has ratings that help you to decide what to watch. All of the content on the app is can be made available on YouTube which helps to access them using Kodi. There are many FilmRise Kodi add-ons. If you get the FilmRise-YouTube add-on, you will be able to access all the content of FilmRise which is available on YouTube.
Final Words
There are hundreds and thousands of Kodi add-ons available but this article only highlights a few of the popular ones. These add-ons get updated from time to time. Many times, some of them are brought down, so they stop working. So, make sure you keep yourself updated about the working add-ons.
Similar Posts: