You know how the free version of Xbox Live is, right? Boring. All you can do is download stuff from the Xbox Live Marketplace, preview games and chat with friends. So what are you waiting for? Upgrade to the Gold Membership. But if you are one of those people who don't want to spend so much on games, you have come to the right place. This article will help you get access to the fun of using Xbox Live without paying a dime.
What are Xbox Live Codes?
Xbox Live codes basically give you access to games, movies, and even shop for accessories for your console. You get to purchase, download, and play games that are otherwise not accessible in the free version. These codes can be given in the form of gift cards or even Gold membership codes.
How to get Xbox Live Codes for free?
1. Use Bing on Microsoft Edge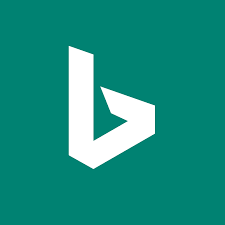 Remember Bing? Or rather have you heard of Bing? Not Chandler. Bing is the search engine of Microsoft. They introduced the "Bing Rewards Program" in 2010 which is now called "Microsoft Rewards". Under this, you get points for browsing on Microsoft Edge and shopping at the Windows 10 store. There are also bonus quests and quizzes which help to earn points. You get points for inviting friends as well. These accumulated points can be redeemed for free Xbox live codes in the form of gift cards from the Microsoft Store itself. This is one of the easiest ways to get free Xbox live codes; all you need to do is Bing it!
2. Activate the Xbox Live Trial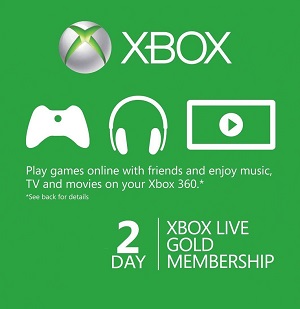 This method is just for those who have no idea that they have access to Xbox Live Gold Membership at their tips. So, if you have an Xbox Live account, you get a 14-day free trial of the Gold Membership. If you have not already used it, you can subscribe to it and enjoy playing for 14 days without paying any money. Just remember to cancel the subscription before the trial period is over.
3. Create a New Xbox Account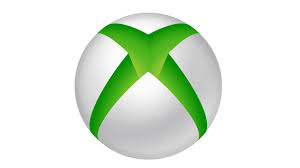 This is another easy way to get Xbox Live Gold membership, only that it is again, just for a few days. When you create a new Xbox account, you get Gold Membership for two weeks for free. So, you can just create a new Microsoft account with different credit card details and opt for the 14-day free trial of Gold Membership. What you may not know is that you can use three accounts per console. So if you already have used up your first trial, you can get it two more times i.e. for 28 days. Go ahead and create new accounts and you will have access to Xbox Live Gold for 28 days for free. Just remember to cancel the membership before the trial period is over, otherwise you will be charged for it directly from your credit card.
4. Join the Xbox subreddit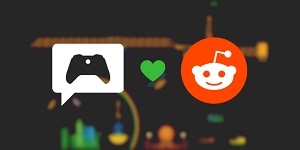 Reddit is known to have answers to everything. In this case, it can give you exactly what you are looking for: Xbox Live codes. All you need to do is look for the right subreddit or Reddit thread. These communities have users of Xbox who share their views and sometimes host giveaways of Xbox Live Codes. You may be wondering how to find them. It's simple, just search for "Reddit Xbox Live Codes" and you will have the top Reddit threads which you can join and probably get an Xbox live code for free.
5. Get codes from GPT websites and apps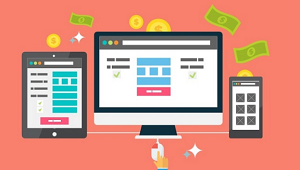 GPT i.e. Get Paid To websites are websites that pay you for doing certain tasks like taking surveys, quizzes, playing games, promoting on social media, etc. Yes, there are GPT websites that give you Xbox Live codes for free in exchange of a little bit of your time in doing their tasks. You get coins, points, or credits for completing surveys, quizzes, etc. which you can redeem in the form of gift cards. There are different types of gift cards which also include those which offer Xbox Live codes. Similarly, there are GPT apps as well. But be careful while looking for these websites and apps as there are websites that offer fake codes or make you install malicious and harmful applications and games as tasks. A popular and trusted website is: Swagbucks. Some popular apps are: Appbounty, Feature Points, Gift Wallet, etc.
Bottom Line
These were some simple ways to get Xbox Live Codes for free. When you search for codes, you may find scam websites that may make you consider buying gift cards or the Gold membership, but the methods suggested in this article will help you save your money. So, give it a shot and let us know if you found this helpful!
Similar Posts: