What Is A Torrent Client?
Torrent Client is a desktop application that initiates and manages the downloading and uploading of data. It can also be considered as a software utility tool.
Torrent Client supports the operation and execution of BitTorrent network protocol on a local machine. Most operating systems support it.
How Is It Useful?
Torrenting has become one of the fastest and most efficient methods for downloading media. By installing a torrent client, users will be able to download Movies, TV Shows, Games, and more.
So, coming to the best Torrent Clients, one can follow the list below.
1. QBittorrent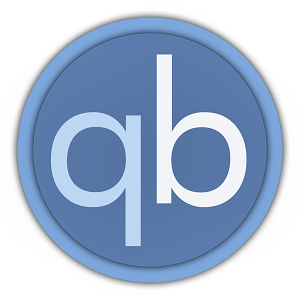 It is one of the longest-running torrent clients still seeing active development today. This is an open-source software alternative to µTorrent. This torrent client is also guaranteed ad-free. It has over 1.8 million visitors per month.
Advantages
QBittorrent supports modern features like magnet links, private torrents and encrypted connections. It also supports remote control using a web user interface. The software requires minimal CPU and memory while downloading.
Features
Its most remarkable feature is the built-in search tool. This tool has the benefit of potentially skipping over a website that may have been infected with malware.
Compatible Devices
It is also compatible with Windows, Linus, macOS, FreeBSD and OS/2. The torrent also supports more than 70 different languages.
2. Deluge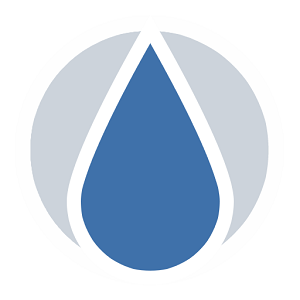 It is a free and open-source torrent client. Being one of the oldest torrent clients developed, it is still a heavy favorite among users. 
Advantages
This software is still the most lightweight torrent client available today. So, it won't take much of your hard drive space. It has over 378,000 visitors per month.
Features
Some of the inbuilt features of Deluge include notifications, IP blocklists, and bandwidth controls. However, you can include other third-party options as well. It also includes numerous plugins to improve its functionality.
It has a cool and simplified UI which makes it capable of running as a standalone desktop application. As soon as it gets downloaded, Deluge functions entirely well as a desktop client.
3. Tixati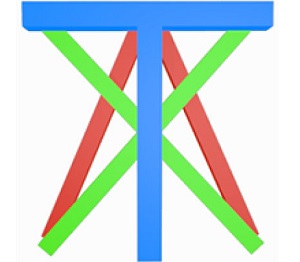 Tixati is one of the most fully-featured clients. The platform does not post ads, spyware or other distracting content. Tixati is a closed-source tool. It has over 467,000 visitors per month.
Advantages
Tixati protects users from harmful malware. This is one of the best free torrent clients If your concern is about privacy, this is the only client you want to run a VPN with when using. However, it is only compatible with Windows computers.
Features
This torrent client features a classic UI. Its functionality gets the approval of many users. It supports all the important basic functions of a modern torrent client. Some of them are magnet links and sequential downloading.
It has numerous configuration settings, highly detailed interface, and encrypted chat-rooms. The platform also involves a quick installation process and specific bandwidth limits.
4. BiglyBT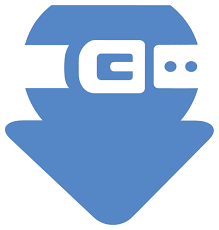 BiglyBT is open source software which is is an offshoot from the Azureus torrent client. It is 100% ad-free and third-party-software-free. It made its debut in 2017 and is advert free. It has about 110,700 visitors per month.
Advantages
It has better integration capability through VPN detection. BiglyBT also has I2P support so that users can download anonymously. It also includes media playback and DLNA support so that devices can communicate faster.
Features
It's security features like enhanced VPN integration, and proxy searches help you remain anonymous while sharing. It also includes WebTorrent peer seeding, overall capacity management, swam merging and even remote control access via an Android app.
5. Vuze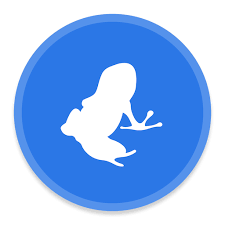 This torrent client is for the advanced users who wish to have software, with powerful search capabilities. It has many similarities with BiglyBT. Vuze Plus service is also available for $10 a month.
Advantages
Its integrated metasearch allows for a more creative discovery process. The premium service removes ads and includes a few extra features like a built-in antivirus and DVD burning.
Features
Vuze features media and device playback and magnet link support. It provides access to its torrent bundles and plugin library, and remote control via web or mobile app.
6. WebTorrent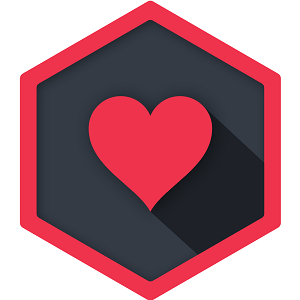 WebTorrent is the easiest torrent client. All you need to do is paste the torrent file or magnet URL in its main window and voila. Then, your torrent download starts without any further ado.
Advantages
With WebTorrent, users can play videos, music and audiobooks without having to complete the download first. Also check for more best music torrent sites.
Features
It can connect to WebTorrent, Transmission, µTorrent and BitTorrent peers. Some of its other features are ad-free downloading, drag-and-drop customisation, and peer discovery via DHT.
7. BitTorrent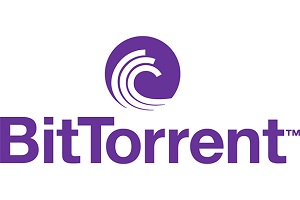 Bit Torrent is the first and one of the best torrent downloader software. If you wish to secure your device with antivirus protection, the BitTorrent Pro is available for a minimal fee.
Features
It offers a built-in media player, AV protection, and the ability to stream torrents as they download. Its customisable UI that can be made through its simple drag-and-drop feature is very much helpful for beginners.
8. µTorrent
It is a very tiny BitTorrent alternative and also one of the most popular torrent clients today.
Advantages
Users can search for torrents and downloads easily. They can stream torrent files and magnet links, set download and upload speed limits.
Features
The µTorrent Classic version is compatible with most OS except for Mac OS Catalina Version 10.15 and above.
9. BitLord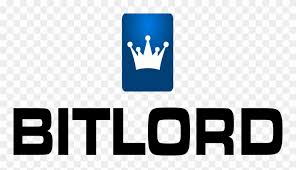 Like Deluge, BitLord is still one of the best tools in file sharing and search discovery today.
Advantages
Its UI is clutter-free and serves well for its simplified navigation purpose. One can also play content instantly on its built-in player having the ongoing download process.
Features
Some of its notable features include subtitle feature, downloads organiser, password protection, and torrent creation.
10. Transmission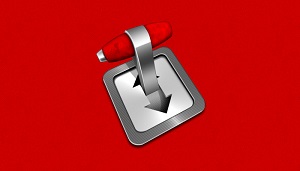 This torrent client is perfect for Mac users. The simplicity of its UI is reflective of Apple's minimalism.
Advantages
It has no annoying pop-up ads, flash content, and unnecessary toolbars.
Features
It does not offer any payware alternative for users to take advantage of its other features. Transmission is an open-source project.
Similar Posts: