Hotstar was known to be the best application for watching live shows and TV shows anywhere and everywhere. You can find plenty of series to watch online and there are many platforms there to watch the series. I personally suggest everyone to go for Hotstar and some time Netflix too. In Hotstar you can kill your time by watching the best ever series online. If you are a subscriber on VIP premium, still better. If you are using without any subscription there is no worry, you can still watch some best series. In this article I am going to give the best series based on the best reviews given for both the subscribers of Hotstar. Let's have a deep look on the series.
1. Game of Thrones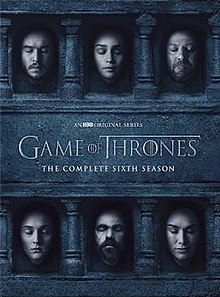 This is one of the famous series that doesn't need a primary introduction to explain. This is the biggest TV phenomenon and a supernatural description of the past decade. A fantastic series which have super advanced graphics and bloody wars. This TV series is based on the American novel series 'A song of ice and fire'. This series consists of eight seasons which consists of seventy three episodes. I strongly recommend this series to everyone because it is too nice.
2. Chernobyl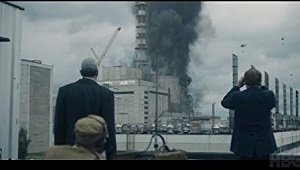 It is one of the best mini-series created by HBO. This Chernobyl dramatizes the story of the explosion of the nuclear plant in Ukraine. This series not only about the explosion but also explains how lies, incompetence, corruption can lead to a big tragedy. This is too short and has only one season and a total of 5 episodes. Though it was short, it has its magic.
3. Westworld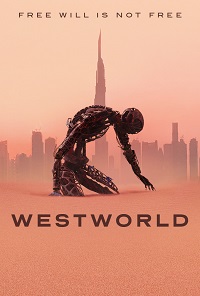 If you are fond of watching the Game Of Thrones again and again, you are the right person to watch this too. This Westworld is a brilliant excuse for science fiction. Even if you are not a big fan of science fiction, you will love this series. This is also a short series which has only two seasons and a total of twenty episodes.
4. Better things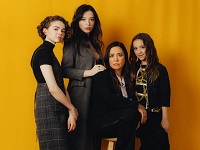 If you are searching for a comedy series, you got it. This is an American comedy drama that is about a divorced mother raising her three daughters on her own. This show brings out every aspect of a woman's life and entertains the audience with constant comedies. If you are a fan of comedy series you must go with its series once. This series has a total of four seasons.
5. Homeland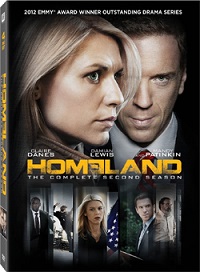 The Homeland is one of the world's best thriller series. This show has many award winning performances. This series has a wonderful starting and marvelous ending but somehow the middle seasons are a little boring. This is a big series which has about 7 major seasons and a total of 84 episodes. The hero co.Essay after a war tied up with many secrets. If you want to know the secrets behind the knot, you have to watch this series.
6. Big little Lies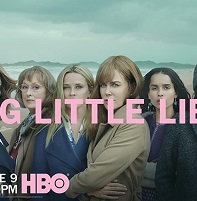 This show is also an American drama based on the novel 'Big little lies' by Liane Moriarty. This shows brings the story of five women in California who are embroiled in a murder investigation. You will be put in thirst to know what will happen next. The story starts after am apparent murder. This show has been nominated 16 times for Primetime Emmy award and won 8. This is also a shot series which has only 2 seasons and a total of 14 episodes.
7. Deadwood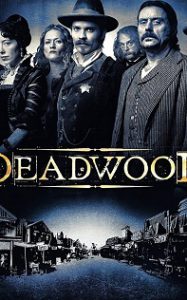 This is an American western TV series. Deadwood dramatizes a large group of people who are the residents of Deadwood who aim to get rich. This show has historical events too. The show has received critical acclaim especially for the part of writing. This show has three major seasons which include a total of thirty six seasons.
8. Flash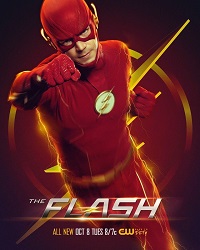 This show was released by DC comics. After the BATMAN this Flash is the only series that is keeping this DC comics alive. If you once started watching you will stop at the end of this series as it was so interesting and addictive. It is a big series with 5 grand seasons and a total of one hundred and fourteen episodes.
9. The Americans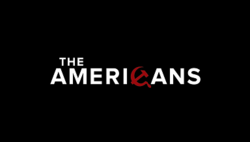 This is a spy based TV series. If you are a fan of watching thriller series you must watch this show. It revolves around the Russian spies who are trying to infiltrate American's lives. This show gives you a better thrilling experience. This is a big series consisting of 6 seasons and a total of seventy five episodes.
10. Wire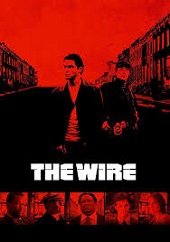 This is also an American based crime series. If you are a fan of crime shows, don't move without watching this show. This is a huge show which has five seasons and a total of 60 episodes.
Conclusion
I gave those best the best series based on the ratings. So watch it and end your day with a bliss.
Similar Posts: