Launched in 2007, Roblox gained massive popularity over the years. It's a game created for gamers by gamers. Interesting right? Roblox allows its users or rather, gamers to develop their own 3D online games, which others can play. It's an imagination platform meant for socializing, playing, creating, and relating with others in different ways.
This list includes the best 10 games that resemble Roblox. So, if you like Roblox, you will certainly like these games:
1. Minecraft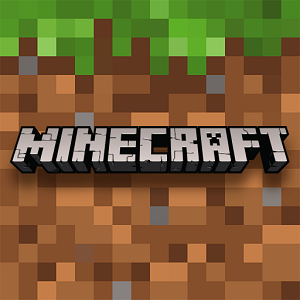 Who hasn't heard about Minecraft? With its fantastic design and easy to follow storyline, it's one of the most tempting games to play.
You get into this virtual world with nothing but the ability to build. So, to survive the hostile landscape, you build a shelter. For building a shelter, you gather materials and if you want to gather them faster, you need craft tools. You learn to find and cook food for survival. As you explore the landscape, you find more resources as well as learn about the threats that prowl around. You also get the opportunity to wield weapons to fight enemies.
It is available on Windows, macOS, Android, iOS, Xbox 360, Xbox One, PlayStation 3, PlayStation 4, Nintendo Switch, Linux, PlayStation Vita, Nintendo Wii U, and Nintendo 3DS.
2. KoGaMa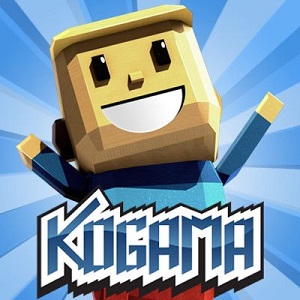 KoGaMa is extremely similar to Roblox. It's a browser-based game and it's free. You can create avatars, items, and even entire worlds. Though the graphics look simple, it's a place full of possibilities.
There is a marketplace where you can buy items and an editor as well to make your own items. Even when you are exploring places and worlds created by others, it's a lot of fun. You can perform parkour, participate in races, and whatnot. Whether you want to build something or go to war against your enemies, there is always something that you can do in this amazing game.
It can be played on any browser.
3. Garry's Mod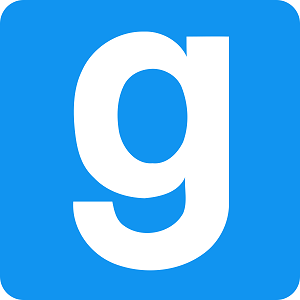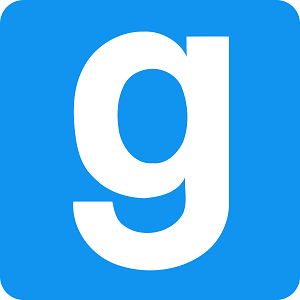 Garry's Mod is a viral game with a well-established gaming community and amazing graphics. In addition to that, there is continuously updating and improving, so players can always find something new. It is also called as a Physics game as it involves building cars, rockets, etc. and these creations can actually be used in the game. Like if you build a car, you can drive around in it. It has great content and user- friendly gaming experience.
It is available on Windows, macOS, and Linux.
4. Lego Worlds

As the name suggests, the Lego World is actually a virtual world made entirely out of Lego bricks and Lego models. But unlike Roblox, this game follows a storyline, and users can't create their own games. You will be given quests, the completion of which will give you gold bricks to unlock new levels of the game where you travel to worlds with different themes. This game is mostly about building Lego wonders but it's not exactly similar to a Roblox like experience.
It is available on Windows, Xbox One, PlayStation 4, and Nintendo Switch.
5. Terasology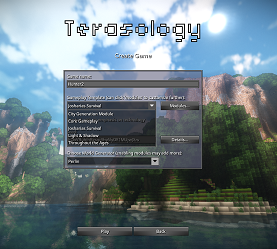 Another free block-building adventure game. The Terasology platform is also an easy place to learn to create a game. It has amazing graphics showing details in water animation, lighting effects, etc. The main activities in the game are construction based but it has its own adventures testing the player's survival skills. It is a relatively new game but it does have a high potential for becoming popular.
It is available only on Windows.
6. Trove
Trove is a massively multiplayer role-playing game involving exploration, hoarding, and crafting along with leveling different classes, attempting to build a dungeon and collecting items from boss kills. It also allows you to build your own home and move it anywhere you want. The game is essentially focused on loot. Endless loot ranging from Viking beards to baseball caps catches quite the eye.
It is available on Windows, macOS, PlayStation 4, and Xbox One.
7. Minetest
Minetest is an open-source game that looks similar to Minecraft. The basic game is quite boring as it just involves mining diamonds and making a base. But with mods, the game can be made more interesting. The mods are also open-source and easy to install. It is also a free game and it maintains the anonymity of its players. The game also supports changing textures with texture packs.
It is available on Windows, macOS, Linux, and Android.
8. Creativerse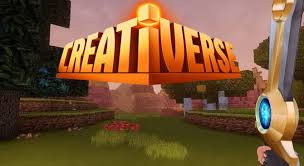 Creativerse is another game with no storyline which makes it a little difficult to play since you will not have any clue about what to do. Overall, the game is pretty simple. You dig, build, cook, explore, discover, and create your own adventures. It has a wider variety of tools than most games of this genre. This is also a free game although you might get notifications to get the pro- version.
It is available on Windows and macOS.
9. Rising World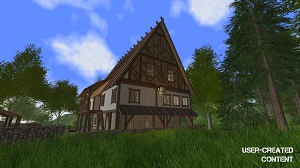 Rising World is an open-world survival and exploration game. You start off with basic tools and evolve your world according to your choice. The graphics of the game are great. The world is not limited to its surface, there are caves and dungeons that you can find. But there is no character improvement system i.e. no level up of your character.
It is available on Windows and macOS.
10. The Blockheads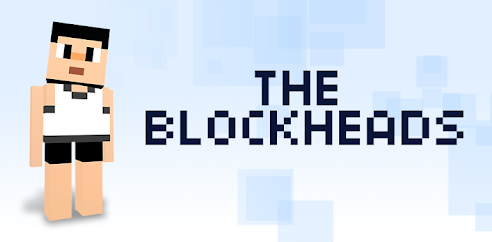 The Blockheads is a 2D game with similar features as Roblox and Minecraft. So, it involves the same activities like digging, cooking, building, etc. But the game does have tasks to complete. The characters are called 'Blockheads' which the players control to do activities and tasks.
It is available on Windows and iOS.
Similar Posts: