iPad is one of the most interesting and fabulous product introduced by apple. All the product which are developed and pencil in the world by Apple are mostly useful in day to day life and all other activities. This items or products are very useful in terms of their quality e and service to perform any e task. I am sure that many of you might already know what an iPad means. For those who do not know what actually iPad is, I am here to give you a simple and basic idea related to the iPad.
What is an iPAD?
iPad is basically a double-sized displayed phone which can be used to perform any task which can be done on your basic smartphone. The only main differences size of the display which normally varies from 12 inches to 15 inches. So if you want to watch a movie or a picture or video is the much better and mesmerizing display then iPad can be a vital choice. Nowadays iPad is being integrated in such a way that even 4G LTE calling is even possible. Powerful processor and the colourful display is one of the major reason for people to buy iPads. Sleek design and powerful speakers which gave immersive audio quality is also a very important quality of an iPad which is still alive.
But for those who have an iPad and who use it at least 5 hours a day nose that is its battery life is not much. iPad can even be connected to your iPhone and every data can be Singh in the iPad. it is also one of the most important tools which YouTuber should have as they required video editing which can be easily done on the iPad. but the battery is the main problem because iPad has to be plugged into the charger every now and then and when it's an emergency this battery problem is one of the biggest drawbacks of an iPad. Does here are some of the tip for our search users and readers by which you can definitely increase your working area on the iPad or simply save your battery.
Turn off all your wireless connection: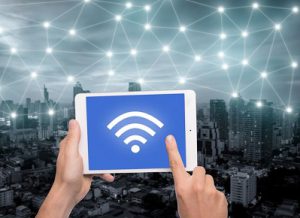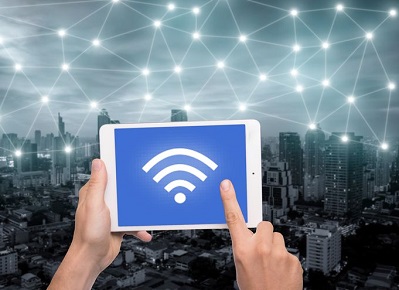 As you all know wireless connections like Wi-Fi Bluetooth and mobile data connection reduces your battery significantly over time. And this is a very important thing because all these connection are important. So switching off all this wireless connection can save a lot of battery and give you much more working time on the iPad. If you do not want to switch off all the wireless connection then use the only one which you need. Like for example switch off your mobile data connection and use only Wi-Fi. This is one of the best tricks to save your battery.
Turn off background app refresh: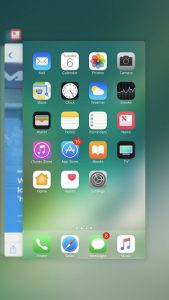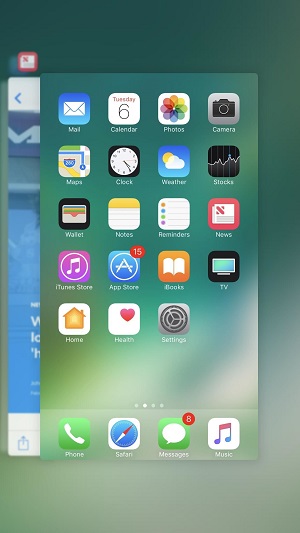 Background app refresh is one of the major reason due to which even an ideal iPad loses battery level very fast. In this, all the app are continuously working in the background which uses the battery. In short, it is just a synchronization of data of the application which need to be done so that application can work without any failure. But many times there are apps which unnecessarily keep on refreshing themselves. So restricting this app could definitely help in saving battery life.
Handoff feature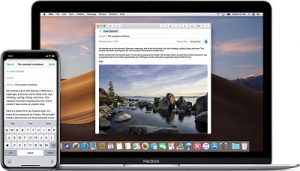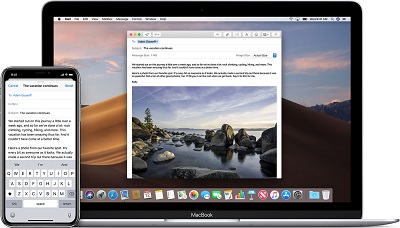 Enough is a feature technology which is developed by apple by which user can directly answer the call from the iPhone on the iPad or simultaneously do work On the different platform for Apple product. This is an amazing feature and a futuristic technology but it required a lot of power. So if you want to save your power and battery life and also do not want to use this feature which is a great helping hand for you so you can disable it in the settings. Although it becomes a major helping hand when your iPad is plug-in.
Auto-update app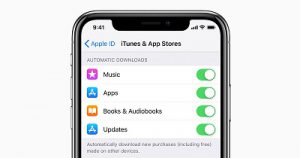 Eagerness to test all the latest technology latest development in the apps is a very common thing user. For them feature to auto-update an app is a good option. In this, all the application are updated over time directly by themselves so that the user can get wonderful and hand free experience. All the apps are directly updated from the Apple Store when there selective devices connected to the internet. But it is seen that there are many unnecessary update veg do not need to be install. So it is advised to keep disabling this feature off auto-update so that your battery life can be increased significantly.
Location services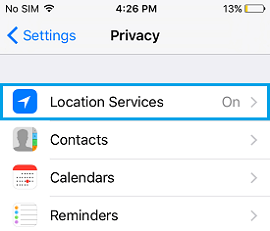 Location services one of the most important features which every smartphone and should have. This location service help in locating the current quadrate of the smartphone around the globe to provide better services and to use different services like maps coordinates etc. This is very useful and works great on iPads. But it also required a lot of battery. So whenever you are at home or do not need to use location service disable it. This surely reduces your battery consumption and does help in saving battery life.
Final Words:
Hope you like this article and find it useful. This was some of the most important tricks and tips which you can use to save around 2 to 3 hours of working on the iPad. All the Apple company claim 10-hour working but usually reduce over time.
Related Articles:
Similar Posts: