Fortnite is an online game which was developed by Epic game and was launched in 2017. Since its launch, it became very popular among gamer and one of the most important reasons for this popularity was its high-grade quality of graphics and better modes and storyline. When it was launched in 2017 it was available in three different modes which were initially charged to play. It supported PC, Mac, Android, iOS, Xbox, and PlayStation.
Initially, as it was charged and was not free, the game did not get a huge fan following. Later when fortnite rival pubg was launched and it got popular among all the gamer of different genres, fortnite decided to launch a similar PVP online game. Within 2-month fortnite launched its battle royale game which was now launched free of cost. Within a period of Time fortnite gained, a lot of popularity as now it was free of cost and a new mod of gaming was established among gamer which was online gaming. It was recognised and got huge popularity among Android and IOS users. It had more than a hundred billion downloads after the launch of fortnite battle royale.
As you already know what fortnite is and how to play it so I won't elaborate on this topic. But for those who do not know what actually fortnite is, I am gonna tell you in this article and problems related to fortnite when played in IOS and how to fix them. So basically fortnite is an online game having a PVP platform which was launched in 2017.
In this game a bunch of players generally 60 to 100, unarmed are dropped on a piece of land generally called as the map which has a lot of Survival tools, machinery, arms, guns and other products which helps them to survive. The last man to survive wins the game. Also, the gamer is made enthusiastic by releasing new clothes, arms, guns, modes, etc in the game. Although the game has wonderful graphics and amazing quality and gameplay it lacks in some of the aspects when played in an Apple device. So let us discuss what are these problems and how they can be solved easily in an Apple device or a device which support Apple operating system or the iOS.
1. Fortnite crash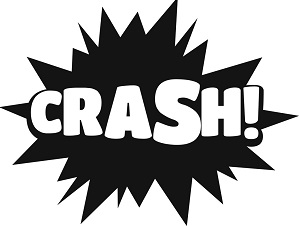 Being one of the most popular and one of the biggest game, fortnite also sometimes face crashes when opened or between the game. Like other PVP game, fortnite also faces this crash due to you several bugs which not only destroys game software but also reduces players enthusiasm in the game and this is one of the most common reasons for the crash which can be found in iOS devices. Although Epic developer continuously sends an updated version of fortnite to remove these bugs. Hence it is advised to continuously update the game for better and smooth working. if the problem still persists then you can follow below given steps.
Reinstall the game- this could definitely help and all your data would also be saved on the Epic developers server. You just need to uninstall your previous game and install the same game again from the app store.
3. Connection with servers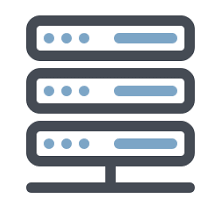 This is one of the most common problems which is faced by an Apple user. This could be due to different reason due to which you are not able to play the game or cannot synchronize with the server. This could be due to the following reasons.
When the server is down.
when your account is been banned
when it's a network issue you due to your device.
There is no problem when the server is down or do not work properly because this issue does not persist for a long period of time and will be solved within a short span of time by the developers. You can check this by going to the official website of the Epic game and developers directly. If you couldn't log in to the website then definitely it's the server problem. But do not worry as already mentioned this would be for a short span of time.
Secondly when your phone could not connect to your network. This is a problem of your phone network carriers and you can solve this by contacting your network provider are simply by review rebooting your device.
Third and the final problem which could cause this problem is using a VPN. Fortnite generally bans those players who use a virtual private network or simply called as VPN. So if you use a VPN to play fortnite battle royale or any other mode of this game developed by Epic gamer and developers then surely your account of the fortnite battle royale could be directly banned by the developers for violating companies terms and conditions. And if you are facing problems related to this it would be suggested that you stop using VPN and create a new account. It is very obvious that you will lose all your credits and ranks which you would have gained in your previous account as you are making a new account and have to start from the base. But do not worry as you are aware of the game and its policies, definitely you will be able to again cross your ranks and earn credit in a short span of time.
3. Voice chat related issues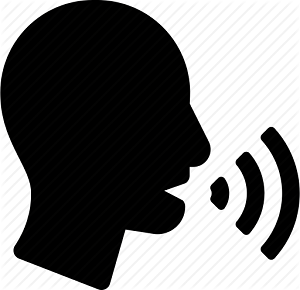 Many players are complaining about voice chat related issue in the iOS device or Apple devices. During a recent tweet, the Epic game developer has confirmed that this chat related issue has brought different issues related to the stability of the game and so they have currently disabled all voice chat option from there gaming application. They also have suggested that this issue will be solved as soon as possible. And so if you also found any other issue related to voice chat then you should keep following the official account of of the Epic game on the Twitter for further updates.
Final Words:
Hope you find this article helpful and would be using all tips and tricks which were discussed in this article to solve the problem.
Similar Posts: