Home appliances are not just filled with cleaning tools. There are also game consoles and smart TVs that support the current smart home. Here are some of the best complementary smart home devices.
1. Google Home Hub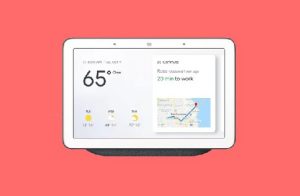 Google Home Hub is the perfect complement to your smart home. Because the device can display relevant information, your favorite photos, and streaming content from services like Netflix and YouTube.
In addition, this device can be controlled via Google Assistant and the touchscreen.
2. Xbox Adaptive Controller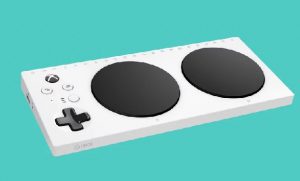 This device is suitable for disabled players. A big joystick that makes customization easier. In addition, it has a pair of giant knobs, 19 3.5mm connectors for external inputs such as joysticks and mounting holes for attaching accessories such as a seat or wheelchair.
3. Sonos Beam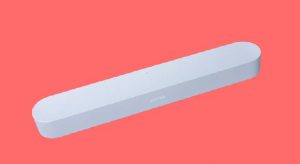 Sonos Beam is an advanced audio bar that lets you bring cinema-quality audio to your home. With the voice command Alexa the TV can even be switched on or off.
4. Dyson Airwrap

Air Wrap is a curling iron and a styling tool that has been developed with little heat. To prevent damaged hair from being exposed to the hot curling iron.
5. Caavo Control Center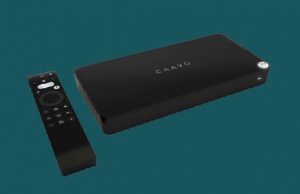 If you have other devices to connect to the TV, the Caavo Control Center is the right choice. It's a hub and HDMI remote control that lets you navigate between connected devices.
In this way, regardless of the service or device you are using, you can find the information you need and switch to the game controller's input immediately after completing some programs.

Also Read:
Similar Posts: