Who does not want to be slim, strong, flexible and healthy? We all do, don't we? Well, since you are reading this blog post, it alone shows that you are a diet conscious and health oriented person. And that's a great thing.
However, if you are new to the health freak world, and you want to maintain a healthy lifestyle and a great body, then you need certain tools to help you.
Apart from balanced diets, regular exercises, and healthy sleep schedules, you can take help from some great applications too. And calorie counter apps fit this criteria absolutely well. 
Keep your calories in check using Calorie Counter Apps
Just like their name suggests, the calorie counter apps are meant to help you with your calorie intake, dietary matters and other related things as well. You can use these apps to journal your healthcare routine, diets, meal timings, daily routine of exercises, and water intake too.
Each one of these apps provide a variety of services to their users. And come totally feature loaded as they offer lots of things to make use of. So without any further ado, scroll below and check these amazing apps out for yourself. 
1. Lose It!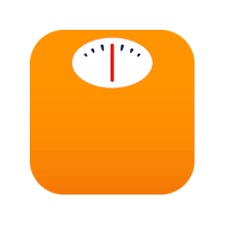 Lose It! App is another popular calorie counter app which is extremely famous amongst its users. With a very interactive and easy to use interface, this app has a very favorable exercising log and diet diary.
It also allows you to connect the app with other fitness devices. This app takes into consideration all your weight, age, height, to provide you with adequate calorie intake.
Lose It! App also has a challenges tab for you to participate in any given diet challenge. You can even create your own challenge like that. It has a premium version which comes at $39.99 for each year.
2. Cronometer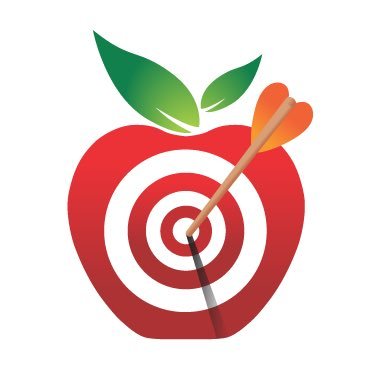 The Cronometer is an outstanding calorie counter app which helps its users a lot. The website of this app is free for all viewers. However, you have to pay for using the app smoothly. And that comes at $2.99.
By using this app, you can keep a track of all your diets, your calorie intakes, the kinds of exercises you must do, your body weight, BMI and more.
Being totally easy to use, this app is also very interactive and keeps its users engaged. Cronometer even helps you track all sorts of micronutrients, including different vitamins, trace elements, minerals and more.
Also Check:
3. FatSecret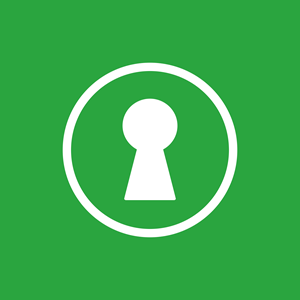 The FatSecret app is a fabulous calorie counter app. And it comes totally free of cost as well. This app provides almost all required things which a weight conscious individual would need.
And those include a journal, recipes to suit your lifestyle, a flexible exercising log, weight chart and much more. This app also features its own challenges tab for all its users, either to create their personal ones or select from the already given ones. The barcode scanner scans the nutrition value of any given packaged food product
The official website of this app flaunts various blog posts on food and diet related topics. It can even present the net carbs and those come in handy for low-carb dieters mostly.
4. MyFitnessPal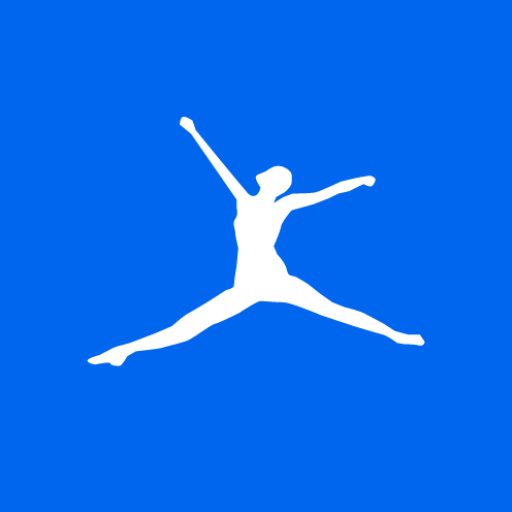 One of the finest calorie counter apps out there is MyFitnessPal. It is super popular and has become a household name, especially among the diet conscious people.
This app helps it's users to keep a thorough track of their weight. And then it curates a daily diet with the best suitable calorie intake. Also, this app provides a good food and nutrition diary along with a workout and brief exercises log.
You can even save your most favorite meals into a log. It has a vast diet tracker and even includes food from many good restaurants out there. The most unique feature of this app includes it's barcode scanner which tells you the nutritional value of any packaged food.
Have a robust track of your burned calories and calorie intake
All of these above-mentioned apps are simply excellent in their own ways. And all of them intend one thing in common, that is to help their users to keep a fine track of their calorie intake. And an overall care of their health. The numbering done here is only to present these best apps to you in an orderly fashion.
And that does not determine their quality or anything. You can use the apps which are free or try each one out. And then get the one which is most suitable to you. If you want added features and more support, then you can upgrade to their premium paid plans too. Anyways, you can rest assured that, whether it is a free app or a paid service, your calorie intake and requirements will be well taken care of.
Similar Posts: