YouTube is a video streaming site which has millions of video. It is the internet's most popular platform for searching and viewing videos online of almost all type. It has almost 5 billion videos which are viewed by millions of user daily. Also with the summation of a large bulk of content every day, its huge user base continues to grow rapidly.
However, due to different rules and guideline, many content creators are being reported complaints and of change of guideline without prior notices. Thus everyone is looking for a better alternative of YouTube. So some of the best alternates of YouTube which would definitely give you an amazing experience like YouTube are listed below.
1. DailyMotion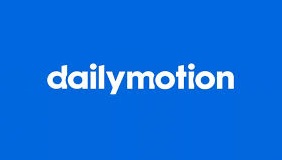 This is a similar platform as YouTube which allows the user to steam and search new classic video of all type. It has almost the same interface as YouTube which also includes homepage and trending video page. Here on Dailymotion, creators can upload content up to 4 GB size with the highest resolution of 1080p. Many users around the world use Dailymotion to share and stream high quality of videos. Dailymotion does not have any strict guideline for creators and provides more flexibility than YouTube to the creators. It has about 110 million visitors per month which makes it largest streaming website after YouTube.
2. Vimeo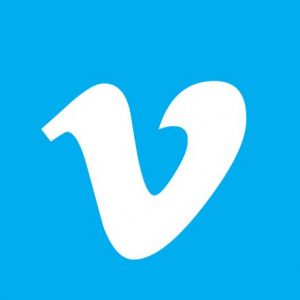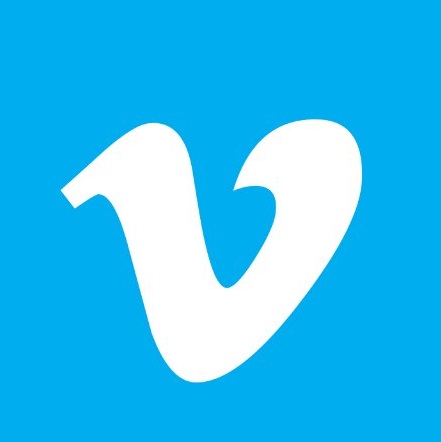 If you want to view the high-quality video, Vimeo is the best choice for you. This website is even better than YouTube, in this category. Vimeo is one of the best sites for an artist. This platform has videos especially focusing on fields like dance, photography, music, games etc. although this platform has a strict guideline for uploading a video. It provides the content in 4K ultra HD with HDR. Also one of the best policies of Vimeo is that it promotes the ad-free model. Thus it is supported by the users who donate and also by paywall for some video. If you want some of the classic videos, Vimeo is the correct choice for you. It allows a weekly upload limit of about 500MB for content creators, which could even be upgraded to GB by paying some amount.
3. Metacafe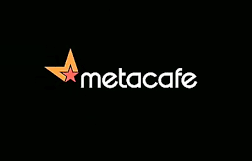 The master of short and focused 90- second, rich high-quality video in Metacafe. It provides its user with a simple and clean interface and rich, high content of about 90 seconds. Also, do you know Metacafe is the oldest video streaming website in the world? It was established even before YouTube. It has a user base of about 40 million viewers in a month. Metacafe is the best YouTube alternative in term of humorous short clips made by users. However, if you want some kind of professional or complex content video, then Metacafe should not be your first choice.
4. IGTV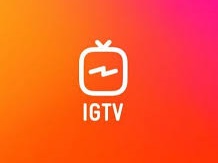 The entire Instagram user would be already familiar with this platform. This is the fastest-growing rival of YouTube, which is designed to stream unlimited videos through a mobile app. Although videos could be streamed through mobile app only, videos can be uploaded through desktop also. This platform offers vertical, long-form videos that are created to be watched on the Smartphone. As the audience of Instagram has a huge user base, thus IGTV can bring a larger audience to you motion content. Also, it allows user s to upload a short video of about one hour maximum duration.
5. 9GAG TV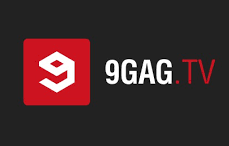 Facebook and Twitter users are already familiar with this largest GIFs, Images and Memes supplier on the entire internet. It is a website that provides best and pure entertainment to the users. It has the same interface as YouTube, but better and simple website. It has a large supply of funny and amazing videos which are shared by billions of people worldwide every month. So if you are looking for some of the funniest and amazing content, then this is the best alternative to YouTube.  This is not completely ad-free, but their guidelines are far better than YouTube. Also, it provides a better source of income for its user than YouTube. It has endless supplies of comics, funny, amazing videos, GIFs, Images and Memes.
6. Facebook search option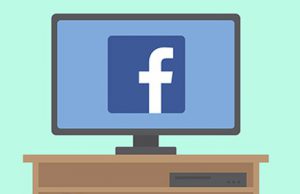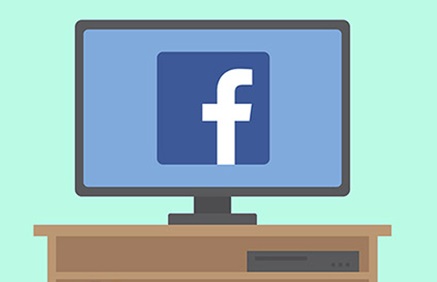 This is the most underrated video streaming platform. People generally search for friends, page, and group on the facebook search bar. But you can even search for other amazing things like videos. This has a collections videos at par with YouTube and almost all better than YouTube. You can search for videos, music, funny clips etc. Facebook is such a big platform that it offers almost all the things with care provided by a combination of more than one platform alone. But to use this facility, one should have a Facebook account that is very common nowadays. So just relax and type whatever you want to search or view in the facebook search bar and then select the appropriate content you want to view. It's that simple.
Final Words:
So these were some of the best YouTube alternates which you can surely try when you want to explore some amazing content on the web.
Similar Posts: