There are many kinds of Nintendo games in different categories. If you are a fan of Nintendo Switch games, and first time user of Nintendo Switch console, then this article is a boost to your gaming experience. This would add some of the most interesting Nintendo switch games to your own collection. I am sure you all would love each game mentioned in the list and would find this article very useful. This content genres like fighting, racing, puzzle, adventurous and exciting games. Also along with these games which are played with the help of different consoles, there are many online Nintendo games available in the market which could be a great choice. So let's see the list of best Nintendo Switch game available in the market with the best console.
1. Super Mario Maker 2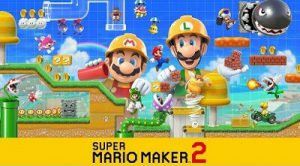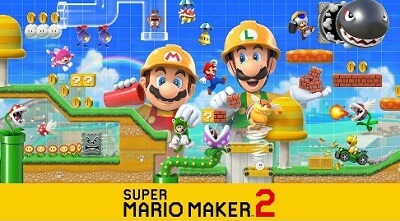 One of the most popular games of the 90s the kid is now available in Nintendo switch console also. Super Mario maker 2 has a very clean and simple interface which is one the reason that makes it so popular among the gamers. In this players can design Mario levels according to their own choice. This game has an amazing console experience and endless fun which player enjoy during their every play.
2. Super Smash Bros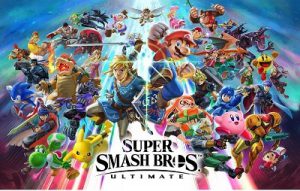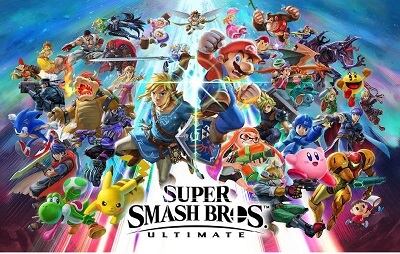 It's good news for all the Nintendo switch game fans. Super smash bros are back with its Nintendo version. It has the same storyline in which friends become your enemies. In this Nintendo version, they have added more stages, level, improved graphics and have introduced new modes and new gameplay. Along with this, there are more fighters with improved tactics and strategies. One of the best features of this game is that it could be played with all the members of the family. It gives fun to every member of your family.
Also Read:
3. Mario kart 8 deluxe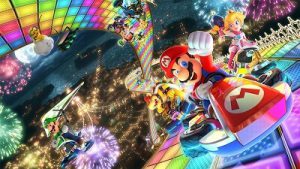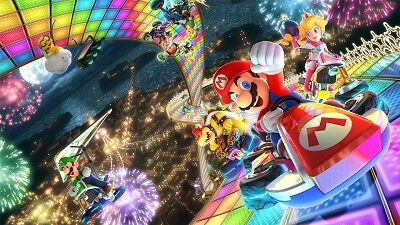 This is a racing Nintendo switch game which was introduced on the Wii U and now is introduced in Nintendo switch game which is also interesting. There are many new features in this version. Like apart from arcade racing, players can switch to Battle mode, there are new characters and have the ability to hold more item at a time, which gives it extra graphics. Also, it supports multiplayer and online platform. A recent update has brought new features like 8 players can play multiplayer without any wired connection in the console.
4. Crash Team Racing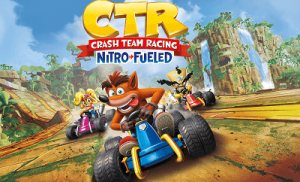 It is another amazing racing Nintendo switch game which makes its image in millions of racing arcade game around the world. It's an upgraded version of a racing game which was launched in 1999. Players in this game have to complete with different items the race. It has more character, different and various levels, amazing control, better gameplay, and funny experiences. This type of game generally one type of gaming interface which gives a particular feature to the players. Its second most loving arcade racing Nintendo switch game after  Mario kart.
5. Pokemon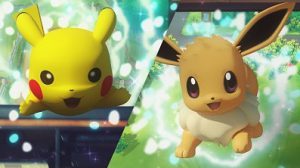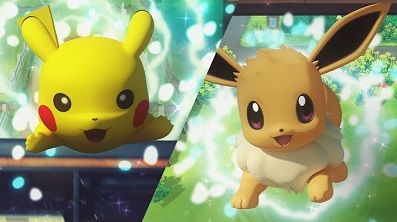 This is a Nintendo Switch game based on the pokemon and pokemon universe. If you are a pokemon fan then surely you are going to love this Nintendo switch game. This game revolves mostly around two of the most famous Pokémon's, Pikachu and Eevee. These pokemon takes the players to their final quest which is a tough task of becoming the pokemon master. There are many more pokemon as it is based on the Pokemon universe. There are around four main or major masters; our favorite villain's Team Rocket and 8 gym leaders. Although this not one of the perfect games as a pokemon game needs to be, it is the best pokemon Nintendo switch games available.
6. Super Mario odyssey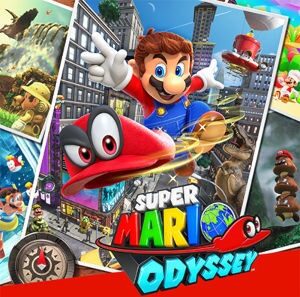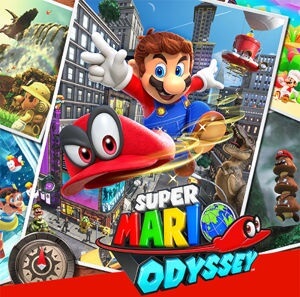 This is the third Mario edition game listed in this list. When it comes to best Nintendo games most of the top ranks are secured by Mario franchise. Super Mario Odyssey is company's first Nintendo switch game which made its debut with some of the most fascinating features of that time. It soon gained popularity among the gamer and society. This game has a new character called Cappy who is the companion of Mario our supreme hero. This is one of the best Nintendo Switch games present in the market.
7. The Legend of Zelda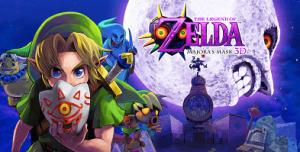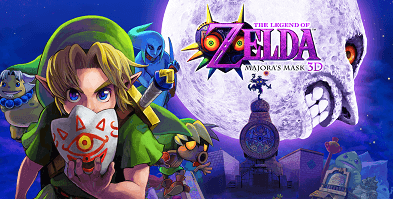 This is an amazing game with phenomenal gameplay, graphics, control, character, and storyline. Another version of this game is also going to be released in Nintendo switch very soon with the name Breath of the wild 2. One of the most amazing features of this game is that it do not provide any predetermined path or order to complete any mission rather it allows the player to find new ways and explore the site of the game to complete the missions. You can spend hours playing this game as it provides complete satisfaction after completing each mission.
Conclusion:
That's all in today's list. This was some of the most popular Nintendo switches games according to me which you all should try at least once.
Similar Posts: