Nobody likes it when our privacy is hampered. Whether it is in our personal life or our professional ones, privacy is always our first concern. And since almost every other thing is in our phone, protecting our phone holds the sole key to protect our privacy.
Take charge of your privacy
Since you are here reading this, it's proof that you're looking for the best ways available to protect your phone's privacy. Well, worry no more because you've come to the right place. Scroll below and take a look over the app lockers which have taken the responsibility to keep your privacy safe. Also there are Best Free Folder lock Softwares for Windows.
1. Smart Applock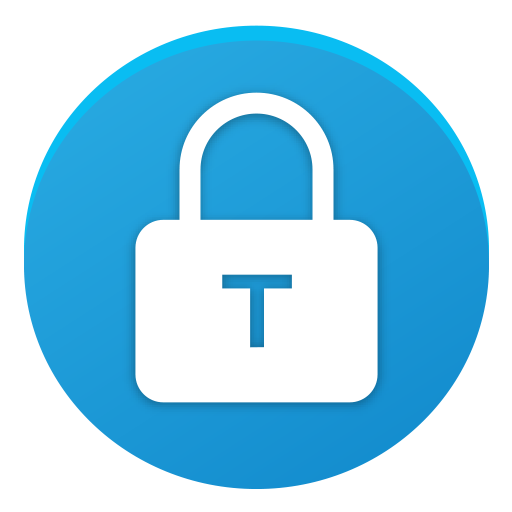 The Smart Applock is a good one to protect your apps. It's free but has in-app purchases and ads. This app lock has a fingerprint reading feature too but that's applicable only on the Samsung devices. It helps you protect by locking your call logs, settings, photos, files etc. And the best part is it disguises itself as a lock screen so there's little chance of anyone getting through it.
2. Finger Security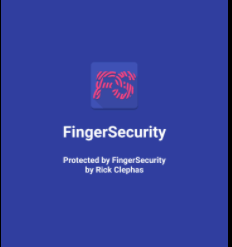 The Finger Security applock just had to be in this list. It has a number of features and all are equally efficient. It has a free and premium version as well. So you can select how much level of security you require. It helps prevent uninstall of apps and you can even set a timeout with it. With the premium version, you can change the background of the lock page as well.
3. AppLock – DoMobile Lab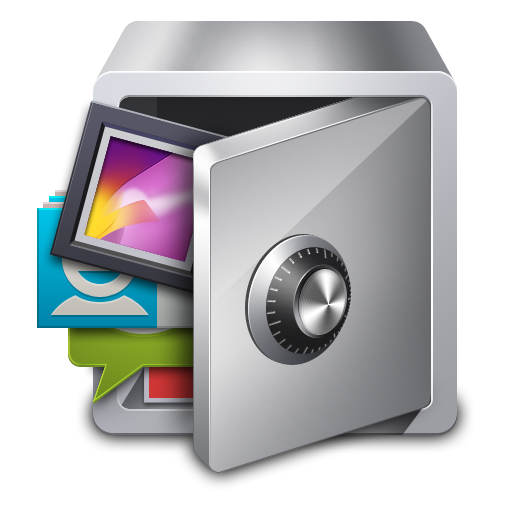 The AppLock is made by the DoMobile Lab. And it is a really great app locker for your cell or tab. Using a password to protect any app or hiding photos and videos in a gallery, it does everything. All you need to do is, make a master pattern lock and then avail all the services freely. You can even set different profiles to lock different apps.
4. AppLock – Fingerprint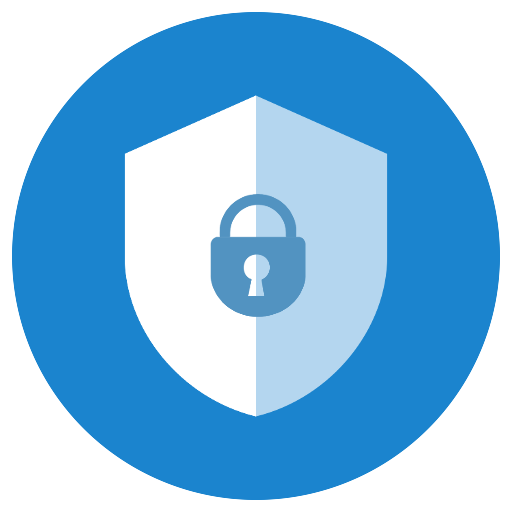 The AppLock – Fingerprint made by SpSoft is a smooth protection app for your devices. Fingerprint, pattern or pin, you choose it. You can make different passwords for different apps. This app is available in 30 different languages. And this makes it a popular hit among users. If anyone tries to invade your private apps, then it'll take pictures and mail it to you.
5. AppLock – IvyMobile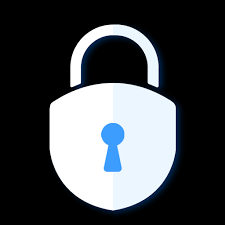 The AppLock is one made by the IvyMobile and works fantastically. You can use it to protect your emails, gallery, files, documents, contacts, settings and much more. Make your favorite pin or pattern and secure everything. It also tracks and takes pictures of any intruder who's trying to invade your privacy. You can replace an icon with a fake one as well.
6. LOCKit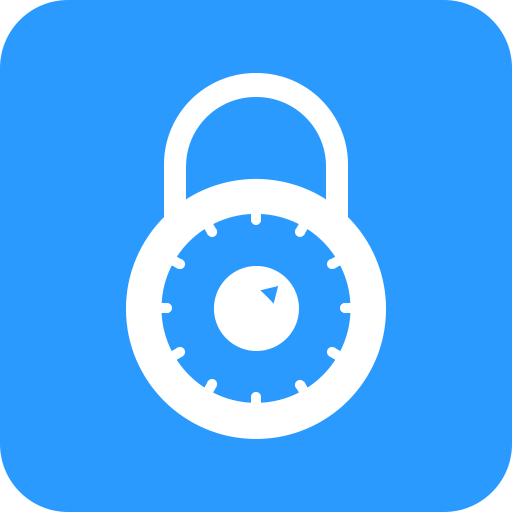 The LOCKit app is a really great app if you want to secure your apps in Android. Other than apps, it helps you secure all your personal data and important files and documents. The intruder selfie, notification cleaner, a phone booster and built-in file scanner, power saver mode etc are additional features. Even though it contains ads, it's free of cost for all.
7. Norton App Lock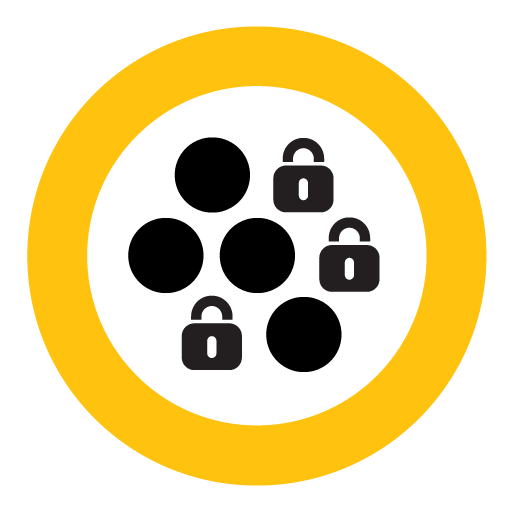 The Norton App Lock is a household name when it comes to antivirus software list. It is popularly known for its virus free services. Yet, it works as an excellent app locker too. You can use your fingerprint or a pattern or pin to secure any app. One of the best features is that you can even capture pictures of anyone who's trying to invade your privacy.
8. LOCX App Lock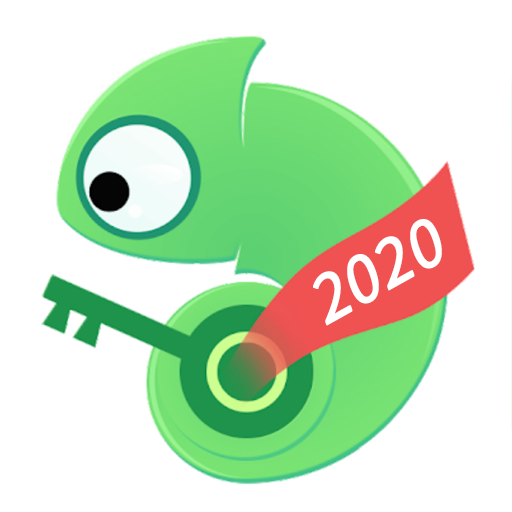 The LOCX App Lock is a great app lock for all Android users. You can choose to protect one single app instead of securing the entire device unnecessarily. It allows you to encrypt and hide all your personal photos, videos and more easily. This AppLock even offers customised wallpapers and lock screens so you can choose from your favorite pin or pattern lock.
9. AppLocker – Privacy guard & Security Lock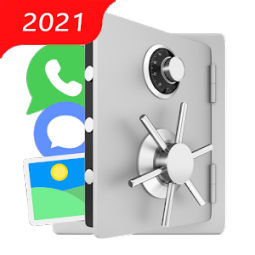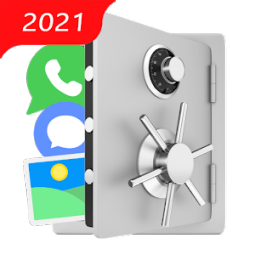 The AppLocker – Privacy guard & Security Lock helps you track any sort of intruder who's trying to pry into your private items. It comes totally free of cost for all users. You can use this app lock to protect your gallery, files, data, documents, apps, settings, and much more in just a few clicks.
10. AppLock – Lock Apps & Privacy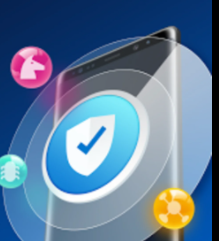 The AppLock – Lock Apps & Privacy Guard gives you different options to protect your apps. Fingerprint, pattern, face recognition, pin, crash message or disguise cover, it gives you all. Hiding notifications, previews, hiding apps from the app drawers, hiding pictures and videos, this app lock helps you in anything and everything.
Make your personal space safer
All the above mentioned apps are great ones in their services. They are equally efficient and stand true to their names. You can go through each one carefully. And then select the one which best suits your needs and requirements. However, stay assured because no matter what you use, your personal data will be surely safe with any of these applockers.
Tags- 10 Best App Lockers For Android, 10 Best App Lockers For Android 2021
Similar Posts: