Hey folks. I hope you're doing great. So since you've read the header, I expect you aren't too shocked. Today, I've brought you some of the best spying apps available on Android. And even though the act of spying and spying apps might be a greatly controversial topic, it still has its ethical uses. If you want to keep a track of your phone and other devices to protect it, or you want to be aware of your kid's every activity, then you've come to the right place. 
Go ahead if you're using healthily
Scroll below and you'll find 10 best spying apps which can be used for healthy purposes. If you want to keep travks of your employees then that too is fine. However, make sure you're not using these for any bad purposes. If you do so, then you'll be solely responsible.
1. Spyera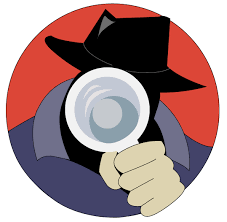 The Spyera spying app is priced at a hefty price of $89 per month. It is a very powerful and extremely premium app which has a ton of amazing features to blow up your mind. The most unique and interesting part of this app is that it can hide itself smoothly from almost anything and anywhere in the world.
2. Cerberus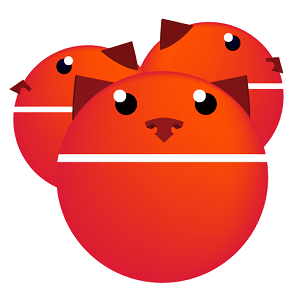 The Cerberus spying app comes both free and priced fairly at $5-$43 for each year. This spying app is meant mostly for personal usage only. And it fits the criteria of a phone tracking app more. It even offers you a reasonable subscription of $5 per year for every device. You can get a lot of information about stolen phones with it.
3. XNSPY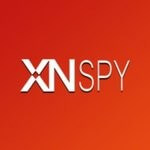 The XNSPY spying app is priced at a sum of $59.99 which can go up to $89.99 every year. It has free version too. It is the ultimate spying app which has literally anything and everything you can ask for. It totally shadows whatever and whoever you want it to. If you have the money to pay, then this is a must as per your needs.
4. Find My Device by Google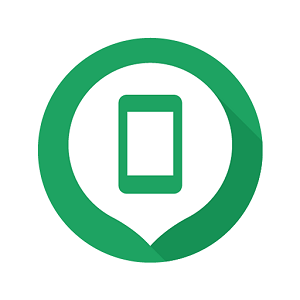 The Find My Device by Google also comes free of cost to it's users. It is one of the finest apps available out there to find stolen or lost phones. And it provides you with a ton of features to protect your data effectively. Even though you can't take pictures with this spuing app, it is still extremely useful in such cases.
5. FlexiSPY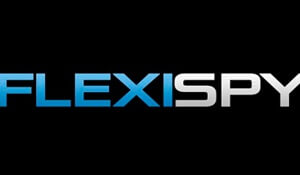 The FlexiSPY spying app comes with a free trial for all its new users and is priced at $99 to as high as $199 for every 3 months of time. This is a very powerful spying app given the premium and exclusive features it provides to it's customers. From monitoring chats closely to keylogging, it has everything you need.
6. Prey Anti Theft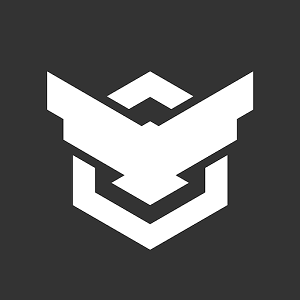 The Prey Anti Theft spying app is another app which comes free of cost to it's users. This too is more sort of an app to help finding your device. Even though it looks very simple, it still is a very great spying app which comes with a good amount of effective and useful features. GPS tracking, clicking pictures, alarms, it has all.
7. OEM Find My Phone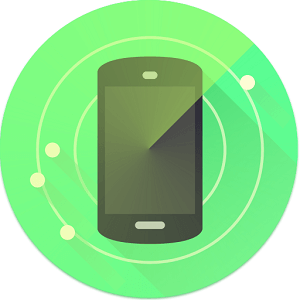 The OEM Find My Phone works just what it's name suggests. It comes free for all. It allows you to unlock or lock your phone or look for it on a given map etc. And you can log in with your Samsung account to find your device. This is a very subtle spying app which is more of a security provider rather than spying.
8. mSpy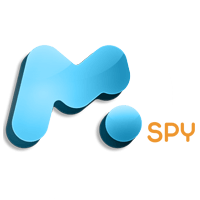 The mSpy app costs around $8.33 for each month. And it boasts the very idea that knowing something is always better than hoping something. It is packed with amazing features and that makes it totally worth the price. It has GPS tracking, advanced call monitoring, social media monitoring and much more in your reach.
9. Carrier family locator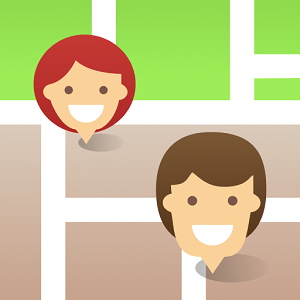 The Carrier family locator apps comes free for all of its users. It is best meant to locate the family members and others as well. It gas a good set of features, just like any other decent spying app. Some of the interesting features of this apo include providing on-demand location, alarms, different kinds of alerts etc.
10. Google Family Link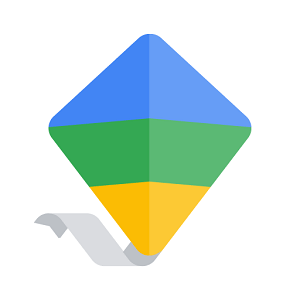 The Google Family Link is a friendly spying app. Rather it is more of a kids control app meant mostly for parents. It is available for free ot cost. And provides a good amount of quality features to track the suspicious activities of your kids. It also allows you to set limits to something or even lock certain things totally.
Ethical spying made smoother
All the above mentioned apps are arranged randomly. And the numbering done is for representative purposes only. So choose the one which best matches your need. And you're ready to go.
Similar Posts: