We have all heard this popular saying while growing up. "A private life is a happy life. " Well, in today's user-friendly world, where people connect with us mostly because of their benefits, it's even more important to maintain your privacy intact. Especially when it comes to the matters of social media platforms, within the blink of an eye, everything can get ruined, if we are not careful. Whether it is a simple comment on something or a discussion over something, privacy is the key. So what do we do to maintain our privacy while online conversations with our closed ones? Now since you are reading this, you must be in dire need of bringing back your privacy. Well, worry no more, since I have created this blog post for your rescue.
Keep your private life secured
In today's blog, you get a sneak peek into some of the best apps for secret texting. All of these apps are great in their performance. And all of them deliver great amounts of customer satisfaction. These apps ensure your privacy, keep your conversations secure and are free of cost mostly. So what are you waiting for? Scroll below and there you go.
1. Viber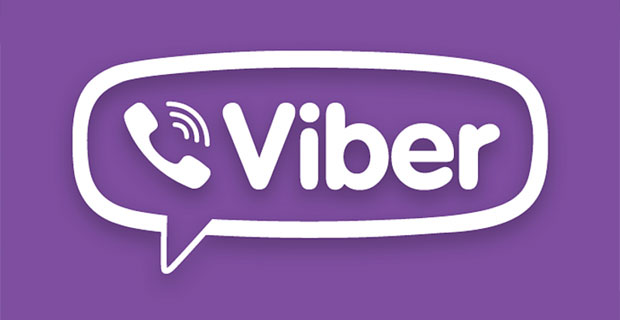 Viber is another amazing app which is meant for secret texting. This efficient app being totally free of cost, also supports video chatting systems. Whether you want to converse privately or whether you want to enjoy good quality calls, then Viber is a must for you. Some other great features of this app include making free international calls. The users can even open different group chats amongst your close friends and family members. When you use Viber, you can get free access to numerous funny GIFs and exciting stickers. There is an option of self destructing your chats as well. There are certain chat extensions as well.
2. Threema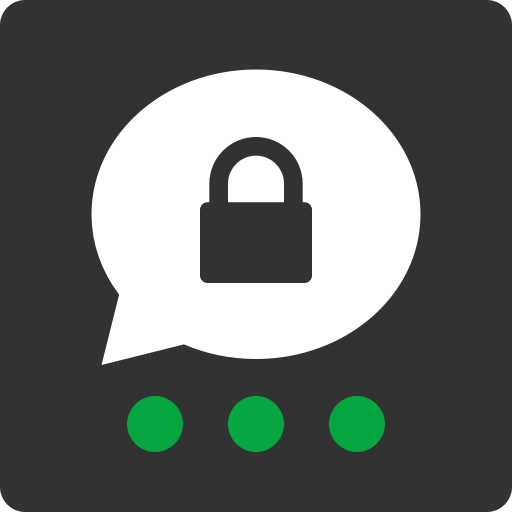 The Threema app is a must in this list and why not. After all, it stands amongst one of the best secret texting apps in today's time. This app gives you complete security and also gives you a reliable promise of protecting your data from hacking, governments and other third parties. You can even use this app anonymously. Other than secret texting, you can make secret voice calls too and those too are encrypted end to end. It supports the multiple file format. The users also get the option to share their videos, pictures and their locations as well. It has a unique poll feature too.
3. Telegram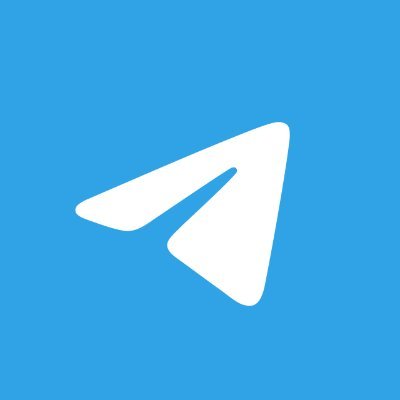 And lastly Telegram. How can it not be in this list? It's very rare that a person has never used Telegram or has not even heard about it. Whether it is for secret texting or conversations or sharing movie links and other personal stuff. For the unversed, some of the most interesting features of this popular app includes unlimited sharing of various files and messages. All the messages which you send in Telegram are encrypted with a combination of 256-bit symmetric AES encryption. And that proves its security as well. It has video and photo editing tools too. Telegram does not use your space rather you can use and save everything in the telegram cloud. A single user can make a group with 200,000 members, amazing right! With its secured encryption and amazing features, Telegram is much revered by all its users.
4. Signal Private Messenger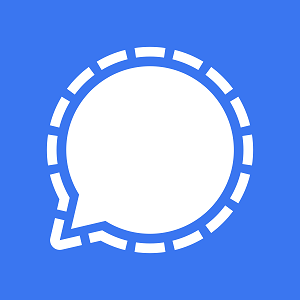 The Signal Private Messenger is a great app for secret texting. And hence has made its name smoothly into this list. When you use this app for texting purposes, you can easily avoid the SMS charges. And you can hide all of your text messages too. In addition to that, you can even create groups in which you can secretly text and converse with your friends all at once. The best feature of this app is none other than the privacy which it provides to every user. The end to end encryption protocol keeps every single text of yours private and secure. None of your messages are saved in servers so you can rest assured. The open-source peer-reviewed cryptographic protocols is another superb feature of this app.
Protect your special conversations from people's eyes
All the above mentioned apps do their job perfectly. And hence have made their name into this curated list of best apps meant for secret texting. However, you must keep in mind that these apps are equally good, if not more or less. And the numbering done is only for representative purposes. They do not determine the quality of any app. So you are free to choose your favorite one. Or you can try out each app and then use the one which best meets your needs. Anyhow, all of these apps will ensure your privacy nevertheless.

Similar Posts: