Samsung devices serve best features in the Android world. Samsung provides many features to their customers including inbuilt bixby features. But not everyone likes this bixby; they often tend to disable it. Everyone wants to have the best custom ROM on their Samsung Galaxy S7 or S7 edge. Instead of searching and trying all the custom ROMs it is better to choose the one which suits you better. If you are searching for the one best custom ROM here is the list of those best applications to have your beat one. In this article I am going to give the list of best applications and some tips.
Things to remember before doing installation
You have to remember or need to do some basic things. Follow this guidelines,
It is always better to keep a backup. In case you make any mistakes in between the process you won't lose your sources.

Always keep your device fully charged before initiating the ROM installation.

Don't disturb your device once the ROM installation begins. It may take up to 30 minutes to complete. If you disturb your device it may lead to severe effects.
Pre Requirements
Make sure that you are having all these prerequisites because it will help you a lot. After checking this you can proceed further.
Have an unlocked bootloader.

Flashed recovery.

Rooted Samsung Galaxy S7 or S7 edge.
List of Best ROM's for Samsung Galaxy S7
Here are the list of best roms for samsung galaxy S7, which will help you to customize your smartphone as required.
1. Lineage OS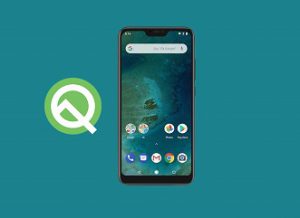 This is the best app to all other applications. It features a bloat-free ROM with all Vanilla Android experience. According to the developer through this application everything works better except camera and it partially works for Camcorder. The kernel source is available on Github.
2. Superman ROM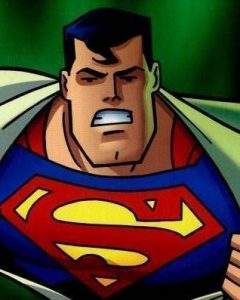 As the name indicates this is one of the best applications. If you are a lover of Samsung Touchwiz, then this is your ROM. This is a de bloated version so you can download any apps as you are doing in the play store. This is pre-rooted so no more installation needed.
3. AOKP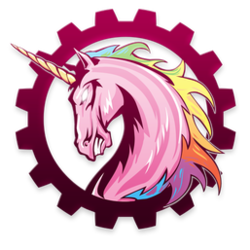 Though this app can't cover all the versions of android, it can cover this Samsung Galaxy S7 or S7 edge. Those who are looking for a lightweight ROM with many customizing features this is the best application for your Samsung Galaxy S7 or S7 edge.
4. Pixel experience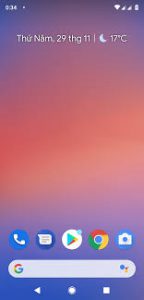 This has its unique feature of providing pixel like features in non pixel devices. It imports every feature that includes pixel launcher, theme, fonts to the non pixel devices. This is not bloated and it is lightweight, but won't have heavy battery usage.
5. OntheEdgeLite
You can also try this application if you are a lover of Touchwiz. If you want to enjoy the features of the S8 version in your Galaxy S7 device, this application best suits you. This is based on the latest Nougat build.
6. Resurrection remix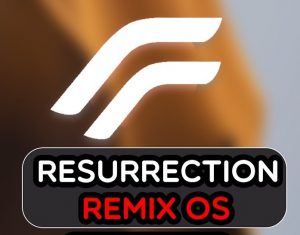 It was one of the first custom ROMs to quickly provide support to the increasing g number of devices. This resurrection remix version for samsung galaxy S7 model provides advanced settings along with Trebuchet launched. Most samsung users love to have this system customizing feature.
7. The Galaxy project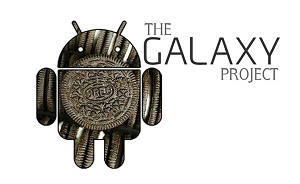 This is one of the best custom ROMs for Galaxy S7 models. It has all the basic majority stock features. This has an AROMA installer that enables you to choose and install different apps and features during ROM installation. This ROM comes with an optional root installer.
8. LightROM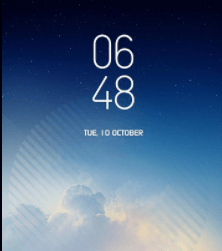 This is the light version of ROM and custom ROM. If you are looking forward to the stock UI experience along with the list of customization options to choose. This also supports AROMA installers that allows you to install many applications. You can choose between various modifications including de-Odex, zipalign, magisk root and much more.
9. Super Stock ROM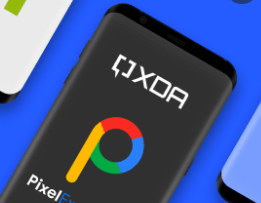 You can experience a new improvement on your android Marshmallow after installing this application. Everything is nice with this app. It offers you a great RAM management and many customized settings. This doesn't heat your device and won't ruin your battery. If you are not a big fan of using the Touchwiz application you can use this application to experience a new change. You won't experience a lot of bugs. 
10. LineAge OS 15.1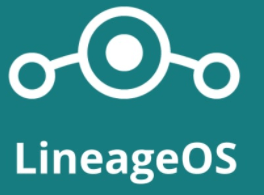 This is the best ever application which has a separate user base. According to the developer you can experience two issues one is device only GPS and another one is HW acceleration in video playback. This is the only problem with this application. But everything works well without having any flaws.
Final words
After reading all the applications you may get confused while choosing the best application for your device. Every application is good in it's performance with specific versions. Choose the one application which better suits you. Ask me in the comment section if you have any doubts.
Similar Posts: