Advancement in terms of speed and storage space of personal computers enables users to store massive amounts of information ranging to terabytes. Alongside, an important concern arises regarding the protection of these highly sensitive personal data.
The most widely used operating software Microsoft Windows only offers basic protection to its user's data. Two strategies are employed by Windows to make sure that data is being handled by its original owner. First one is the user login page at starting which is password protected and other is an option to hide folders within various partitions. These options aren't adequate for user data protection and security. For making sure that no third party will have access to one's personal data, users employed third-party software known as folder lockers.
Folder lockers have these merits which makes them super reliable:
More precise and impeccable password encryption techniques.
The target folder either remain invisible or inaccessible on Windows file explorer and can be reached only through permission from folder locker.
Let's take a look at the top ten folder lockers for windows that is totally available free for users on the internet.
| | |
| --- | --- |
| Sl No | Folder Lock Softwares |
| 1 | Folder Lock |
| 2 | 7 ZIP |
| 3 | Anvi folder locker |
| 4 | Protected folder |
| 5 | Advanced Folder Encryption |
| 6 | Lock-A-FoLder |
| 7 | Easy file locker |
| 8 | Private folder |
| 9 | Winmed folder locker |
| 10 | Lock & Hide folder |
1. Folder Lock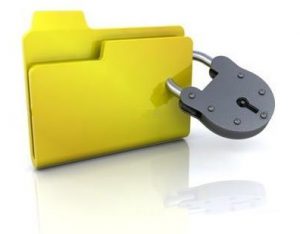 Launched by NewSoftwares.net is one of the topnotch software widely preferred by users due to its magnetic ability to protect files, folders and even entire partitions. Due to the support of 256 bit AES encryption, neither the encrypted files nor the software can be hacked making folder lock favorite among users.it is compatible with Windows 7,8, XP and Vista.
2. 7 ZIP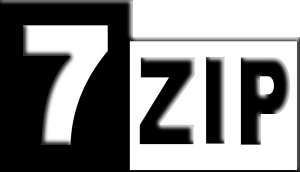 Basically, an archiver application that protects files and folders by archiving them with a secure password. Some of its features include:
Offers AES-256 and ZipCrypto encryption in ZIP and 7Z format making target files extremely resistant to hacking
ZIP files can be easily seen in normal windows explorer making it easily accessible to the user
3.Anvi folder locker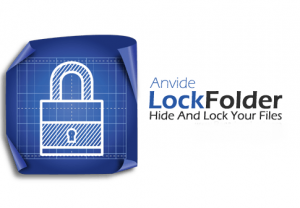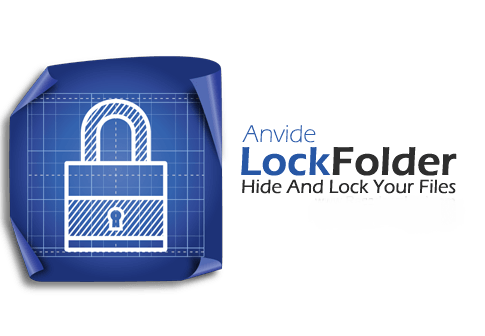 Launched by Anvisoft, this security software remains totally free throughout a lifetime. The additional feature is that the software is totally ad-free.
4. Protected folder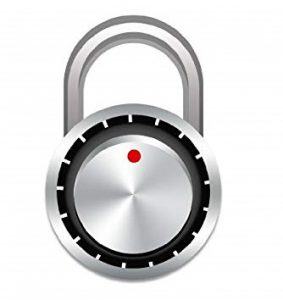 An application developed by IObit offers multiple options to user that includes hiding the file, denying access to read file and denying access to write file. The software also provides facility to enable and disable folder locking ability in its menu. It is compatible with Windows 7as well as 8.
5. Advanced Folder Encryption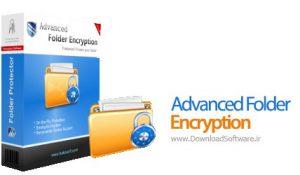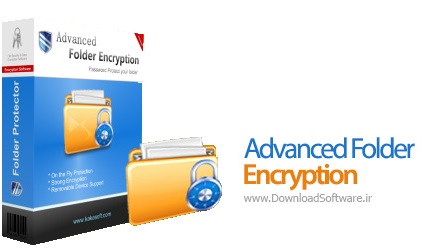 Another fully equipped folder locking software that enables security for files, folder and drives on Windows OS.
6. Lock-A-FoLder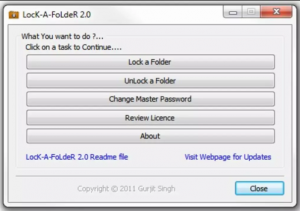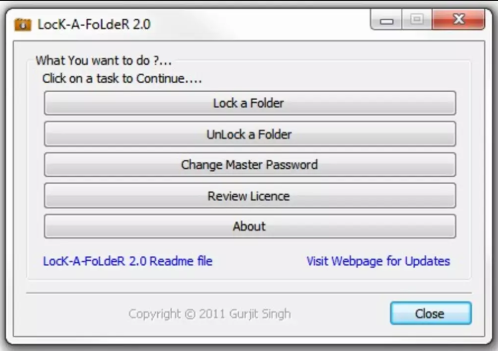 A more primitive kind of folder locking software that allows users to encrypt selected folders using a master password. Popular among users due to its ease to handle.
7. Easy file locker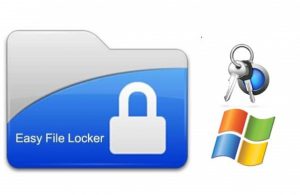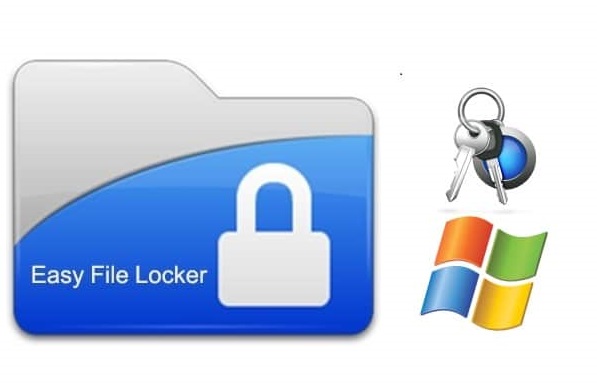 Another popular folder locking software available for free to users that is compatible with Windows 7,8,XP and Vista. Like other software, it also offers a highly commendable protection and spill-proof resistance from unauthorized access of data.
8. Private folder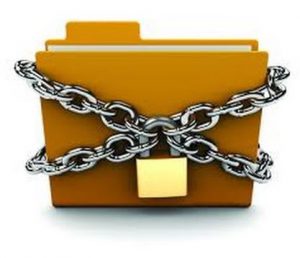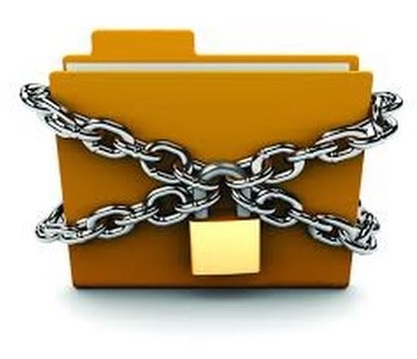 Another folder locking software that runs on both 32 as well as 64 bit operating systems. It is available free and is compatible with Windows 7 and 8.
9. Winmed folder locker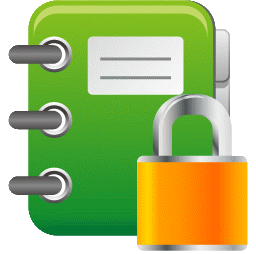 Known for its unique ability to hide files in perfect manner that it remains extremely undetectable in OS and other programs. Due to its compatibility with windows 7 as well as 8, it is widely popular among users.
10. Lock & Hide folder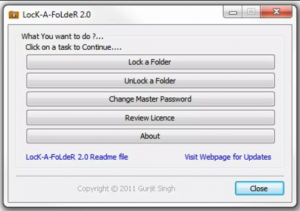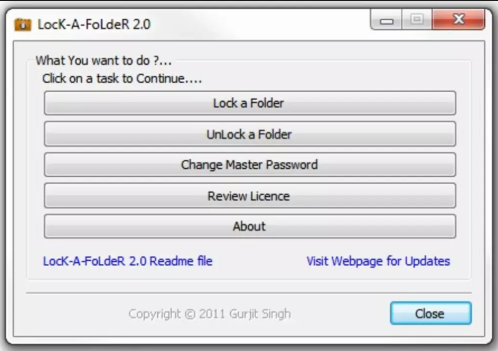 It employs 256-bit encryption and is used for hiding folders. Highly compatible with Windows 7 and 8, but the files in these encrypted folders remain unlocked.
Authored By: Vishnu
Similar Posts: