A WiFi signal booster apps helps in extending your network coverage space by amplifying the existing signals. So, you can connect your devices from even a little far, to the same WiFi network. Thus, a WiFi signal booster app can be considered as a unique solution that works by pulling the existing weak WiFi from the transmitter.
What Is The Difference Between A WiFi Booster And WiFi Extender?
We know that the WiFi booster helps in accessing the same WiFi from even a little far distance. The term WiFi extender also refers to the same. It is just something like a synonym to the WiFi booster.
How Far Can A WiFi Booster Work?
Generally, WiFi routers operate on the 2.4 GHz band and can reach up to 150 feet indoors and 300 feet outdoors. However, older 802.11a routers run on 5 GHz bands reach approximately one-third of these distances.
Best WiFi Signal Booster Apps
Let us have a look at the best WiFi signal booster apps for android that helps you access your WiFi quickly.
1. OpenSignalMaps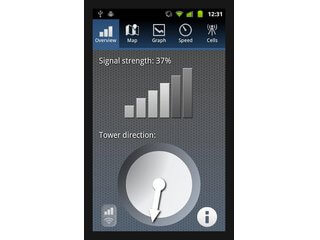 Almost all of us might have tried walking around in the house for a better signal on your phone. However, it is a little hard to guess where you can get a better signal in your workplace. But you will no longer need to do these if you own the OpenSignalMaps app. This app will show you where you can get a strong signal for your device.
This app also shows you the direction using an arrow, a map and a radar where the location of cellular towers are shown. You can download it for free on Google Play Store.
2. Network Signal Speed Booster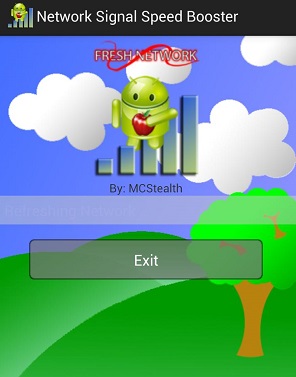 Network Signal Speed Booster boost your WiFi signal by improving the signal reception of your phone. It is easy to use interface separates this app from the others. You just need to install the app to experience a better WiFi signal.
Once you download it, you will be seeing signal bars rising to a higher level. This app connects you to the best available cellular tower from your location. You can get this app for free on play store.
3. WiFi Manager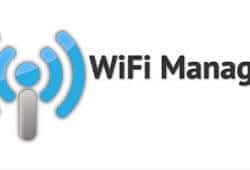 WiFi Manager helps you in managing your WiFi connections. With this app, you can search for the available WiFi networks around you and connect to them. So, you may be getting a doubt of connecting to which network among all.
This app contains two widgets that display the information about each connection and to switch among several networks available. WiFi Manager is available for free on Google Play Store.
4. SuperWiFi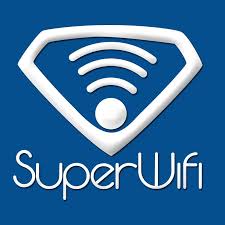 SuperWifi provides you with the ability to scan the network to find out who else is connected to the same network. We know that one can't get a faster WiFi in a crowded network. So, this app helps you choose a better network and connect to it.
It also comes up with a speed testing feature that helps you to know the speed of your broadband connection.
5. WiFi Doctor Free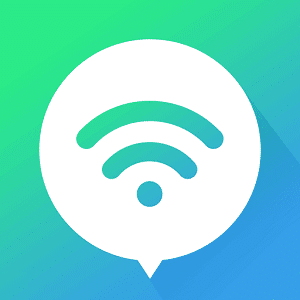 WiFi Doctor lets you control your router admin page. It helps you in changing passwords or the authentication type of your network. You can also test the speed of your network using this app.
The app also includes a Super Boost feature. This feature stops the apps from relaunching automatically in the background. You can download it for free on play store.
6. Connection Stabilizer Booster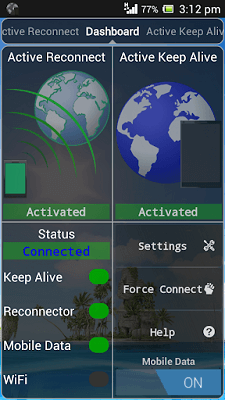 Connection Stabilizer Booster helps you in retaining a stable cellular data connection when you are outdoors. The app includes features like force connect. It ensures that the internet is never turned off on your phone regardless of the network you are on.
However, it doesn't provide an excellent interface. The main focus of this app is on cellular data rather than WiFi. But it helps significantly in boosting your WiFi signal.
7. WIFI Speed Booster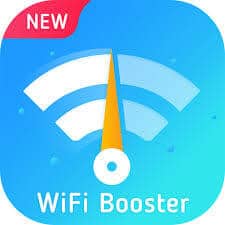 WiFi Speed Booster is mainly helpful to boost the signal of your WiFi. So you don't need to think whether to boost your cellular signal or the home WiFi. In addition to increasing your WiFi signal, this app also closes the background applications that consume more data.
This app also has a speed testing feature. So, you can know the speed of your WiFi network. It also shows the no. of devices connected on your network.
8. WIFI Router Booster (Pro)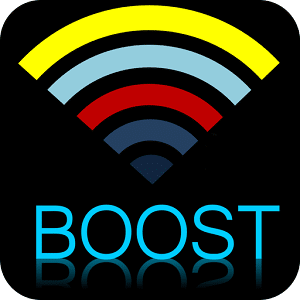 Since it is a Pro app, you may also get many additional features apart from those mentioned in the play store. This app provides you with the details of various WiFi networks available around you. So, you can choose the best network among them and connect to it.
This apps helps to boost your WiFi signals automatically using a combination of algorithms. You can download this app from the play store.
9. Net Master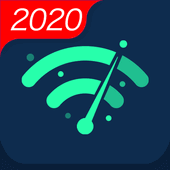 Net Master is also a better app that helps you solve the network-related problems. This app also helps in detecting any hackers or malware on your network. It comes with a VPN of its own. So, you can browse various things securely over the internet.
You don't even need to pay for a separate VPN connection. One can download it for free on the Google Play Store.
10. Super WiFi booster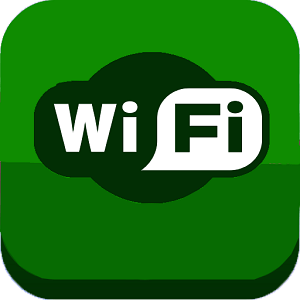 Super WiFi Booser offers you a detailed graph-based analysis of your network. So, it helps you better understand the status of your WiFi network. However, you can even change and modify your router settings with the help of this app.
This app is available for free on play store. In addition to the above features, you can also test your internet speed with this app.
So, the above apps can be helpful to you to get a better WiFi signal to your phone or device. Since all of them are free, you can give them a try.
Similar Posts: