It's the 21st century and we have almost every happening thing within our fingertips. And RSS used to be one such thing which provided great news and latest updates on everything, according to our choices. Even though it is not very popular now, it is still a great spot for all-in-one news.
So in today's blog, I have brought you 10 best RSS reader apps! Scroll below and explore these lovely applications for the news-freak inside you.
List of Best RSS Reader Apps
Here is the list of apps for reading RSS feeds
1. Twitter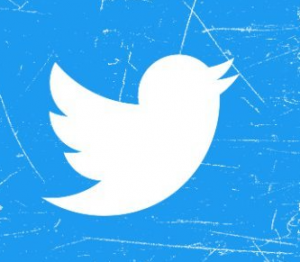 Twitter is free, as you must be knowing. When you follow the right ones, you receive great news in your feed. It is also a nice RSS reader app. Almost every news agency, website or platform has a Twitter presence. And almost every other person follows them.
If you do not want to have any other RSS reader apps in your phone, then you can treat Twitter as one. And it works decently like any other reader app when you follow good news sources.
2. Flym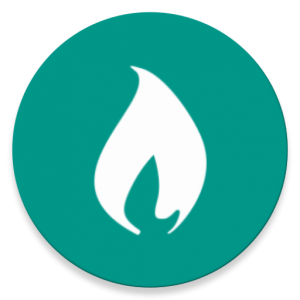 Flym News Reader app is a lovely news app. This app has some bugs though. Flym is an open-source app and it's totally free of cost with zero in-app purchases. Flym has a clean, simple, yet a modern UI system. And it offers both dark and light themes.
The major highlights include widgets, search options, offline reading etc. It has support for OPML too. Flym is very efficient and does it's job neatly well. The usability is excellent and so is the ease of convenience.
3. Palabre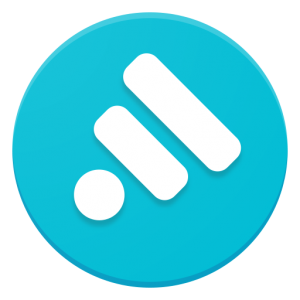 Palabre is also free and a conventional RSS reader app. And it can work flawlessly with many other RSS apps for mobile. Palabre offers a premium version which offers a classic dark theme as well with other additional features.
It supports Twitter, Feedly, The Old Reader and Inoreader too. Palabre has a neat material design interface and offers many customization choices.
4. Podcast Addict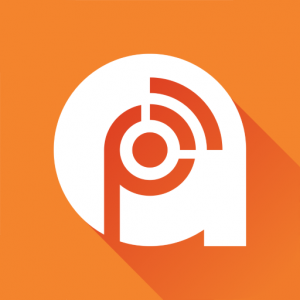 Podcast Addict comes mostly free and also with a premium plan. The paid plan comes at $3.99 and offers more features with no ads. As the name suggests, Podcast Addict is a podcast app basically. And it supports an RSS feed too.
You can read and listen all that you want. This app has several widgets. And it's best features include Android Auto support and Android Wear support.
5. Microsoft News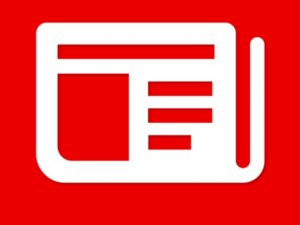 Microsoft News is another free RSS reader app. However, this app contains ads which might be a little annoying. The clean and simple UI, great choice of news websites, and saving articles for later reference are it's best features.
The settings you make are synced to the web version. It offers very user friendly usage. And it gives you a great news feed after you define your selected topics.
6. Inoreader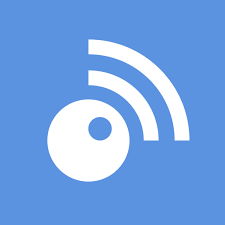 Inoreader comes mostly free. But it's paid plans include $2.99 to $4.99/month. And also $14.99 to $49.99/year. It has a series of different categories and includes material design. The premium plan supports social media profiles and has no ads. It has zero in-app purchases. Inoreader is vibrant and simple to use.
It allows you to save news to read later. The major highlights include cross-device syncing and archiving articles.
Also, you can choose everything to make your personal news feed.
7. Aggregator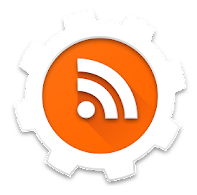 Aggregator is a free yet efficient RSS reader app. Aggregator has the minimal features. It supports both Atom and RSS and offers two themes; light and dark. Aggregator also supports OPML files. It is free of cost with zero ads.
Aggregator is very simple and convenient to use since it uses material design. It allows you to follow any website and view the feed with latest updates. It's popularity has decreased gradually though, since it has not been updated ever since 2018.
8. Feedly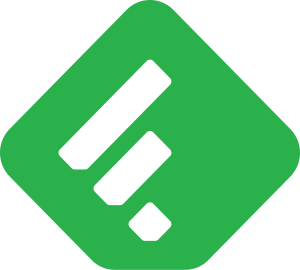 Feedly is also free of cost. And it functions like a standard RSS reader app. It gives you a good bunch of news sources as per your preferences. Feedly brings you all the news and sources which you like. Also, it has no in-app purchases.
And there is a subscription option as well. You can get it supported with Evernote and access premium fonts with paid subscription.
Feedly offers support for third party apps (IFTTT, Twitter, Pinterest, LinkedIn, Facebook etc) and cross-platform support as well.
9. Flipboard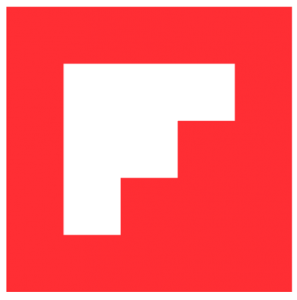 Flipboard is a great RSS reader app for phones. And it comes totally free too. It gives a decent UI and smooth animations as well. Flipboard is very easy to browse and the polished features give a clean look.
It has a Daily Edition which compiles news from all your preferences. Flipboard also allows you to choose what you read in it.
10. FocusReader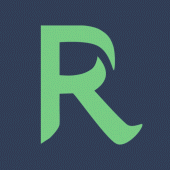 FocusReader is another great reader app. And it comes mostly free. However, it's paid plans go up to $6.99. This app is fresh and it gets updated regularly which is it's best qualification. FocusReader aggregates between several RSS providers. And those include local RSS, Tiny Tiny RSS, Inoreader and Feedly etc. It has a dark mode with syncing and numerous feed views. It supports a reading mode with podcasts too. And it also allows you to sign in to all your accounts.
All these above-mentioned RSS reader apps do their jobs efficiently. Whether you're a college student or a workaholic, these apps will definitely help you to stay updated with your favorite news sources.
(Note- The numbers given above are only for mentioning purposes and do not declare the quality of any app.)
Similar Posts: