If you're new into the world of cryptos and want to purchase or sell crypto currencies, then you need to have cryptocurrency exchange apps in your phone. And if you're thinking about which such app would be best for you, then you've come to the right place.
Easy exchange of all your cryptos
For the unversed, a cryptocurrency exchange works more or less like a stock broker itself which provides you with certain tools to buy or sell cryptos.
A good cryptocurrency exchange app must focus on a few things. And those include prices, withdrawal options, security and the currencies which are supported.
1. Binance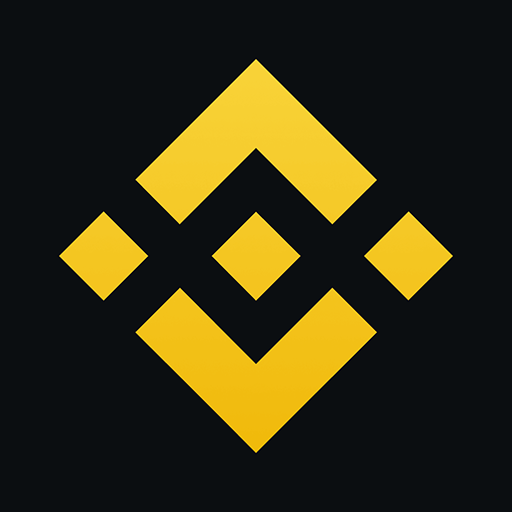 This app is best for altcoins and gives you hundreds of currencies to trade in. With wallet included, the transaction fees range between 0.015% to 0.1% only. This low fee system makes it super popular among its users.
It is a very advanced app and the charting is great as well. Binance also offers lots of fiat-cryptocurrency pairs too. If you're looking to invest in lesser known altcoins, then this app is best for you.2.
2. PrimeXBT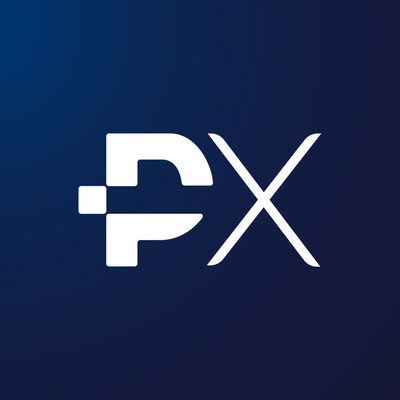 The PrimeXBT cryptocurrency exchange app is a great platform for trading your cryptos smoothly. The 24*7 customer support and boundless access to global markets makes this app a superb hit.
It even allows you to earn when you refer or invite your friends or family to this platform. And the best part is it gives you almost 50% of all the trading fees which is paid by the ones whom you've referred.
3. Bittrex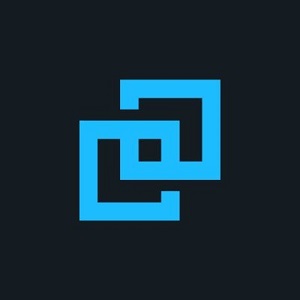 The Bittrex platform is based in Seattle, Washington and it first started in the year of 2014. This app supports crypto-to-crypto trading. It has the largest number of cryptocurrencies, which is more than 190. You can trade all of these currencies without any trouble.
With its secured and safe trading systems, it's pretty good. The fees are also low here.
3. Cash App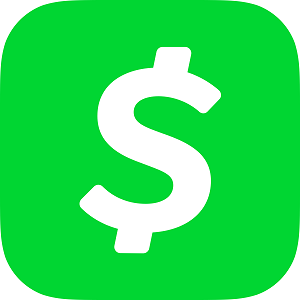 The cash app is superb for the newbies and beginners. It has only one currency which is available for trading. And of course it has its wallet while the transaction fees vary mostly.
The app is super easy to use and operate. And more than that, it allows you to withdraw your investments into other cryptocurrency wallets smoothly. But, it charges you when you send money using your credit card.
4. Xcoins.com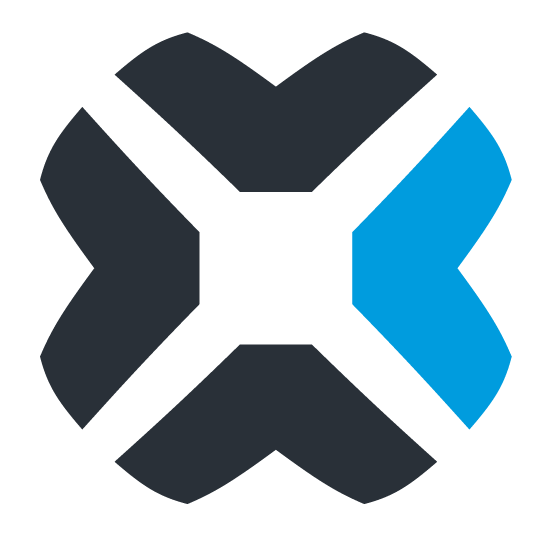 Xcoins.com is a crypto exchange which is based in Malta. It allows trading of different pairs of crypto currencies in more than 100 countries. The payments are supported by lots of options and mostly include PayPal, credit card etc.
The processing fee is very high on this platform. It adds up to around 5% for those who make use of debit or credit cards to make their payments.
5. ChangeNOW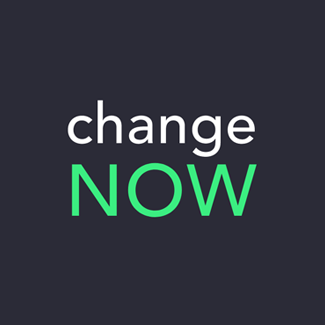 The ChangeNOW cryptocurrency trading platform is best suited for all the non-custodial limitless cryptocurrency exchange purposes. You don't even need to create an account. And this app doesn't store any kind of funds.
It has more than 170 types of currencies which you can trade easily. On top of that, there is no limitation as to how much you want to exchange.
6. Bisq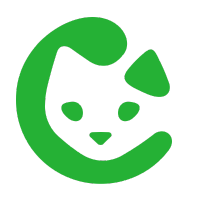 It is one of the best apps for decentralized exchange. And gives you about 63 currencies for trading. The transaction fees cost around 0.05% to 0.70%. And it has its wallet options too. Being an open-source exchange platform, it does not ask for any KYC.
The Bisq app allows you to pay with more than 25 payment options. But the transaction speed is very slow at times. It has mobile apps for both iOS and Android.
7. FixedFloat

The FixedFloat cryptocurrency exchange app has a lot of currencies to deal with. It is a cross platform and supports totally automated processing. The digital asset exchange is also done smoothly within seconds.
One of the most unique features of this app is that it curates your requirements to give you a personalised solution. The customer support is always on time and gives you complete support whenever you need it.
8. CoinSmart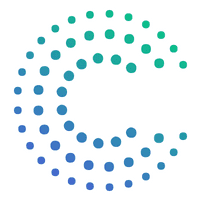 The CoinSmart app provides all of its users with cold storage for every cryptocurrency. Being a Canadian crypto exchange, it uses a lot of the database which is provided by data collection agencies. The best part or feature of this cryptocurrency exchange app is the 24*7 user support which makes this app really reliable and trustworthy amongst its users.
9. Coinbase & Coinbase Pro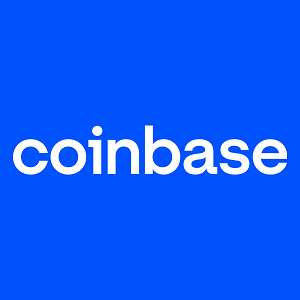 It has about 107 currencies available for trading and the transaction fees cost as low as $0.99 to $2.99. It has its wallet option too and gives a vast variety of altcoin options. The interface of this app is very simple to use and it has a very high liquidity. However, it also has certain cons like the user cannot control the wallet keys. And also the fees are high when you don't use Coinbase pro.
The best cryptocurrency exchange apps are within your reach
Whether it's the popular bitcoin or dogecoin, there are plenty of crypto currencies which can make your investment in them worth it. And if you're totally new to the world of cryptos, then these apps will surely help you to get a strong hold of it in no time.
Similar Posts: