What Can Flash Players Do?
It is with the help of these flash players one can watch the flash content that can be played on them. Flash players work with all iOS devices. They shall allow you to use Flash on iPhones.
Using these apps will not require you to download additional third-party apps. You do not necessarily have to download Adobe flash player application to support flash player for iPad or iPhone. The flash player apps have both paid and free versions. Therefore, you can give them a test chance before actually beginning to use them.
These flash players for iPhone shall indeed be your savior. They aid to save you from the struggles of using the web browsers on the slow internet connections of your iPhone.
Best Flash Player Apps for iPhone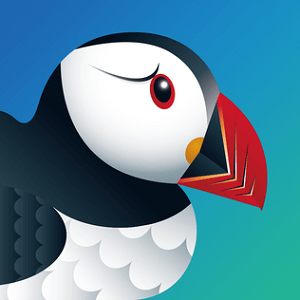 It is a fast and safe browser that saves data and blocks ads. Puffin Web Browser also makes your download easy. It can be considered as one of the best flash players for iPhone. It also blocks annoying ads and also provides you with personalized news.
It makes use of cloud servers and brings you the desktop kind of web browsing right on your iPhone and iPad. This app also allows you to browse privately and helps in easy navigation between tabs.
Photon Flash Player is another best flash player Browser for Abode flash games and videos. It doesn't even require plug-in download. Its flash ability lets you have an uninterrupted browsing experience and gives the versatility of Safari.
The lightning bolt button present in it shall provide you with flash support and lets you watch flash content. Photon Browser will also allow you to hear music which has been streamed via flash players and of course watch flash videos.
Skyfire is another flash player for iPhone which lets you watch videos that cannot play on the iPad. Since there is no optimization, you can freely watch videos via any website. One can watch videos like live streaming, sports videos, concerts, etc. with the use of Skyfire.
You can get access to Twitter and Facebook and other social media as well, for all the sharing and viewing. However, Skyfire does not support Flash websites, games and apps. It is only useful to watch videos on iPhone.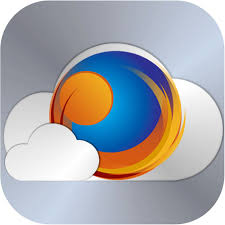 With this app, you can get the personalized, private and free mobile browser. It syncs across all devices. Virtual browser is a Firefox browser which lets you use all the desktop features on your iPhone.
Its main features include toolbars, extensions, flash and Java themes. This app also enables you to work with Java and Flash programs by virtual cloud browser support.
5. iSwifter Games Browser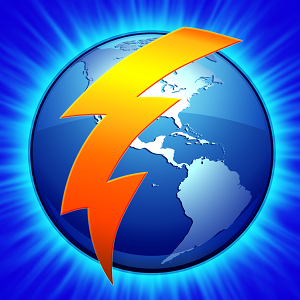 iSwifter Flash Browser is another flash player which lets you meet all the flash content needs. It allows you to watch videos and play games on social media. One can also view websites and do regular flash gaming.
This browser lets you get complete access to instantly work with all the flash content needs, ranging from videos to games, etc. 
UC Browser is one of the best flash browser app for the iPhone. It enables you to search, download and share funny videos. You can also share status videos, trending videos and many more.
This app provides fast downloading, data saving and ad-blocking. It also allows you to access music, videos and cricket with smooth experience.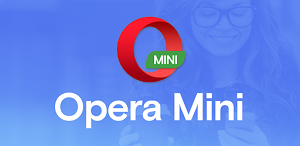 Opera Mini is the best flash browser app that works on both Android and iPhone. It is a fast and safe browser that saves data. This browser also blocks ads and also allows you to download easily.
It also blocks annoying ads and enables you to download videos from social media and all other video channels easily.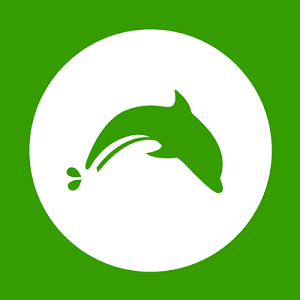 Dolphin Web Browser is a full-speed flash player. It blocks annoying ads and allows you to open multiple tabs at a time. This app also has a feature of bookmarks and adds-on sidebars.
It also provides you with the feature of incognito or private browsing. This web browser also provides with an option to personalize your Dolphin Browser with a wide variety of themes and background wallpapers.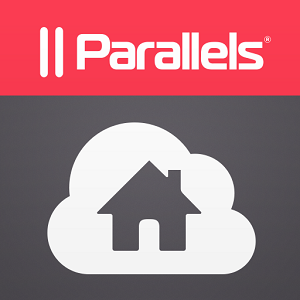 It is a service that offers a way to access Flash on iPad and iPhone, by streaming directly from your Mac or PC. This service enables you to use apps including Microsoft Office, Internet Explorer, Flash Player and Flash-supported browsers.
But its a bit expensive to a normal man.  The app's one-year subscription will cost you £13.99/$19.99.
10. Adobe Flash Player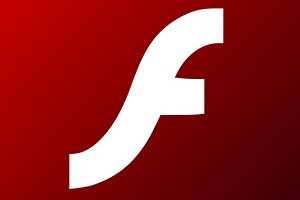 However, presently this app is not available for iPhone or iPad. As confirmed by Adobe, the company will end support for the Flash format at the end of 2020. 
We hope this list of flash players on your iPhone helps you out and your browsing experience gets better. So, you will no longer have to switch to your desktops when the content remains inaccessible to you because it needs a flash player. 
Similar Posts: