Yes, you read that right. It is indeed "IPTV" not "IGTV". If you are hearing the term "IPTV" for the first time and wondering what it is, you have come to the right place. Maybe after reading this article, you'll no longer fight over the TV remote or regret forgetting to record your favourite show. So, let's start with the basic question, what is IPTV?
What is IPTV?
IPTV stands for Internet Protocol Television. That means instead of broadcasting television shows as per a specific schedule, IPTV allows us to stream the same content using the internet and Video on Demand(VOD). You get access to the broadcasting signals and play them using the internet instead of your cable-TV set-top box. Basically, it's the same as Netflix or Amazon Prime but with TV instead of movies and syndicated shows. It's one of those technologies which is gaining fast momentum and will be more popular in the future.
List of IPTV Apps for iOS and Android
To watch television using IPTV, you need to have media players that support direct streaming of TV channels. Now that you know what IPTV is, check out the following apps and watch TV the new way:
1. IPTV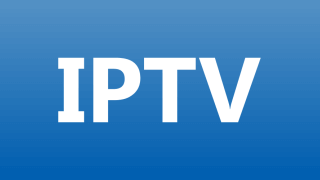 It is one of the most popular IPTV apps. This app is free but a Pro version exists which is paid and ad-free. The app supports M3U and XSPF playlists only. It also supports EPG(Electronic Program Guide) in XMLTV and JTV formats. It has a simple layout with a playlist history and customizable view i.e. grid, list, or tile view of TV channels. You can also play multicast streams using UDP Proxy.
2. Ottplayer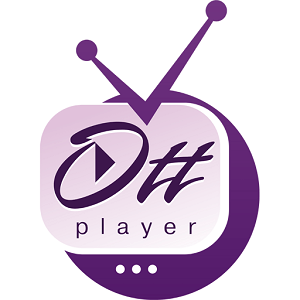 Some smart TVs like Sharp, Sony, Hisense, etc. come with Ottplayer pre-installed. The app supports M3U playlists and streaming formats like HLS, RTSP, TS by UDP, and RTMP. The app also allows users to add their own content on the app's website. Syncing devices is really easy with Ottplayer; all you need to do is add a content source to the website of the app. It also has customizable channel icons and easy playlist management.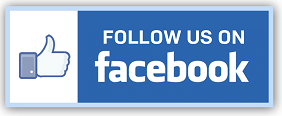 3. GSE Smart IPTV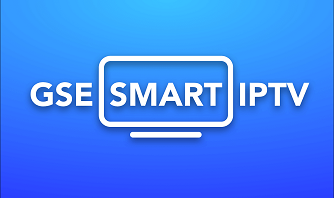 GSE Smart IPTV is a complete user-defined Advanced IPTV solution for live and non-live TV/ stream. Also, it offers a GSE playlist manager on iOS for managing playlists. It supports M3U playlists and Xtream Codes API. A very unique feature of the app is dynamic language switching among 31 languages. The app also allows automatic live stream reconnection. The app is very well suited for smart devices. It is also Chromecast-compatible.
4. Mobdro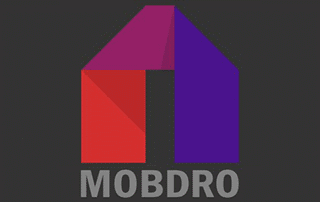 Mobdro has great features and is very easy to use. Unlike the other apps, this is not just a media player. This app searches the web for free video streams which are then delivered to the users who can download, bookmark, and even share them. There is a range of genres and videos in different languages, to choose from. Basically, users can watch videos on this app for free just by downloading it.
5. IP Television Player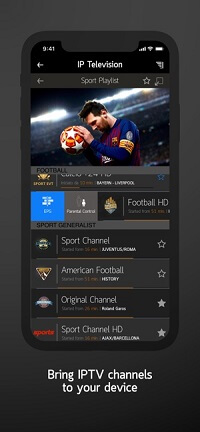 IP Television Player supports a wide range of shows. The user interface is simple and clean, which makes it very easy to use. It supports playlists in M3U format. It is compatible with Chromecast. It has features like automatic uploading of channels and Picture in Picture(PIP). The app also has Parental Controls.
6. IPTV Extreme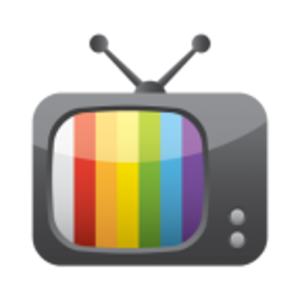 This is a great app to manage your IPTV channels and VOD playlists. The app also has an ad-free pro version. It is an integrated player and has remote controller support. It also has multiple themes available. The apps supports M3U playlists and multi EPG. The EPG providers are included in the app. It also supports Chromecast. The app allows us to download on-demand videos and record live TV(for a limited time).
7. IPTV Smarters Pro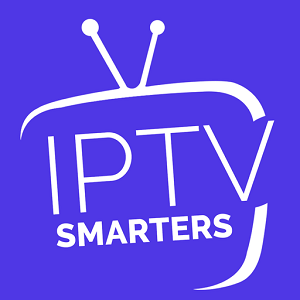 Although there's a "Pro" in the name, this app is free! This app is mainly designed for Android Phones, Android Boxes, Fire TV Sticks, etc. It supports Xtream Codes API and M3U playlists. It also supports EPG. The app allows dynamic language switching. The layout of the app is attractive and user friendly.
8. Lazy IPTV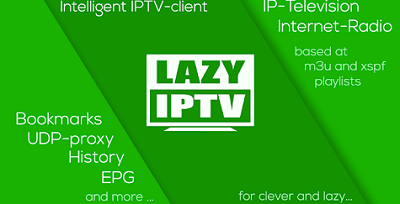 As the name suggests, this app is perfect for lazy people. It supports four formats of playlists i.e. M3U, ZIP, GZ, and XSPF and it also supports several EPGs. It can play HTTP and UDP streams. You can also watch YouTube videos on the app. The app also comes with a built-in audio player which allows you to listen to all internet radio channels. The layout is easy to customize and it has themes of different colours. You can export your playlists and favourites as well.
9. VLC Media Player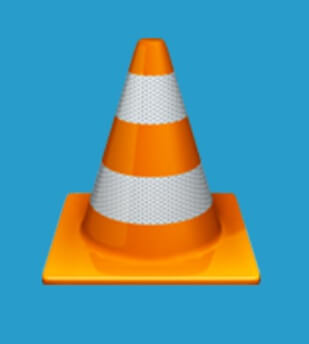 VLC is one of the top media players around the world because of its interface and ability to support different formats. VLC can also be an IPTV app only if you have the correct playlist formats. The app only supports M3U playlists. If you already use VLC, you know how great it is. It has amazing features that let you play videos efficiently.
10. Perfect Player IPTV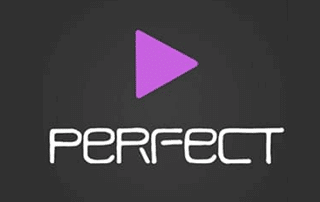 Perfect Player IPTV is a set-top box style IPTV Media Player. The layout of this app is cable TV-like. This app is especially a big hit among users of Android TV. It supports playlists in M3U and XSPF formats and EPG in XMLTV and JTV formats. You can watch locally saved content as well. The app can be controlled by remote control, mouse, keyboard, etc.
Conclusion
There, you have 10 choices for watching your favourite shows without any delay or without having to download them. Go ahead and download any of these IPTV apps to enjoy the experience. Which app would you choose? Or do you use some other IPTV app? Let us know in the comments!
Similar Posts: