Nowadays, Anime is one of the most popular forms of entertainment, that too among people of all age groups. Kodi anime add ons play very important role here. The reason behind this is probably the wide range of genres it offers. Be it drama, action, comedy, or romance; Anime covers them all. Hence, people all over the world find them relatable and interesting. 
You know what else is very popular these days- Kodi. You can play anything from any source on Kodi with the proper add-ons, including Anime. This article brings to you the best Anime add-ons that are available on Kodi. Excited? Then, keep reading.
What is a Kodi Add-on?
A Kodi add-on is a software extension that is designed to give some additional features to Kodi. For example, Audio and Video add-ons let you stream content on the internet, Skins add-ons let you change the interface, Programs, and Services add-ons provide helpful tools, etc. These add-ons come in .zip files and can be installed easily. 
Anime Add-ons are Video add-ons. 
List of Kodi Anime Add-ons
Here is the list of the Best Add-ons on Kodi for watching Anime
1. 9Anime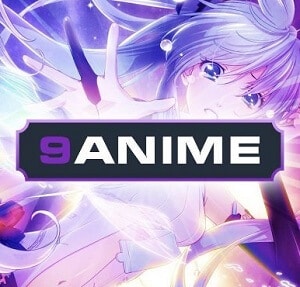 9anime is a great add-on to watch high-quality anime with both English dubbing and subtitles. You will find anime of different genres like drama, action, romance, comedy, etc. And the best thing about this add-on is that, you don't even need to register or sign up. It also allows users to place requests for uploading any show that they want to watch.
You will find this add-on on different repositories. Two of the common ones being Cypher Locker and Lazy Kodi.
2. Ares Anime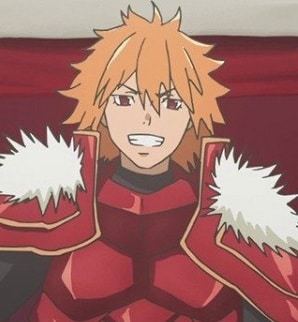 Ares Anime is a very popular Kodi add-on and as the name suggests, it is all about Anime. It has been around for some time now. It has a lot of genres to choose from and the best collection of Anime. This add-on is built by the same team which made Ares Wizard, which was another great add-on until it was taken down.
You will find this add-on on the Kodil Repository.
3. WatchNixtoons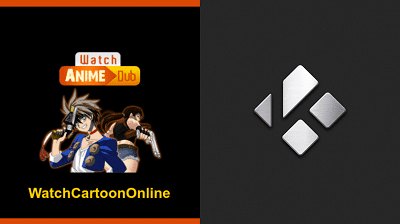 This is an add-on for cartoons, anime, and movies. It is very similar to its website. It offers both new and old content which makes it a little different from the other add-ons. The variety and quantity of content available on this add-on may seem endless. You may not even realize that you have been on it for hours.
You will find this add-on on the Kodil Repository.
4. Funimation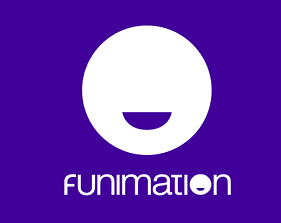 Funimation is a highly popular anime streaming add-on. It has one of the largest collections of English-dubbed anime and hundreds of subtitled shows from Japan. It has an expansive library of movies, extras, and trending shows. Newly dubbed episodes are added within two weeks of their Japanese broadcast. Sounds too good right? Well, it's not free. All you get is a 14-day free trial. 
This add-on is available on the official Kodi add-on directory.
5. Exodus Redux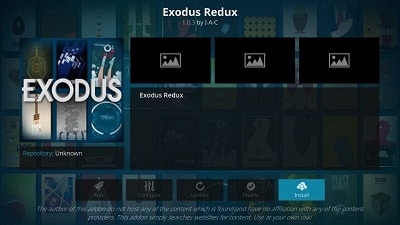 Exodus Redux is a very popular Kodi add-on that gives you access to a wide range of audio-visual content which includes Anime. The content available is categorized conveniently and you can browse them based on genre, year, etc. The add-on also allows your lists as a separate category. The add-on also comes with an integrated search engine that helps you to find anything you want to watch.
This add-on is available on Androidaba Repository.
6. SoggySandwich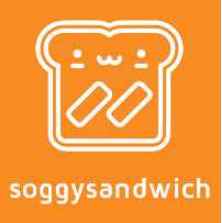 SoggySandwich is a free Video add-on for watching Anime and Asian dramas. The search feature on this add-on is very useful. You can search for trending shows, old anime series, etc. The categories are well-sorted which helps in accessing them easily. 
You can get this add-on from the PTOM Repository.
7. Brettus Anime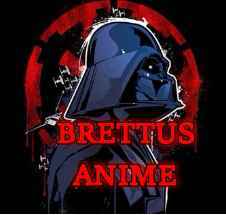 Brettus Anime is a remarkable add-on for watching Anime. It includes a lot of anime series that are conveniently sorted as Akame ga Kill, Akira Movie 1988, Angel Beats, etc. The Akame ga Kill has a lot of interesting anime series including KIL the Darkness, Kill the Authority, Kill the dream, etc. The contents of this add-on is well updated and the streaming quality is also pretty good.
This add-on is available on the Brettus Repository.
8. Anime on Demand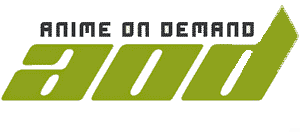 The Anime on Demand add-on is very similar to its website. It scrapes the content available on the website. If you have used the website, you will be knowing that it is in German and so is the add-on. But it has both subbed and dubbed Anime. Trying out this add-on may be a little difficult, because this one needs a subscription.
You can find this add-on on the Androidaba Repository.
9. YouTube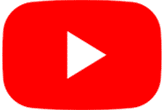 If you watch Anime, you probably know that YouTube is a great source for it. With YouTube the scope of accessing different Anime increases because it is not just a website but a platform for others to put up their content as well. So you may find Anime that is not there on any other website or add-on. 
This add-on is available on the official Kodi add-on repository.
10. KissAnime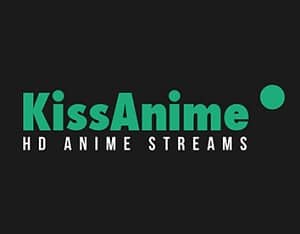 KissAnime is one of the best add-ons to watch high definition anime. It has ultimate featured titles and anime movies of different genres. You can sort the content based on year, ratings, genre, most trending, etc. It has more of English subbed content than dubbed ones. It offers seamless streaming and multi-language support.
This add-on is available on Super Repository.
Conclusion
There are a lot of Anime add-ons for Kodi and finding a good one is often difficult and confusing. You can also explore other kodi addons too. Hopefully, this list will be helping you to find the add-on that you were looking for. If you found this helpful, let us know in the comments!
Similar Posts: