Whichever business you are in, you definitely need to read today's blog post. If you are just starting out online and want to go digital with your business, then this blog post is solely for you.
Landing pages are the key to generate leads and convert them into potential customers. So scroll below and check these 10 best landing page builders which are a right hand in any given digital business.
1. Landingi
Landingi is best known for its easy to use system and the pixel perfect editor with great drag and drop feature. And like others, it offers an array of amazing plugins and attractive templates. But, it's editor is slightly difficult to use, especially it's mobile editor.
This offers 3 super efficient paid plans. The first plan starts at $29/month+ and the Automate plan comes at $49/month while the Agency plan comes at $109/month.
2. ucraft
ucraft does not ask for any code while making a great website or landing page. It's ease of use and convenience is grand as well. Creating forms and pages is a piece of cake here and it offers a number of lively templates too.
However, it's landing page is slightly limited as it has no integrations in it and no A/B testing too. And when using this, you will need to host your page on a completely new website URL. Anyways, it's paid plan begins with $8/month.
3. GetResponse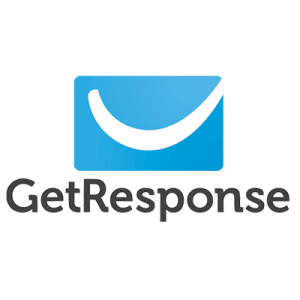 GetResponse has lovely built in analytics. The content is simple to move around and the landing page editor comes with the classic drag and drop feature. The platforms with which it integrates easily include Facebook, Adwords, KissMetrics and Bing.
The 4 paid plans are simple. GetResponse charges $1,199/month for Enterprise plan, $165/month for Max plan, $49/month for Pro plan and $15/month for the Email plan.
4. Unbounce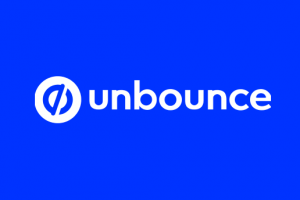 Unbounce offers a great and easy user interface as well as a very user-friendly drag-and-drop editor. It has neat and friendly plugins which help you design and create pages and forms. And it allows you to design those especially for mobile phones.
The analytics and stats engine are nice as well. The Essential plan comes at $80/month. The optimize plan comes at $120/month and the accelerated plan comes at $200/month. The scale plan comes at $300/month.
5. Wishpond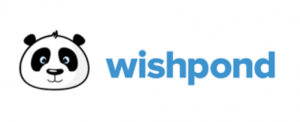 Wishpond offers beautifully pre designed and exclusive templates which are further filtered by industry. It updates itself on regular intervals and its integrations with major platforms are super smooth. The basic plan which it offers comes at $49/month and gives a total of 1500 leads.
The other plan comes at $99/month and gives 2500 leads. And lastly, another plan comes at $199/month at 10,000 leads. All its features are lovely and offer everything you need.
6. Leadpages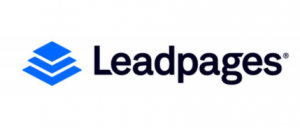 Leadpages has a great drag and drop feature and you can move around the content smoothly as well. You can also make use of various plugins for creating designs for pages and forms. It is mobile friendly and unlimited.
It offers more than 160 templates. It has 3 simple paid plans. The standard plan comes at $27/month, the Professional plan comes at $59/month and the Advanced plan comes at $239/month.
7. ClickFunnels

ClickFunnels is extremely easy to use and you can navigate through all of its features in an instant with it's easy tutorials. The plugins are awesome and so are the page designs and creating forms there.
The templates it offers are very attractive and smooth. The basic plan comes at $97/month and further increases with required features. ClickFunnels helps you get leads in a smooth way and it also offers many templates which are exclusive to ClickFunnels only.
8. Hubspot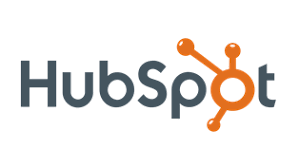 Hubspot offers easy and neatly arranged written and video content to start your landing page journey smoothly. The customer support is extremely well and very nicely carried out. Hubspot has numerous plugins which help you design and create your pages and forms with ease. And you can get a business live online comfortably too.
The templates are smooth and easy to track codes, add videos. Their $50/month paid plan is the most popular one.
9. Instapage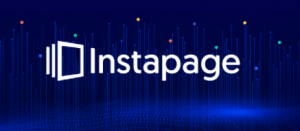 Instapage offers a great user interface and is very easy to use. It has a direct integration with WordPress. And the content is easy to move with great drag and drop features. The analytics and lead list reports are easy to read and understand.
It offers 2 paid plans which are extremely effective. The standard core plan comes at $399/month, which is more than enough for most companies. And the other paid plan comes at $999/month, which is best for big companies.
10. Systeme.io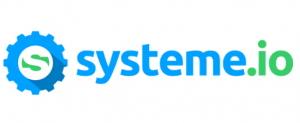 Systeme.io is very pocket friendly and offers almost everything in its platform. It offers 3 basic paid plans which come at $27, $47 and $97 only. The major features it offers include the blogging features, and email automation in email marketing too. The pages are very mobile responsive by default. And the customer support it offers is praiseworthy.
All of these landing page builders have their own pros and cons. So you have the freedom of choice to choose the one which best suits and meets your needs. However, one thing is common in all that you would not get unsatisfied with their offerings.
(Note- The numbers are solely for representative purposes and do not define their level or efficiency.)
Similar Posts: