The term N 64 stands for Nintendo 64 emulators. It is one of the last emulators ever that makes use of cartridges. This platform also allows you to play some games such as Legend of Zelda: Ocarina of Time, 007 Goldeneye, Perfect Dark, and Pokemon Stadium, etc.
Now, you can play these classic games on your Android devices. Nintendo entered into the nostalgia of video games. It even led to the creation of a new audience for classic games with the help of NES Classic and SNES Classic.
What Do We Know About Nintendo 64 Games?
However, currently, Nintendo does not have any plans to create an N64 Classic.  So, you need to own an N64 emulator to play games that came up after Nintendo's 3D days.
Best N64 Emulators:
Getting good N 64 emulators is not much hard for anyone. But the main problem comes in finding the cartridges for reasonable. However, one can also play games using emulators.
So, let us now take a quick look at the best N64 emulators for Android.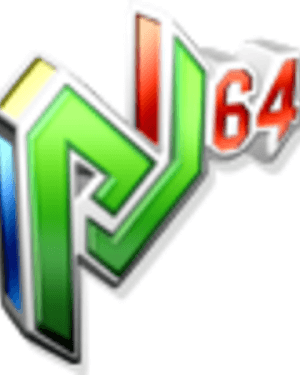 Project64 is one of the most popular, easy-to-use and open-source N64 emulators. The developers of Project64 make sure that both the small and more significant bugs are fixed each time they come up. Sometimes you may need to install additional video or audio plugins for certain games.
By installing Project64, you will not require all these anymore. It even lets you play with high-resolution textures and USB controllers. So, this emulator can be a better choice if you're working on the Windows platform.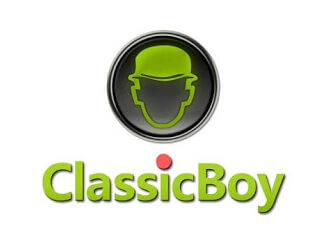 ClassicBoy is available for free in the Google Play Store. One can also buy it's paid version for $3.99. The main advantage of ClassicBoy is that it supports running on multiple systems. This emulator supports NES, SNK NeoGeo and many other Game Boy systems.
In addition to that, it also supports through Advance, Playstation, and Nintendo 64. Some of its notable features include saving/loading states, gesture controls and sensor support. However, there are chances for some stability issues to occur.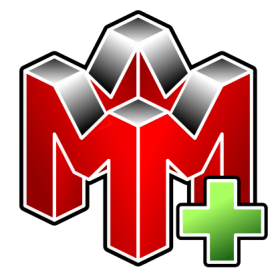 Mupen64Plus is an emulator that is compatible with Windows, Mac, Linux and Android platforms. This emulator delivers a better audio experience. However, it is a little challenging to use when compared to Project64.
But, this emulator doesn't have a user interface. So, you can boot up ROMs using the command line. However, you can add an interface of your own by downloading it from the internet. If Project64 doesn't work on your platform, this can be the substitute.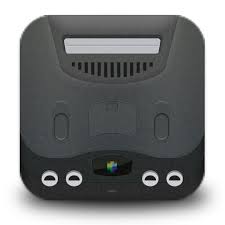 Tendo64 is a decent emulator that supports more than 20 languages. This emulator comes up with a customisable layout with buttons. It also includes cheats, saves and load states. The most remarkable feature of this emulator is that it provides multiplayer support.
However, this emulator can give fierce competition to Mupen 64 and ClassicBoy. One can download it for free in the Google Play Store.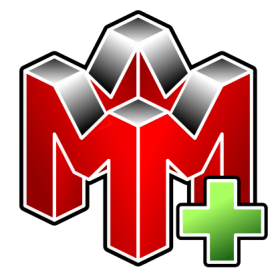 We know that Mupen64Plus works on various platforms like Windows, Mac, Linux and Android. On the other hand, Mupen64Plus FZ works only for Android devices. However, this emulator is one of the latest N64 emulators. Mupen64Plus FZ is a little challenging to work with.
But there is no issue with that. It is because the developer mentioned has placed an excellent guide link up that shows how to use this emulator. This can be seen in the description when you download it from the play store.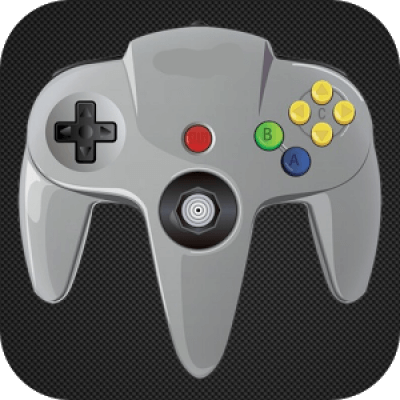 MegaN64 is designed for Android platforms. MegaN64 is considered as a twisted version of Mupen64+. There are about 900,000 user reviews for this emulator, thus giving it an overall rating of 4.6 on play store.
However, you need to install your games on an SD card to play them. After inserting the card, the games load instantly without any problem. This can be the best option if you choose to play some old classic games.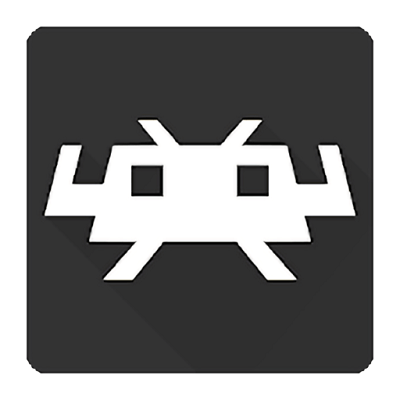 RetroArch is compatible with almost all platforms. It is a front-end GUI more than being an emulator. You just need to download emulator cores to play games on a variety of platforms. It allows you to play games on platforms like PC, mobile, consoles.
However, you may find it challenging to work with, in the beginning. But, later on, it will be straightforward to use this emulator. It even provides an auto-scan for saved files.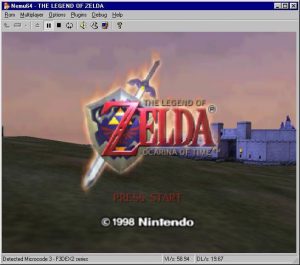 The main advantage of using the Nemu64 emulator is that it occupies only a little space on the system. This emulator doesn't even require installation to work on your device. It provides offline-support for multiplayer gaming.
This platform also supports gamepad and joystick. However, you may find it a little challenging to use initially but will catch the speed later.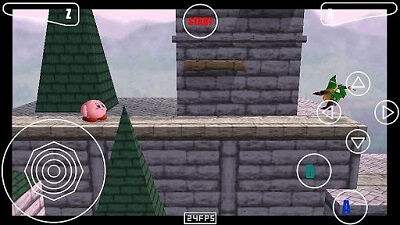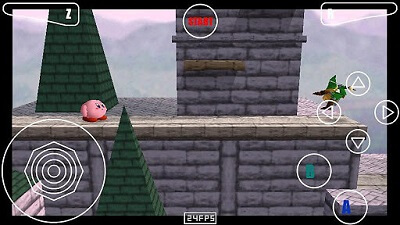 SuperN64 is an N64 emulator that took its base from the open Source project by Mupen64+. This emulator is available for free on the Google Play Store. However, it supports a variety of N64 game files such as. n64, z64, v64, .zip, etc. This platform also helps in auto-saving the loaded games.
In addition to that, it also provides its users with an option to resize dpad. One can also use buttons for controls. There are chances for glitches to appear while using this emulator. In that case, the developers advise you to change the video plugin to solve the issue.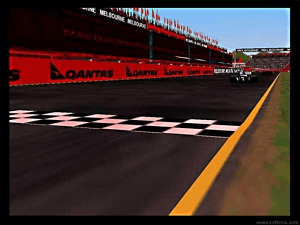 Supra HLE is available for free to all its users. However, one can even use a paid version (Pro), by selecting the Pro feature. The term 'HLE' in the name stands for 'High-Level Emulators'.
With the premium version, you will be able to control the audio and video plugins, etc. This emulators also supports joystick and gamepad support.
The above N64 emulators can undoubtedly provide you with the best gaming experience that you have been missing so far. So, try out these emulators to feel the ultimate gaming experience.
Similar Posts: