Do you know if the current trend of podcasts is increasing among young Indians.
Usually, you listen to podcasts with audio formats at a glance like the radio. But the difference is that you can choose the topics according to your preferences and you can listen without having to set the program.
Now, for those of you who want to hear great podcasts, Techholicz offers several recommendations for the best podcast apps in 2019, which you can listen to on both Android and iOS.
Here are the best recommendations for podcast apps (Update 2020)
In general, the podcasts that you normally listen to are broadcast. So you should listen to them online.
Existing podcasts also belong to different categories, such as entertainment, games, football and more. So adjust it to your interests.
1. Google Podcast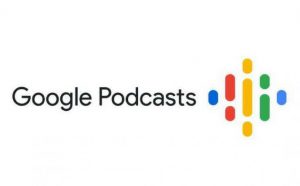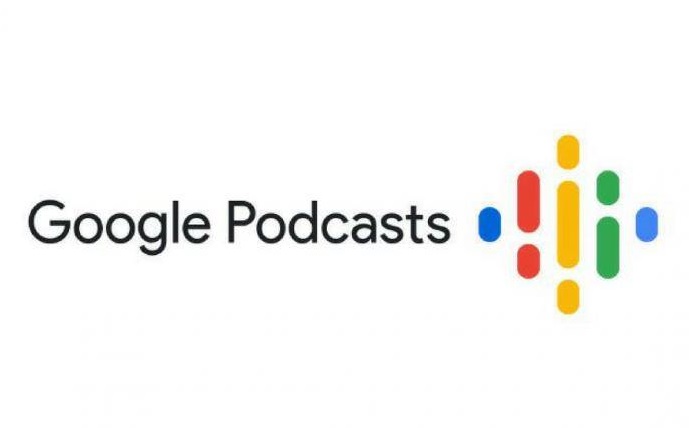 Google, which is integrated with Android-based smartphones, also has a podcast app called Google Podcast.
Google podcasts can be an alternative to essential features, such as accelerating the duration of a podcast to silence multiple segments, if necessary.
In addition to Google Podcasts, even on your HP Android device, you can also use Google Play Music or YouTube to search and listen to selected podcasts.
Also check: How to get spotify for free?
Download the podcast from Google here: Android | iOS
2. Apple Podcast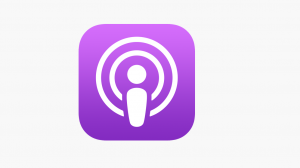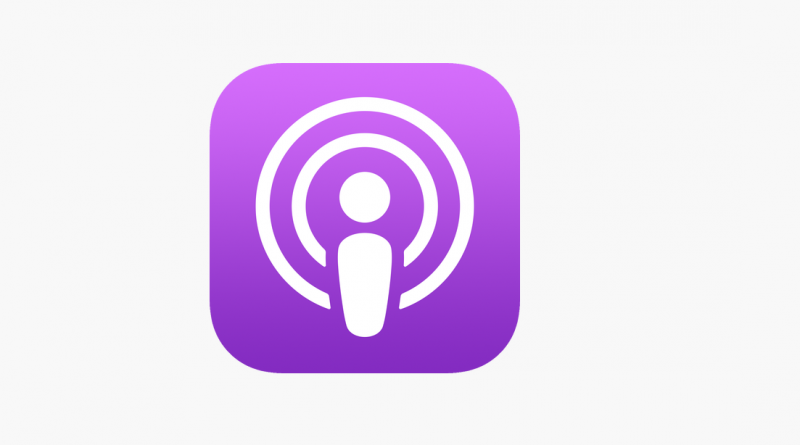 For iPhone users or iOS devices, there are also Apple podcasts that you can listen to at work or in complete relaxation.
Here you will also have several categories with hundreds of thousands of free podcasts. In any case, I will not regret it!
Download the Apple podcast here: iOS
3. Spotify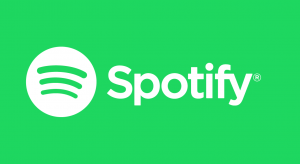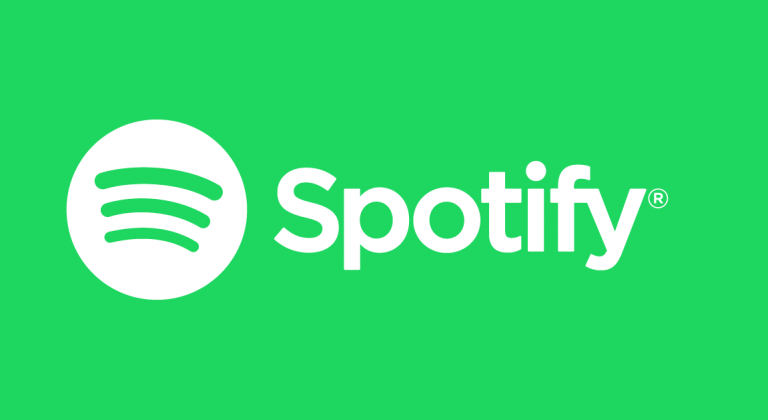 Who can deny that Spotify is currently the best music streaming application online?
From now on, even via Spotify, you can now create and distribute your own podcasts and be listened to by millions of users around the world.
One of the benefits of Spotify is that it can also be used for free, but it must be prepared with a series of ads inserted.
But for those who want to listen without advertising, just pay the monthly subscription fee.
Download Spotify here: Android | iOS
4. SoundCloud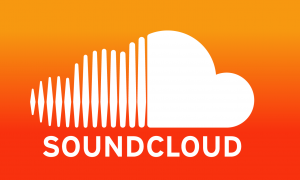 In addition to Spotify, SoundCloud lets you create another free podcast app that you can listen to anytime, anywhere.
Here, you do not even need to spend a dime to listen to music.
The user interface offered is very convenient to use, even allowing you to listen without downloading the connection.
Now, to know how to download on SoundCloud in its entirety.
Download SoundCloud here: Android | iOS
5. Addict Podcast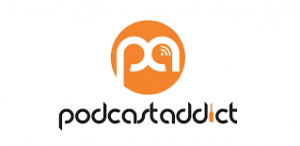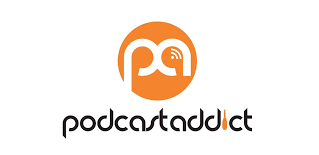 Podcast Addict is one of the free podcast apps that you can try.
Not only podcasts, this app will also feature several audio books, live radio shows and much more.
Even the Addict Podcast also supports connections with YouTube and Twitch channels. Very complete, right?
Download the Addict podcast here: Android
We're now giving you a few recommendations for free, funky, and better podcast apps in 2019, which you can download on Android and iOS phones.
If you have any other podcast recommendation, please comment it below. 
Similar Posts: