You are probably here because you want to customise your Android phone. But for those who are new to Techholicz and are not much aware of Android customization, don't feel left out. For I will give you a brief intro on what Android customization is.
Android customization apps are those which allow you to personalise your Android cell the way you want it to. You can change the way your phone looks and even the way it works.
Now customize your Android your way
By using any of these apps mentioned below, you can personalise your phone in your way. Whether you want to change the theme, or the shape of icons and their designs, or just want to access great wallpapers and themes, you have it all.
In addition to that, you can use a variety of useful widgets and make your phone work in a totally different manner. So scroll below and get a hold of how to customise your Android using these fantastic apps. 
1. Reddit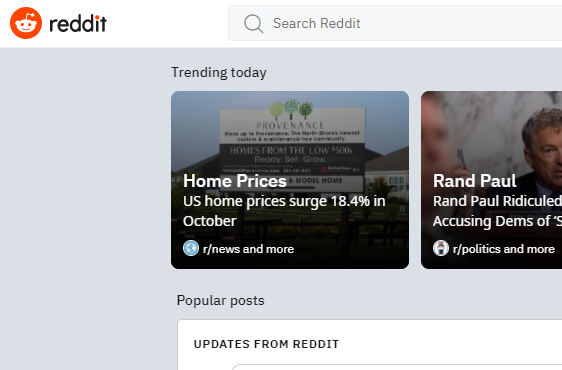 Reddit is one of the most popular Android customization apps which is available today. It has all sorts of plans for all kinds of users. It gives a free plan along with two exclusive paid plans of $29.99 a year and $3.99 a month.
The plenty of subreddits do the customization work really well. You can clearly understand how to get your desired effect by looking at the posts.
You can even get really nice suggestions and ideas as to which apps you can download and use. And also, how you can totally renew your android accordingly. Reddit brings you a whole pack of amazing and attractive KWGT templates, wallpapers, icon packs and more. Being an overall nice app, it is liked a lot by its users. And is definitely worth a try. 
2. Gboard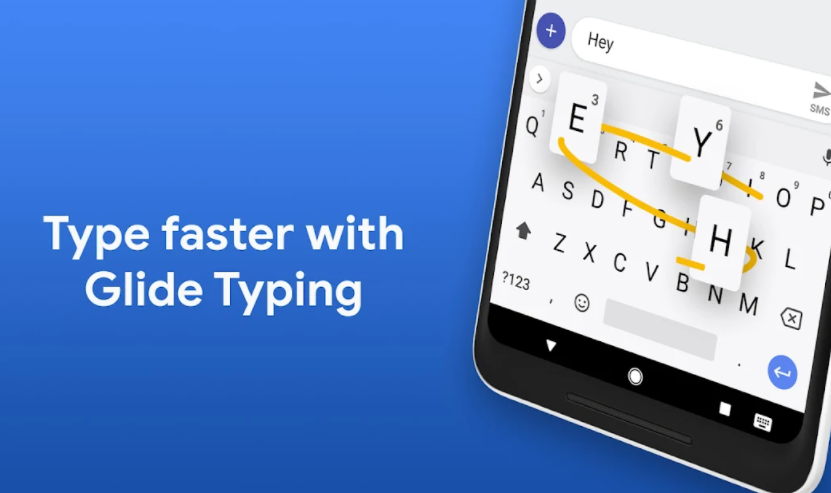 Gboard comes free for all of its users. And it has to be a must in this short curated list. It is definitely one of the best keyboard apps on Android. And why not. After all, it always delivers a grandly satisfying customer experience to its users.
Gboard comes loaded with exclusive and extensive features. This app boasts plenty of other stunning features along with gesture typing, themes, and more. The mainstream features of this app make it very neat and super convenient to use.
The user friendly and elegant style comes wrapped in simplicity which makes Gboard a go to choice. It grants you the wish to make your keyboard look how you want it to, without paying or doing anything flashy. With zero advertisements and zero costs, this app is a favorite of many. 
3. IFTTT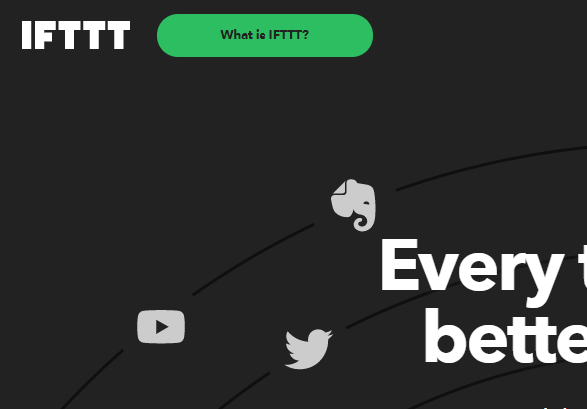 The IFTTT is an excellent yet free platform designed specifically to customise your Android exactly the way you want to. It is very powerful and you can use this app to automate different kinds of tasks.
It provides a very neat, smooth and easy to use interface. Hence, it works flawlessly with Amazon Alexa, Google assistant and more than six hundred plus apps. You can also avail plenty of IFTTT recipes on the internet.
In addition to that, it has no advertisements or in-app purchases either. The best feature and speciality of IFTTT is that it helps you customise your phone's job, rather than customising it's appearance. 
4. Energy Ring
Energy Ring is an awesome Android customization app. And it has made its way here because of its features and speciality. It basically comes free and can also cost upto $24.99 at max. This customization app is pretty decent and does all that it should be doing. It puts a puts a battery gauge across the top portion of your mobile phone.
It is designed in the form of a bar and it goes down when your battery is consumed accordingly. This app allows a lot of customization options to every user. So that all of them can customise their apps the way they want to.
The best part is it consumes relatively less amount of battery. And hence is not at all a burden to your phone. Being neat and clear in its operations, this app is nice and is well received by its users. 
Personalise your cell phone the way you desire
Customising, or should I say personalizing your dear cell, was never this easy and interesting. All you need is to install any of your favorite apps from the list above. And there you go, all done and sorted.
With a special and vast list of themes, wallpapers, icons and exclusive designs, give your phone a new look. And the best part is it is not just about how your favorite phone will look, but also about how it works. Upgrade and give your cell phone a totally new look and a different life with these superb Android customization apps.
Similar Posts: