If you started doing a business you have to be sure that you have the best Project management tools to help you along. This project management tools help you to assign tasks to your team members and helps you to monitor them all at one place. You can also keep an eye on your business improvement. There are several applications to help you in your business. Here we have handpicked some unique 10 applications that help you better and you can find the best one based on their performance.
Why should we use these project management tools?
Assigning tasks is not enough to improve your business. Once the task is assigned you have to share it to all your team members and monitor their performance. Here these Project management tools help you to do all this with simple setup. Several factors influence your business improvement and to run a smooth business you have to monitor them all. Hence it is better to have one Project management tools application to improve your productivity.
The more your team knows the assigned tasks, the more they can perform. The only thing is these applications make your business more efficient than before.
Unique applications you should use to have best performance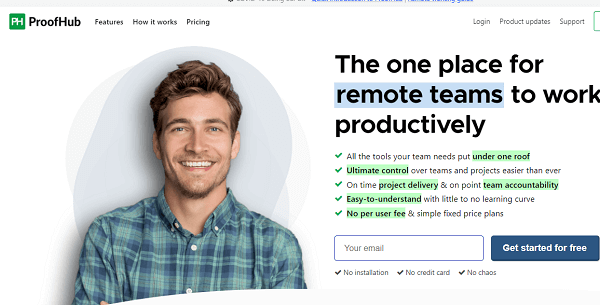 Everyone needs an application which having an better performance and that application should be used by some great organisations. Here is the one you are searching for. This application is used by leading organisations like NASA, Taco Bell, Disney and many more. This application has the powerful features that makes you more productive towards your business.
Features
Gives you better task management tools.

This online proofing software saves you a lot of time and hence you can be more efficient.

This application better suits android devices as an app and can be used for iOS.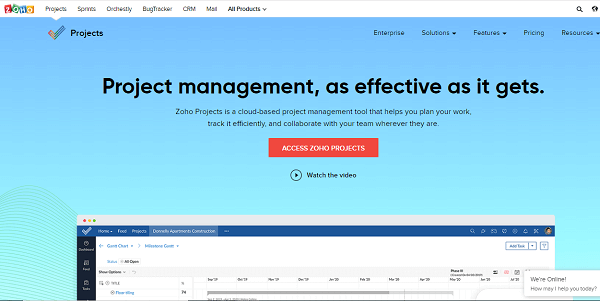 If you are in search of simple software that helps you to monitor all the factors with a single click. It provides best performance at the price of $25/month for up to 20 projects.
Features
Provides best file management.

Provided Ganti chart to monitor your project.

Clear and easy collaboration with your team members.
Also check: Time tracking software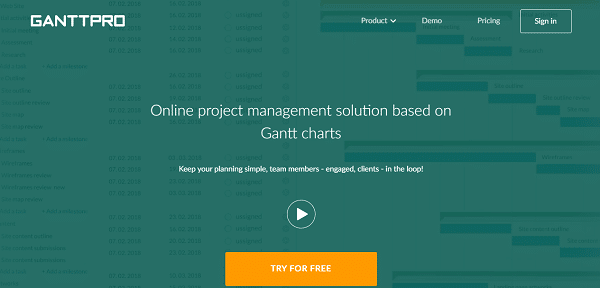 The unique application which is used by 250k project managers around the world. This provides many tools and helps you to build project plans, control expenses and many more. It starts from$7.9 per user/month.
Features
Provided with templates to give an easy start.

Provides best workspace.

Keeps everything balanced.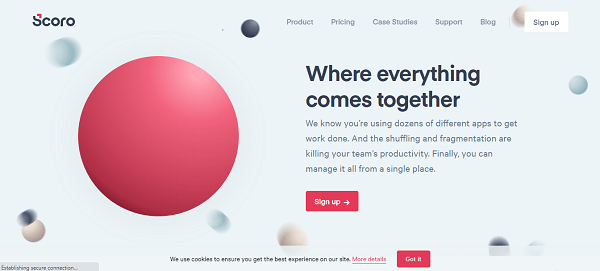 It is better to go with Scoro for professional services. This Premium plan starts at $33/user/month. It has special features also.
Features
Automated service which gives you a real time view of your business.

Can be integrated with Dropbox, outlook, Mailchimp and much more.

A single platform for better collaboration.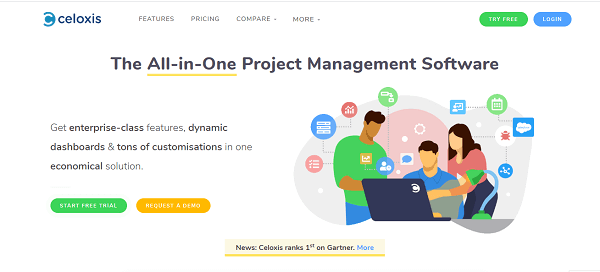 Here comes the award winning pm tool into play. It has an extensive customizable free client portal. It has a very clear dashboard compared to other tools. If you are comfortable with Microsoft Project scheduling paradigm, this is the best alternative for you. It starts at $25/user/month.
Features
Easy collaboration and all in one tool.

Provides easy access to all your tasks and provides the best dashboard.

Customizable application.

A better place to monitor all your activities from the start to end with great accuracy and hence it makes you more productive. It starts from $5 user/month and if you are 1st user then it starts from $35/month.
Features
Simple platform for better collaboration.

Easy tool to compare budget estimates with real figures.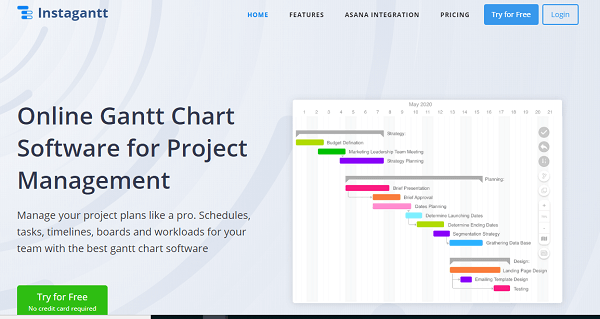 If you are using Asana, this is the best tool to work with. It also allows you to link schedules from other applications. This has many features and starts from different prices.
Features
Public snapshot sharing options.

Gives you the difference between estimated and actual cost.

It has diverse export options.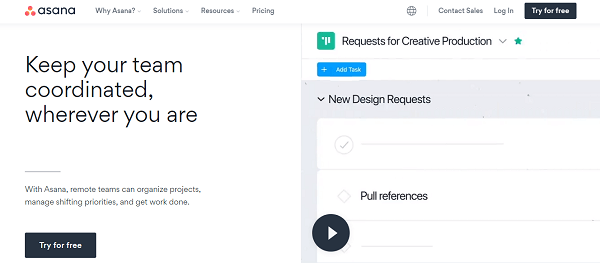 The better and most preferred application is Asana. This makes you monitor everything that everyone else is doing. You can schedule and reschedule your tasks with a simple click.
Features
It provides best document management.

Better collaboration tools.

It can be integrated with Instagantt.

Improved time and expense tracking.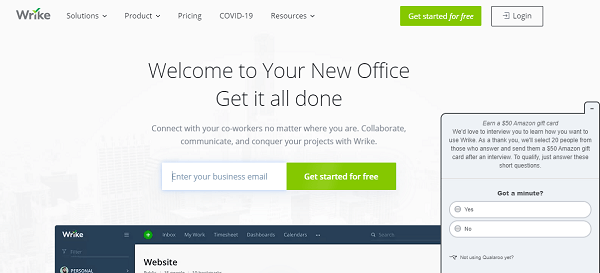 The most customizable application through which you can make priorities to your tasks. It allows you to sync other accounts to monitor efficiently.
Features
It provides better collaboration.

Easy customizations.

Folder hierarchy.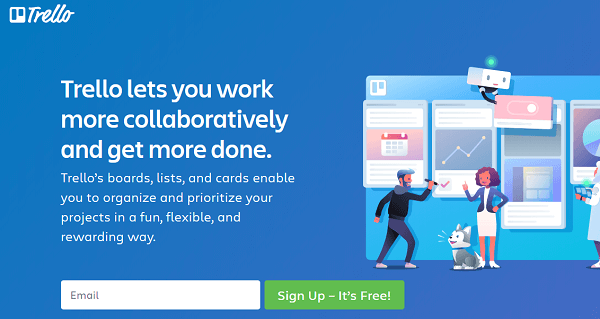 Get updates on your task with simple steps. It has a Kanban management tool which is the most popular method now. It has a user-friendly interface.
Features
It gives you the detailed and quick overview of front/back cards.

Offers-line editing.

Kanban view.
Conclusion
Looking at the every feature of each application, all the listed applications are good enough. The better means of choosing one is based on your needs. Choose the best one and improve your productivity and efficiency to your business.
Similar Posts: