The mobile gaming platform allows users to easily play and it contains a lot of sessions online. FPS games provide players with a variety of weapons that allow players to destroy opponents and wreak havoc on the battlefield. Check out the best FPS games available to play exclusively on mobile devices. Many of the best shooters for Android and iOS now feature great visuals that make the most of the hardware.
Here are some lists of the best shooting games for Android.
1. Guns of boom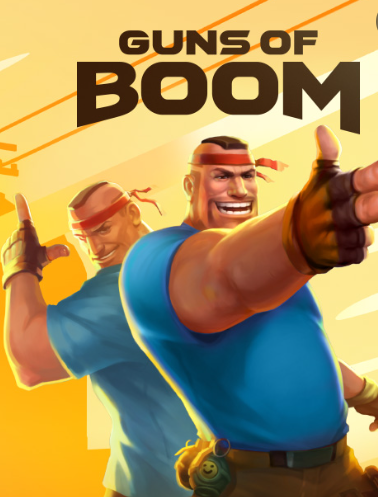 Guns of Boom is the best multiplayer game you can compete with your friends.The main attraction is 3D graphics and engaging gameplay. It's simple and it will be interesting for competitive game lovers who want an extreme tournament style.
These maps are compact and provide plenty of hiding places to camp and kill opponents. In-game currency includes Gun Bucks and Gold that can be used to unlock new weapons and gear such as helmets, pants, and jackets.
2. UNKILLED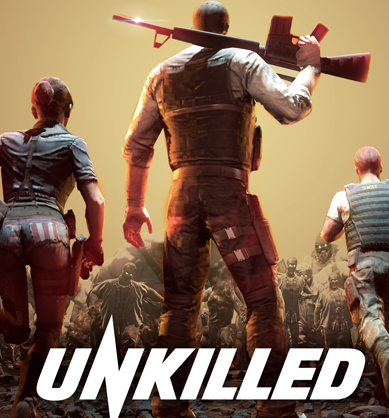 UNKILLED is a good zombie shooter game with high graphics and its controls and sound are well done and the zombies are satisfying to kill.Story mode offers over 150 exciting missions to complete.
Players can level up their game characters and unlock abilities from an awesome skill tree. Accept challenges and earn Intel by winning PvP matches.
3. PUBG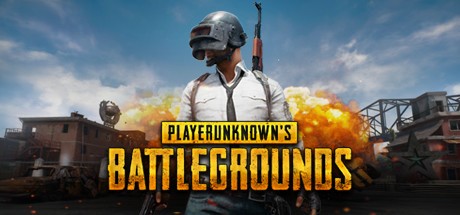 All of you may have heard of PUBG. Meanwhile, the popular Battle Royale game has long had a first-person mode. 100 players land on an island containing a virtually unlimited amount of loot.
The playing area will get smaller and smaller over time, increasing your chances of encountering other opponents. Those who don't get into the circle in time lose.
4. Call of Duty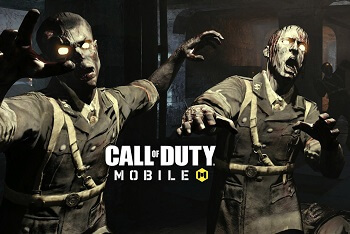 Call of Duty is one of the best-selling game franchises of all time, so it's only a matter of time before a proper mobile version of the game is released by publisher Activision.
The Call of Duty game offers several ways to engage in multiplayer action with friends or strangers. Each multiplayer match type is 5v5 and the settings are slightly different depending on which mode you choose.
5. Hills of Steel
Hills of Steel is the best shooting game for Android and it's free. Fight your way through the hills and crush your enemies with steel. Hills of Steel is an action game in which the player controls a tank safely and assists in bumpy areas while diving.
Continuous participation here is basically the same as the famous Hill Climb Racing, but despite the push, you have to shoot continuously to introduce yourself and around your opponents. However, it's not basic: it won't work to tilt the barrel of your weapon, so you have to use territory levels.
6. Modern Strike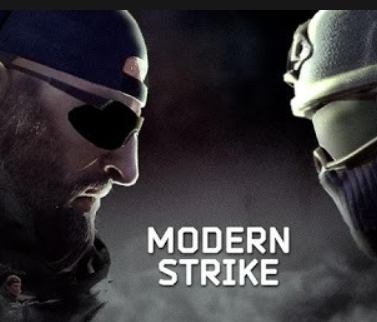 Modern Strike Online is an FPS action game. Players can choose from 14 unique maps to play with, such as Italy and Afghanistan. It has been downloaded over 75 million times on Android devices.
The game is designed with the needs of the player in mind and comes with modern graphics and is optimized for any device, which means the game will work even if you don't have a brand new or new model. best. You can play online with others in multiplayer mode and be a part of amazing battlegrounds.
7. NOVA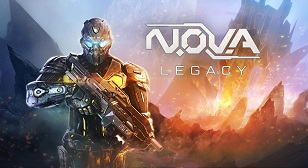 NOVA titles are among the most popular and best shooter games on Android. There are also special events, crafting mechanics, and other things to help expand the game. This is a free game and that means some parts of the game are annoying. Other than that, there's a lot to like about this title.
This game gives you an extremely fun and exciting gaming experience. There are many action games available in the market but if you are looking for the best game that you can play smoothly on low end devices then you must consider this game.
That doesn't mean you have to compromise with the graphics. The game has excellent and best graphics quality, just as great as premium paid action games.
8. GunCrafter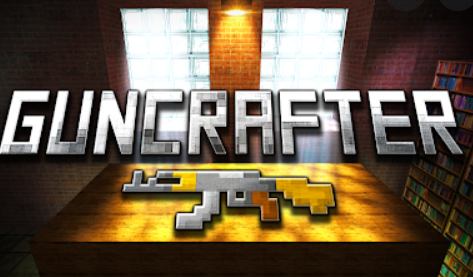 GunCrafter is one of the most addictive games for Android and iOS. Developed by Naquatic, it belongs to the genre of shooting action games, not just a mere shooter.
The game is inspired by Minecraft. In the game, users will create their own weapons, choosing from block-building style parts. In Guncrafter you will tackle a bunch of parts on weapons like barrel, trigger, handle and the sky's the limit from there.
9. Cover Fire
Cover Fire is a best choice of shooting games and best offline games for Android and Cover. You can choose from a diverse roster of characters to play with, and there's a huge collection of deadly weapons you can use against your enemies. The graphics are very good and the game looks like a console game.
10. Sky Force Reloaded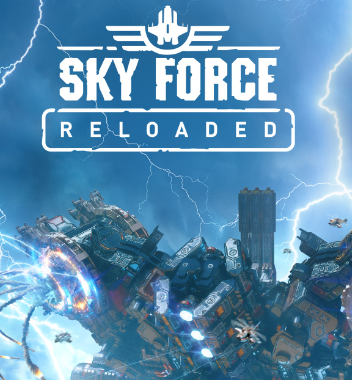 Sky Force Reloaded is one of the best top-list shooter games for android devices. Like most games of the same genre, you fly a plane and must fight your way through a group of bad guys.
Sky Force Reloaded includes great graphics, upgradeable weapons and armor, level objectives and more.
Similar Posts: