When we plan a trip to another country or state we tend to forget about one of the major factors which will determine how our trip will ultimately end up. The language barrier. We plan our trips from A to Z. Researching all the places we have to visit. All the new cuisines we have to try but we forget that in a foreign land we are all alone and if we do not know their language then who will help us? How will we know which direction to go if we get lost? And after a tiring day when will finally sit to eat what will that menu printed in an alien language tell us? Huhh…too much trouble right? Well well, we are in the era of staying updated to everything. When learning a new language seems like a daunting task then go for a shortcut. Translation apps! Here's everything you need to know about these apps.
1. iTranslate Voice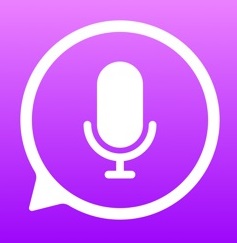 Though this app is for apple users only, it's amazing. Because it can translate in upto 100 languages! Crazy right? This app can help you have an entire conversation as it pairs with two phones with "Air translate" feature. You just need to speak into the phone and it will give you text as well audio in the desired language and vice versa. There is a basic app and a pro version which needs subscription at $39.99 per year. Though it's a hefty price to pay, the features it includes are totally worth it. The pro version can function offline, has website translation, voice mode and verb conjugations. The basic version is available for android too.
2. Google translate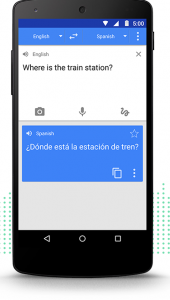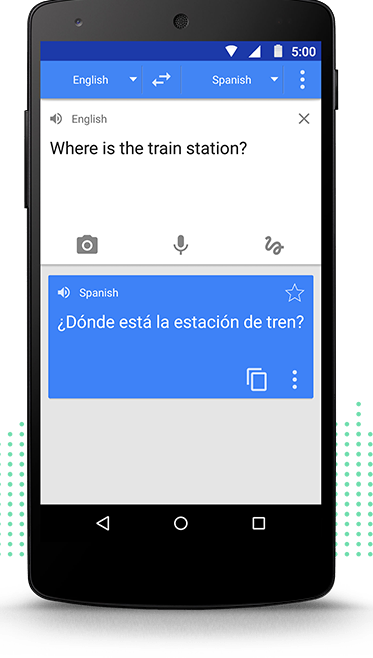 This app is literally a lifesaver for so many people because it's absolutely free! It has unique features like it can camera translation, which means you just need to click a photo of anything you want to translate and it will translate it instantly. This feature is available in over 37 languages. You can also draw something and it will translate it for you.
One of the most notable things is even when 41.03% of the total population speaks Hindi there are not many apps out there that translate it well. But this apps offers Hindi and seven more regional languages of India and that too offline! So if you're planning a trip to Indian states, you are good to go. Available for apple users as well.
3. TripLingo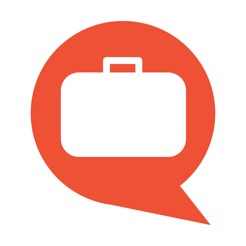 This app has a phrase book with frequently used phrases and it also tells us when to use them. You can start with your desired language pack from its 30,000 pre-recorded audio files. It also tells us about the cultural norms of the place and the tipping culture. It can also get us connected to a human translator if such a need arises. It is available at iTunes and Google Play both. The pro version unlocks more phrases at the cost of a subscription which is $19.99 per month.
4. WayGo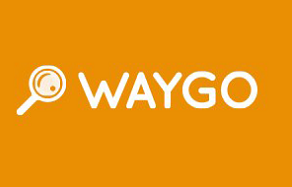 This app is a must if you are planning an off the grid trip as it is totally offline. Although it does have a drawback. It's available in only four Asian languages. Chinese, Japanese, Korean and English. It also has instant photo translation feature. So you can just point your camera at the text in print and it will translate it on the go. It also helps with pronunciation if you might need it. Available for both apple and android users.
5. Papago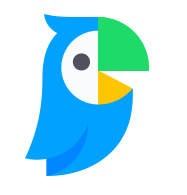 This app specializes in Asian languages like Japanese, Chinese, Korean, Thai, Vietnamese, Indonesian and also in English, Spanish and French. You can have a conversation with a native speaker speaking simultaneously and it will translate it for you in the desired language. It has photo translation with a dictionary and phrasebook to access more meanings. It is available for both apple and android users.
Final Verdict:
So these are the apps which would help you in translating the languages, If you have any other suggestions regarding these apps, please feel free to comment down below.
Also Read:
Similar Posts: